Questo articolo è disponibile anche in:

Italiano (Italian)
Become a homeowner by spending only 1 euro.
On the other hand, it seems impossible, thanks to a particular initiative that is gradually gaining ground, all this can become a reality. The 1 Euro Houses Project started from some Italian municipalities, with the aim of countering the abandonment by the population and reviving the areas in difficulty.
With this operation Case a 1 euro (1-euro houses) we try to repopulate gorgeous villages that are being deserted, with the young population leaving and the elderly slowly fading away.
This unprecedented proposal has struggled initially, but it's gaining popularity in recent times. This long-term strategy is attractive for those who are looking for low-cost real estate investments in Italy, and to simply restore prestige to Italian villages famous all over the world for their extraordinary beauty, and for that vintage spirit so cherished nowadays.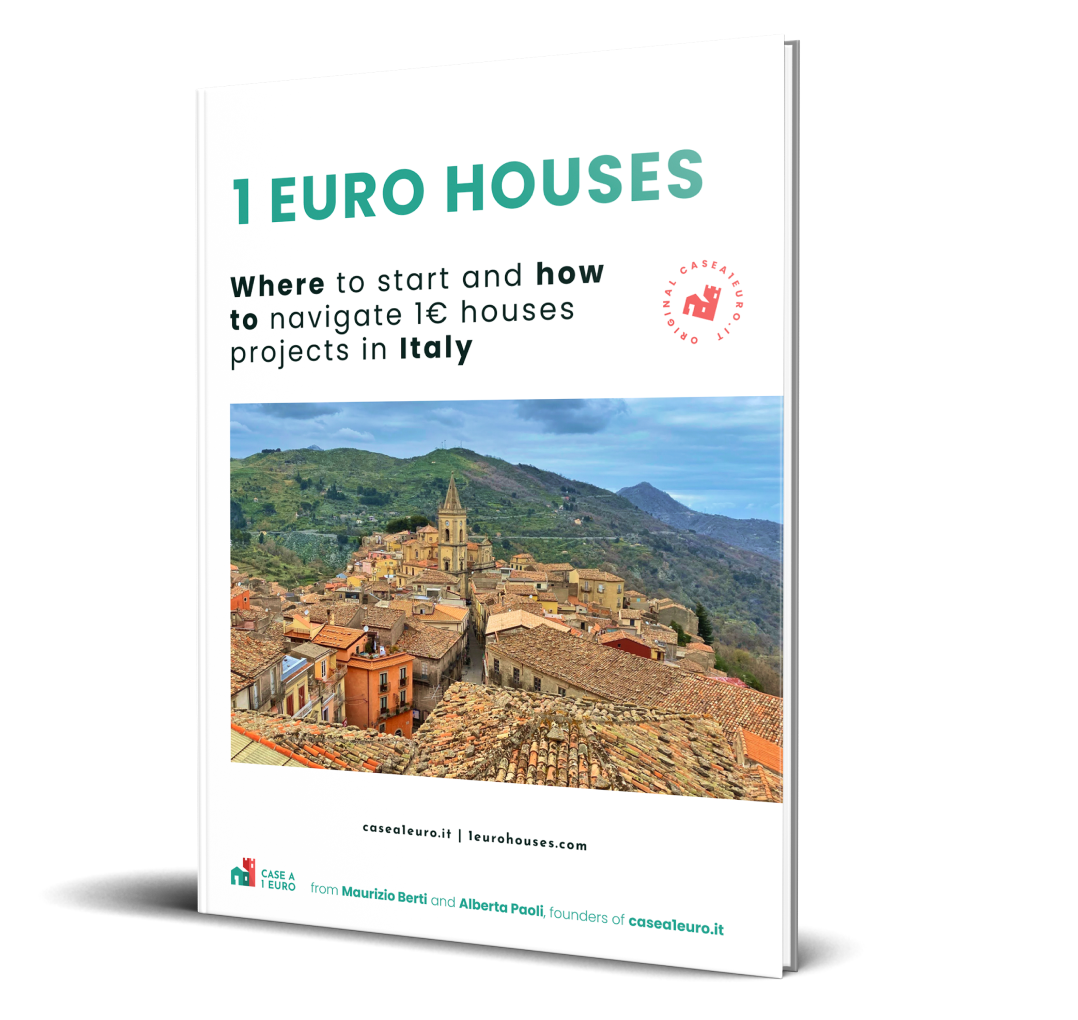 Here's how to buy a house for € 1 with our ebook
Available in English, French and Spanish in PDF and epub format.
How to buy 1 Euro Houses in Italy?
How to find available 1 Euro Houses in Italy?
How to plan for the purchase and renovation?
After the purchase, you will receive access to the ebook via email. The file must be downloaded within 48 hours of purchase. If you have any questions about the purchase, we are available via email.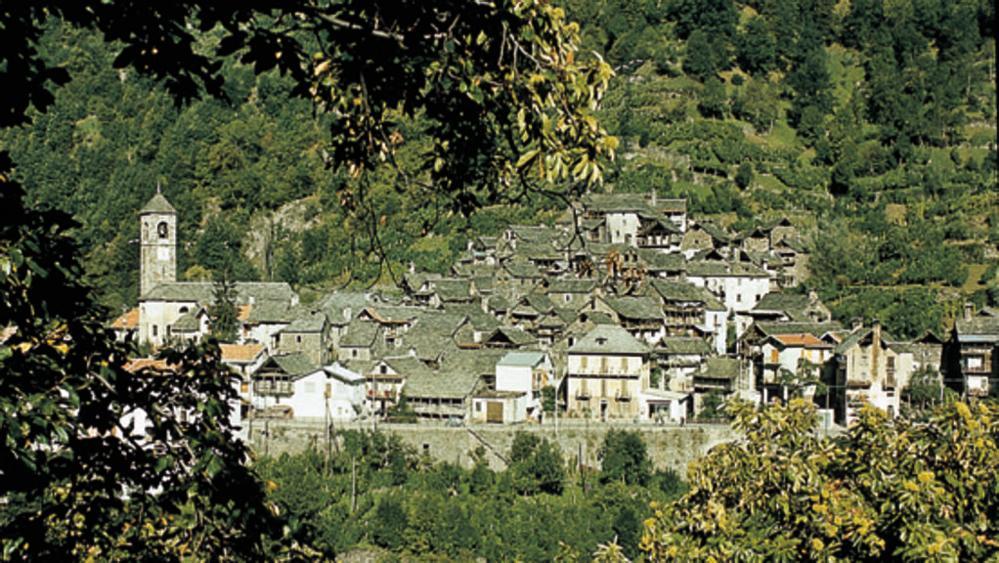 Additionally, the Project Case a 1 euro (1-euro houses) could positively shock to the Italian real estate market facilitating access to homes by young people, for whom it is becoming increasingly difficult to take out a mortgage.
Last but not least, the repopulation of these small villages also promotes tourist activities, regenerating the economy of the entire area. To enhance the tourism economy, it is possible to repurpose an old building as a boutique hotel, a B&B, or even to create a bigger project involving multiple premises in the same village to create a scattered hotel.
In conclusion, there are many very interesting possibilities and implications.