Questo articolo è disponibile anche in:

Italiano (Italian)
Termini Imerese
Currently the 1 Euro Houses Project in
Termini Imerese
is suspended for lack of real estate.
Follow these pages for updates.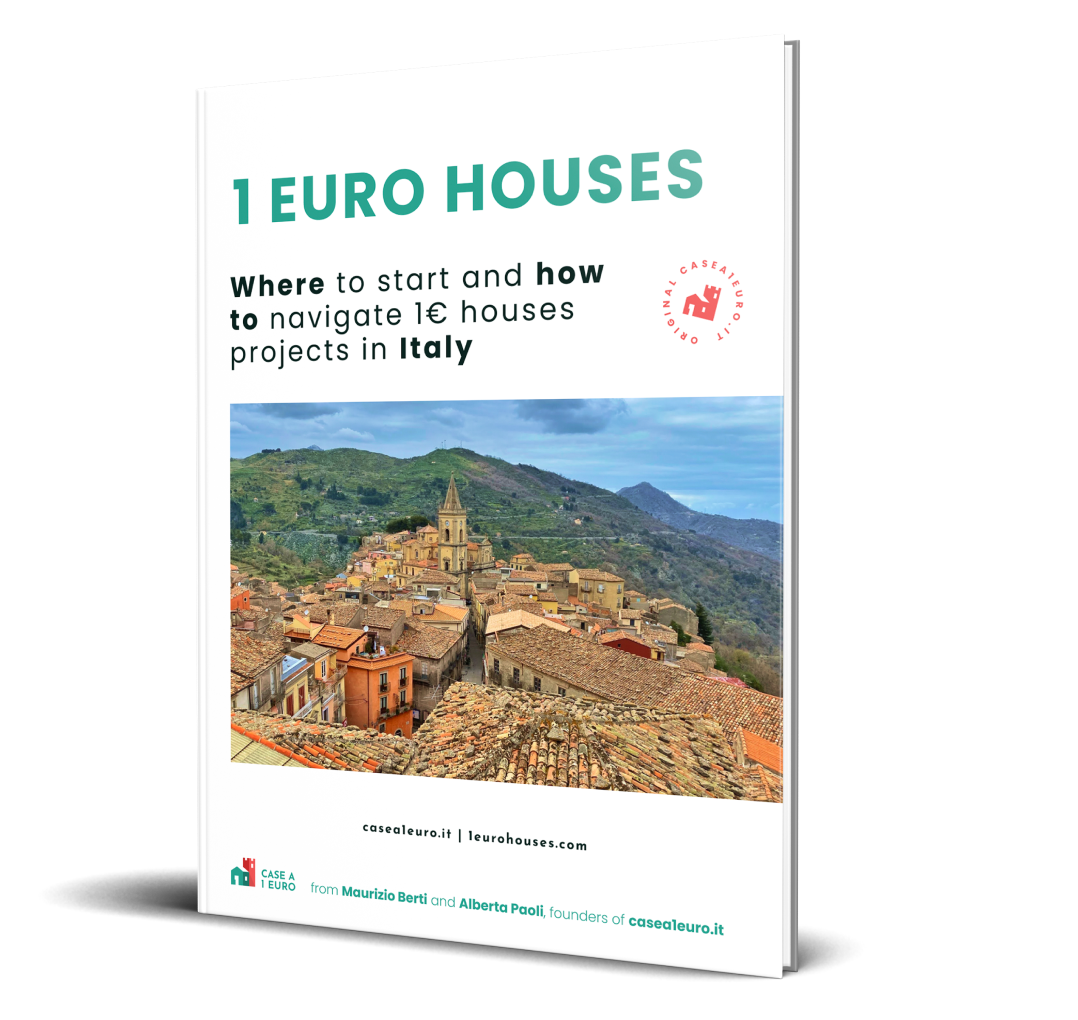 Here's how to buy 1€ Houses with our 5€ ebook
Available in English in PDF and epub format.
How to buy 1 Euro Houses in Italy?
How to find available 1 Euro Houses in Italy?
How to plan for the purchase and renovation?
After the purchase, you will receive access to the ebook via email. The file must be downloaded within 48 hours of purchase. If you have any questions about the purchase, we are available via email.