Questo articolo è disponibile anche in:

Italiano (Italian)
1 Euro Houses in Gangi
The village of Gangi joins the project 1 Euro Houses Gangi it is an ancient Sicilian village in the province of Palermo, on the Madonie. The village is located on a Hellenic settlement, perched on Mount Barone, surrounded by greenery, where you can enjoy a breathtaking panorama. Its old town was completely rebuilt in 1300 following the destruction of 1299 in the Vesperwar.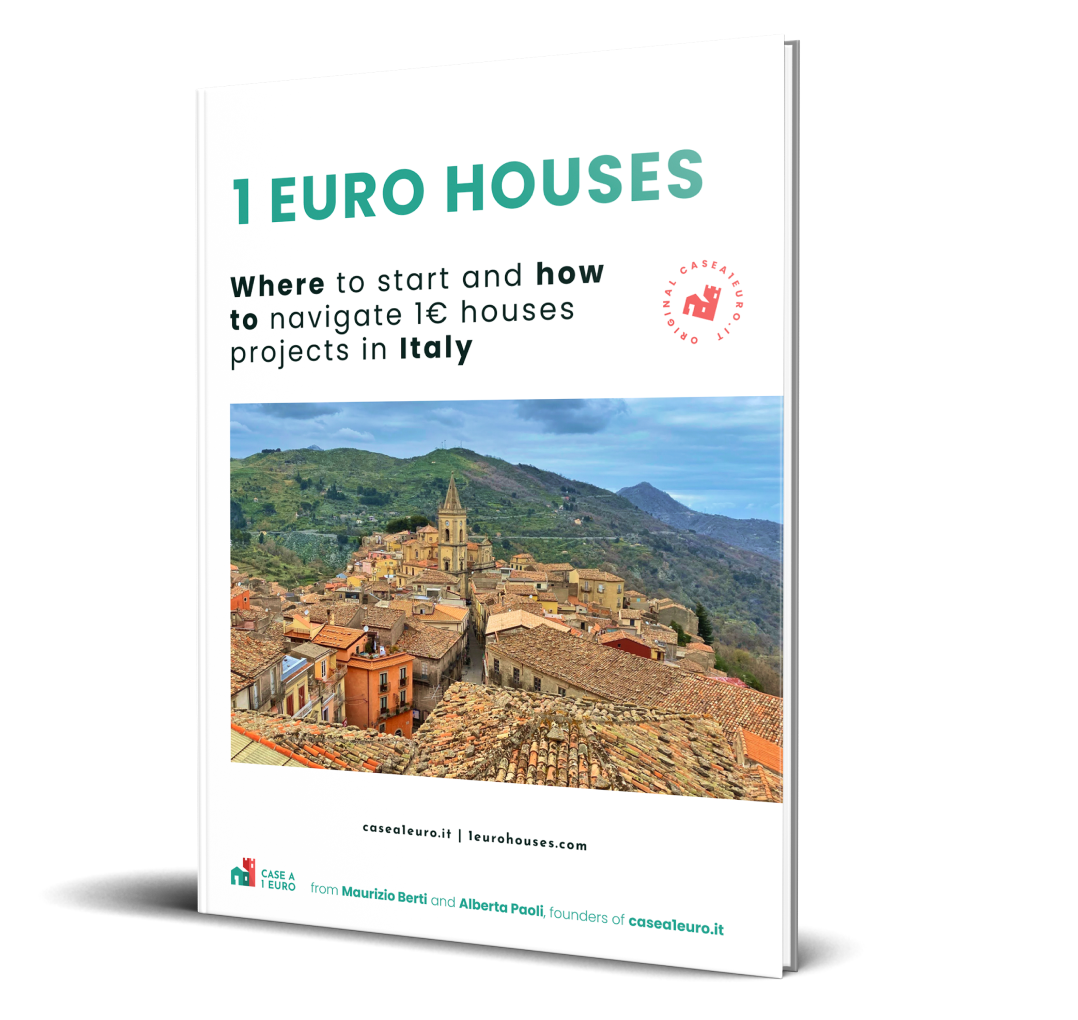 Here's how to buy a house for € 1 with our ebook
Available in English, French and Spanish in PDF and epub format.
How to buy 1 Euro Houses in Italy?
How to find available 1 Euro Houses in Italy?
How to plan for the purchase and renovation?
After the purchase, you will receive access to the ebook via email. The file must be downloaded within 48 hours of purchase. If you have any questions about the purchase, we are available via email.
Gangi "The most beautiful village in Italy in 2014"
And it was from a village, elected "the most beautiful village in Italy in 2014", which becomes operational the seemingly bizarre initiative: to put for sale the dilapidated or perilous houses of the village, to the small and symbolic figure of 1 euro. The extravagant initiative becomes an amazing echo that reaches all over the country and internationally until it is mentioned in the New York Times and in the British newspaper "The Telegraph" Here the village, with its 7000 inhabitants, has been inundated with well 2000 requests from all over the world. The village, little by little, has regained its former splendor and in addition to renovations made directly by the municipality of Gangi, boast 108 houses reassigned, 60 at symbolic price to be reassigned and for sale 32 lots of various sizes.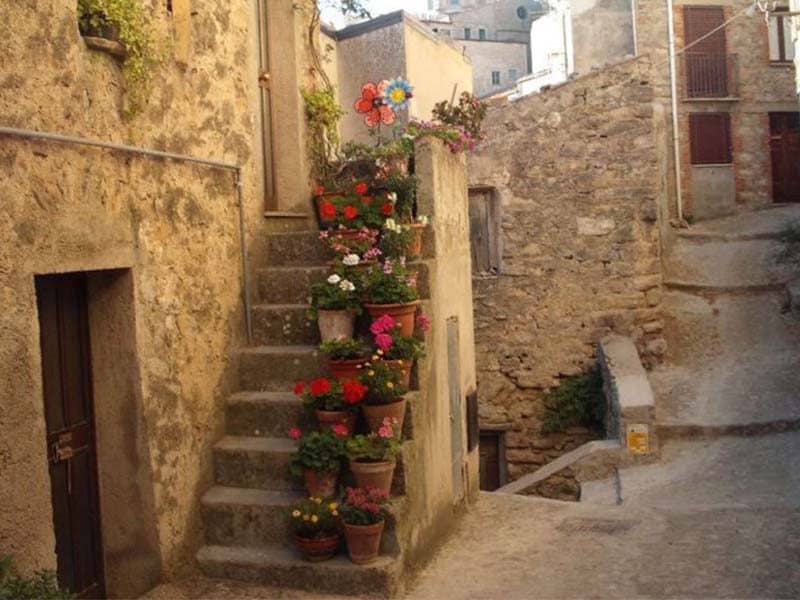 Gangi Municipality
Street Ascent Town Hall No.2
90024 Gangi (PA)
Tel. 0921644076
Download the documentation to find out how to participate in the project 1 Euro Houses (Case a 1 Euro)
---
Regione
Sicilia
Provincia
Palermo
Abitanti
6972
Altitudine
1011 m