Questo articolo è disponibile anche in:

Italiano (Italian)
Approved the Case project at 1 euro for Castropignano and for the roccaspromonte hamlet that is a few kilometers from the center of the village.
This measure provides for the sale of private properties in a state of abandonment at the symbolic price of EUR 1. Many owners have already made their unmmobles available to the municipality.
The Case project for 1 euro involves the establishment of new families, tourist activities.
In addition, the opening of shops and craft shops will bring new economic and cultural vitality in the historical part of the country.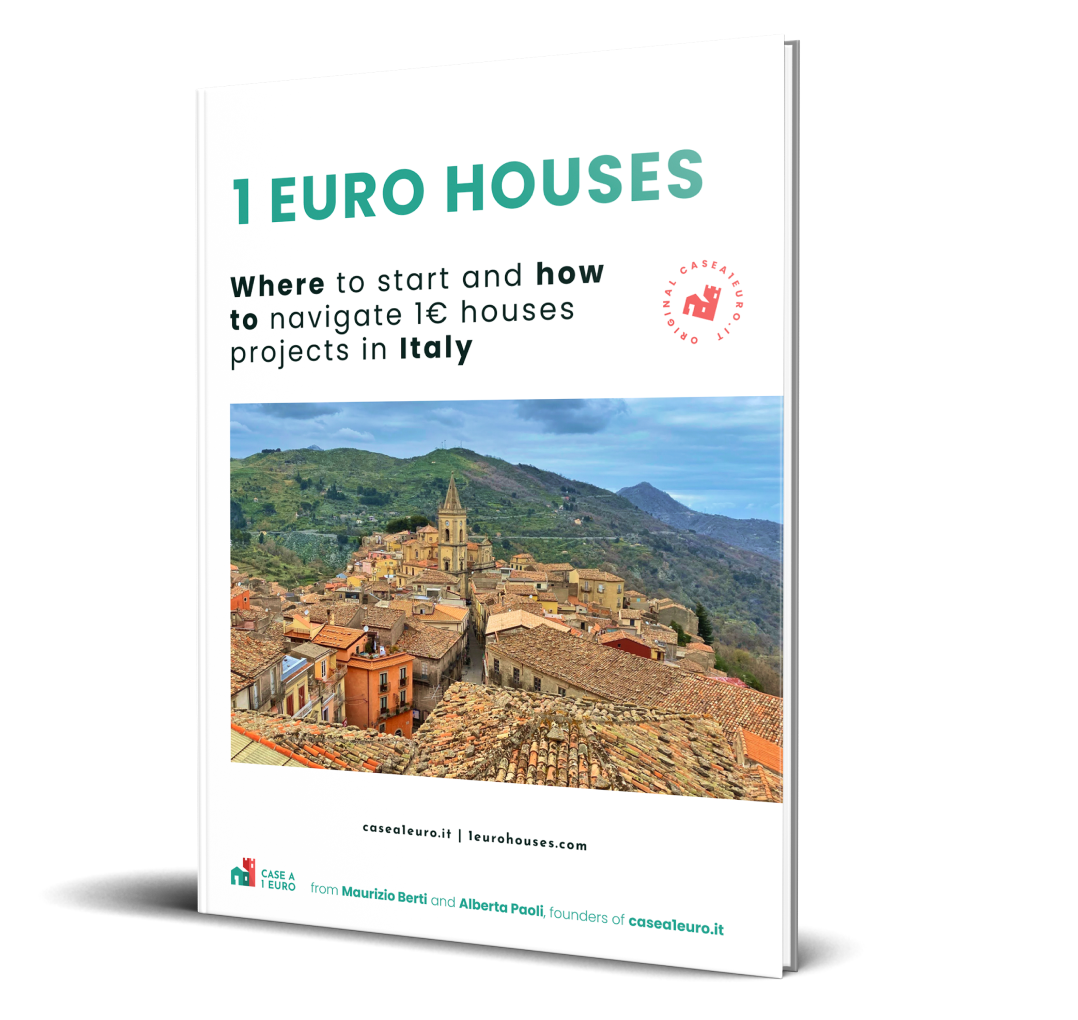 Here's how to buy a house for € 1 with our ebook
Available in English, French and Spanish in PDF and epub format.
How to buy 1 Euro Houses in Italy?
How to find available 1 Euro Houses in Italy?
How to plan for the purchase and renovation?
After the purchase, you will receive access to the ebook via email. The file must be downloaded within 48 hours of purchase. If you have any questions about the purchase, we are available via email.
Tourism in Castropignano
Castropignano is a small town a few kilometers from Campobasso in Molise. The village is on top of a hill overlooking the valley of the Biferno River.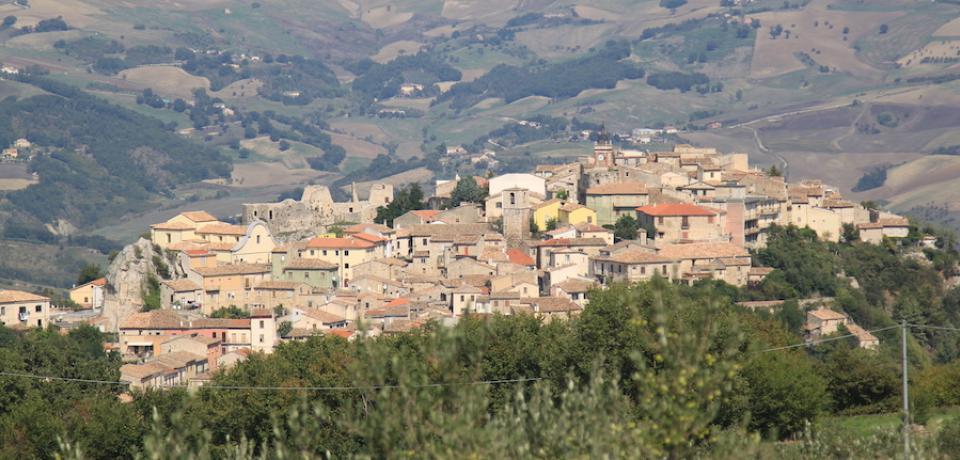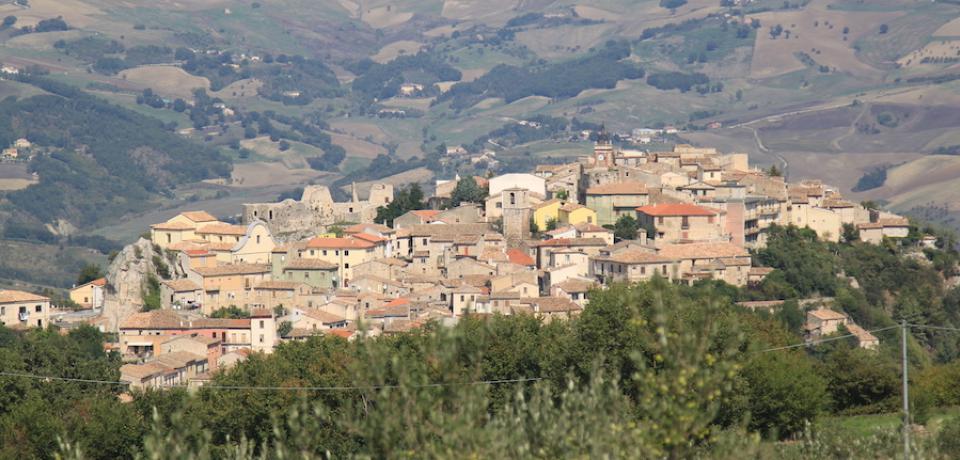 The landscape is characterized by large grassy paths called tratturi. The tratturo is a path that has been created over time for the passage and for the trampling of flocks and caravans.
In Molise the Lucera-Castel di Sangro tratturo is one of the most evocative and best preserved and climbs towards the village of Castropignano.
In the historic center of the village the Church of San Salvatore has a Romanesque portal with faces of cherubs and dates back to the first half of the 1200s. Outside the ancient walls the Church of Santa Maria delle Grazie has a characteristic portal of the sixteenth century and singular paintings the sculptures inside.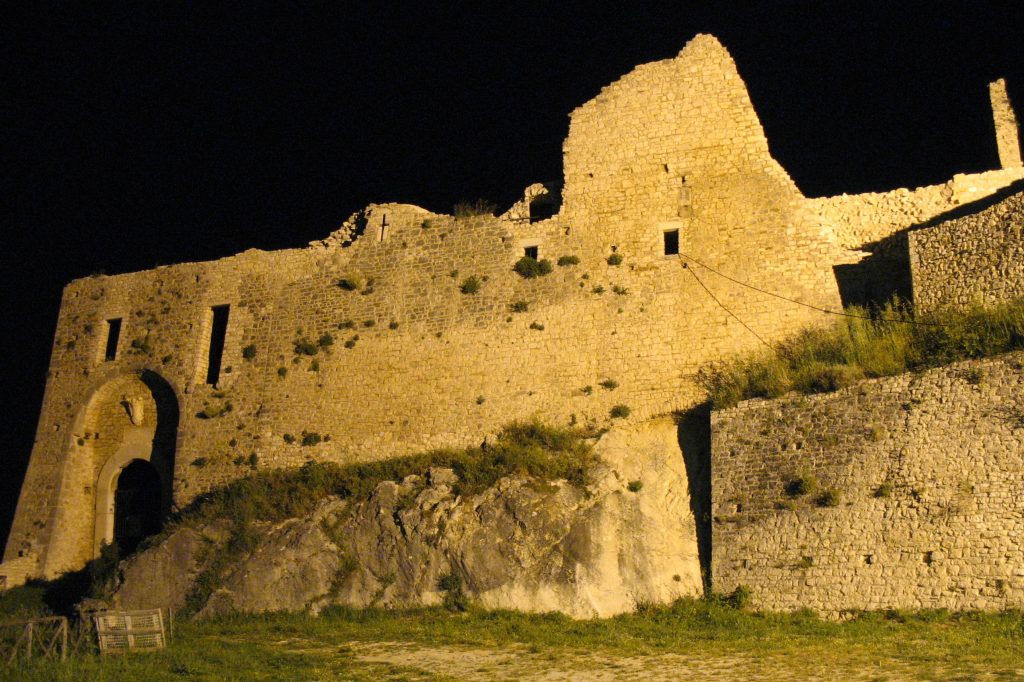 Worthy of attraction is the imposing and majestic Castello d'Evoli,from the Lombard era, built on a rocky ridge overlooking the Biferno river.
Regione
Molise
Provincia
Campobasso
Abitanti
899
Altitudine
590 m
---
---
Back to the list of municipalities interested in the project Case a 1 Euro (1 Euro Houses)