Questo articolo è disponibile anche in:

Italiano (Italian)
The Administration of the municipality of Troina, very active and sensitive to the redevelopment of the country, decided to oppose the abandonment of the building by promoting the Project "Houses to one euro"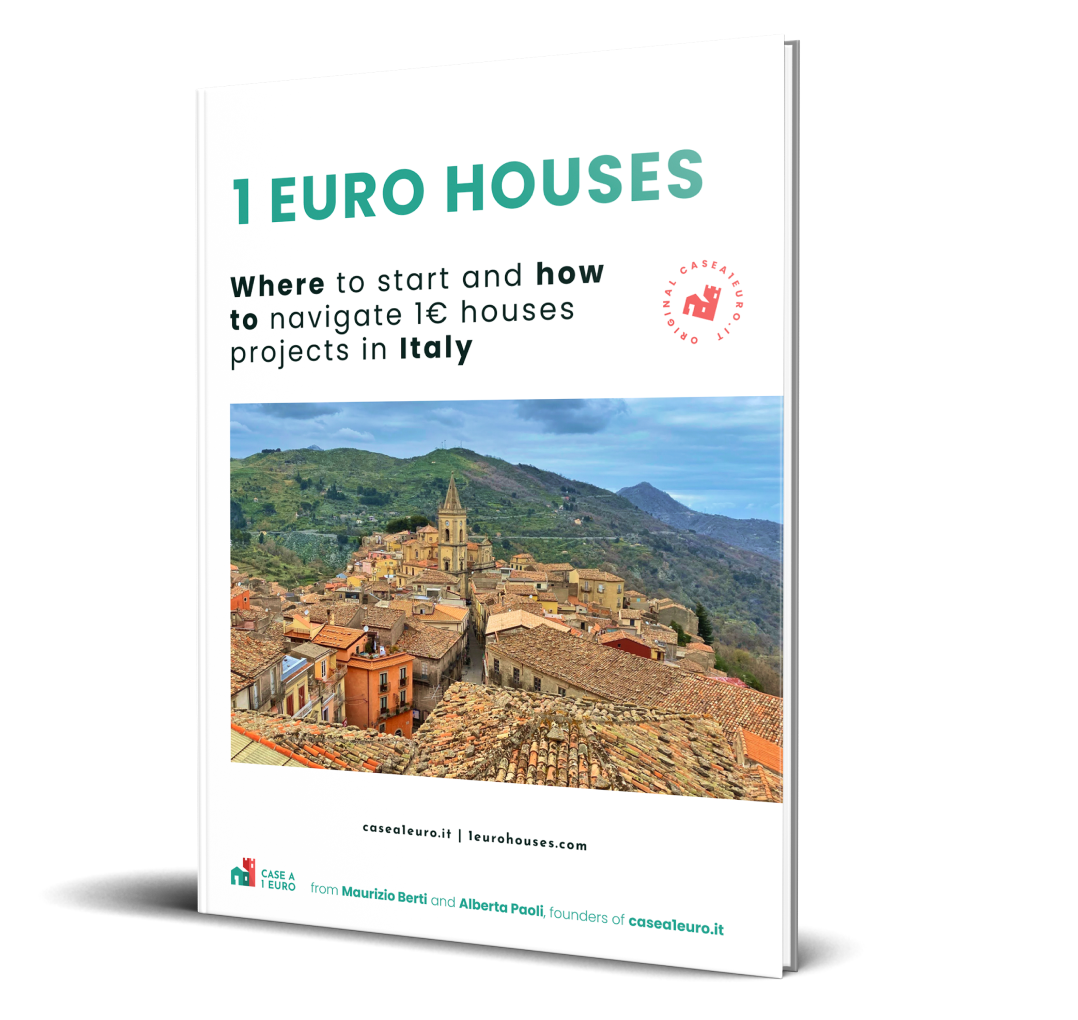 Here's how to buy a house for € 1 with our ebook
Available in English, French and Spanish in PDF and epub format.
How to buy 1 Euro Houses in Italy?
How to find available 1 Euro Houses in Italy?
How to plan for the purchase and renovation?
After the purchase, you will receive access to the ebook via email. The file must be downloaded within 48 hours of purchase. If you have any questions about the purchase, we are available via email.
"This is another initiative aimed at enhancing the old town through the redevelopment of private buildings. The goal we have set ourselves is to enhance, as other municipalities have already done, the many abandoned properties in the ancient part of the city, allowing external investors who want to spend more or less long periods of vacation in Troina to acquire them with the obligation to renovate them. A new way to enhance the so-called relational tourism of small villages and start initiatives such as the hotel and the widespread museum.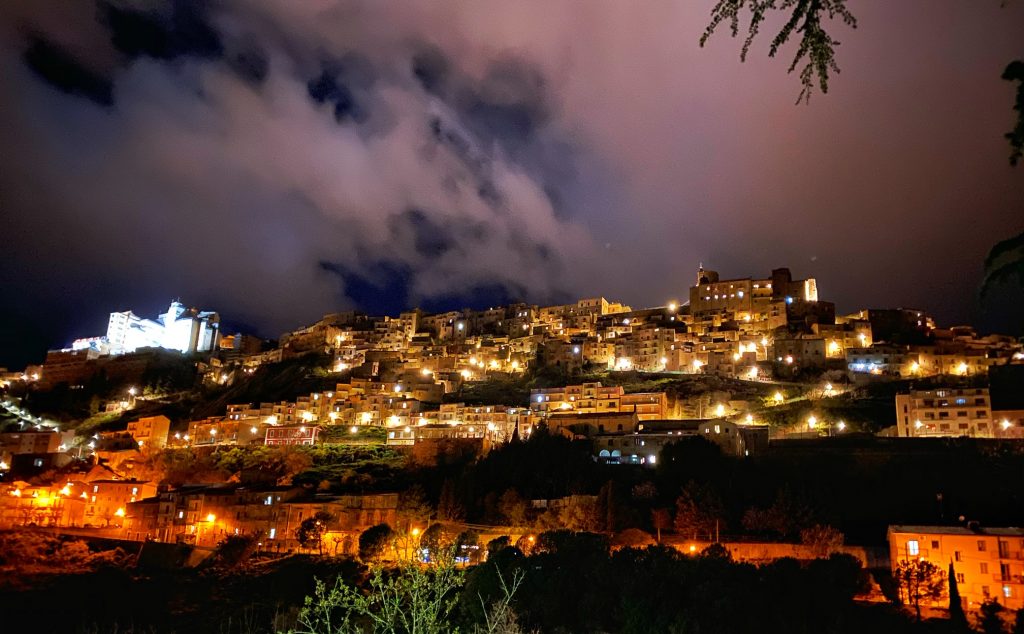 We are in the heart of Sicily in the province of Enna, in Troina in the "most beautiful villages of Italy" where nature, history and Sicilian art meet in the park of the Nebrodi. A town in a mountainous territory of ancient origins, it became the first seat of the island's political and military power with the arrival of the Normans in 1061.
The ancient part of Troina is a medieval village that develops along the Via Conte Ruggero from which all the other steep and tangled streets of the city branch.
Regione
Sicilia
Provincia
Enna
Abitanti
9018
Altitudine
1121 m