This post is also available in: Italiano (Italian)
How does the 1€ Houses project work?
The houses are owned by private individuals who want to get rid of them so as not to pay taxes and levies. We are talking about dilapidated or dangerous properties in need of major restructuring.
The properties are given as donations to the municipalities that by public procedure sell to the symbolic price of 1 euro. In other cases the municipal administrations are guarantors for the owners of such properties. Of course, within the 1€ Houses project, the buyers must commit to:
Plan a restructuring and revaluation project within 365 days of purchase.
Support notarial fees for registration and volture.
Once all permits are granted, works must start within a maximum of 2 months.
To guarantee the faireness of the purchase by the buyer, the municipality asks to enter into a surety policy of 5 thousand euros lasting for three years that is then refunded.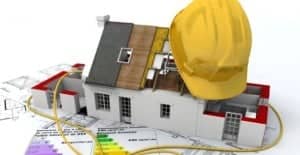 For details, please contact the Urban Planning offices of the concerned municipalities and carefully view the relevant notices.
---
Tax relief for building restructuring and energy efficiency
With the 2019 Budget Law in Italy (Legge del Bilancio), tax reliefs for building and energy renovations have been extended until 31 December 2019 without substantial changes compared to 2018.
All taxpayers liable to theincome tax on natural persons may deduct some of the costs incurred in restoring dwellings from taxes.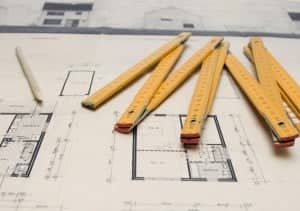 Specifically, a tax deduction of 50% of the costs incurred, with a maximum expenditure limit of 96,000 euros for each real estate unit, applies for the following interventions:
extraordinary maintenance,
conservative restoration and renovation,
building renovation.
In addition to the 50% deduction, you can apply for subsidized VAT and interest expense deductions on mortgages.
---
View anddownloadthe guides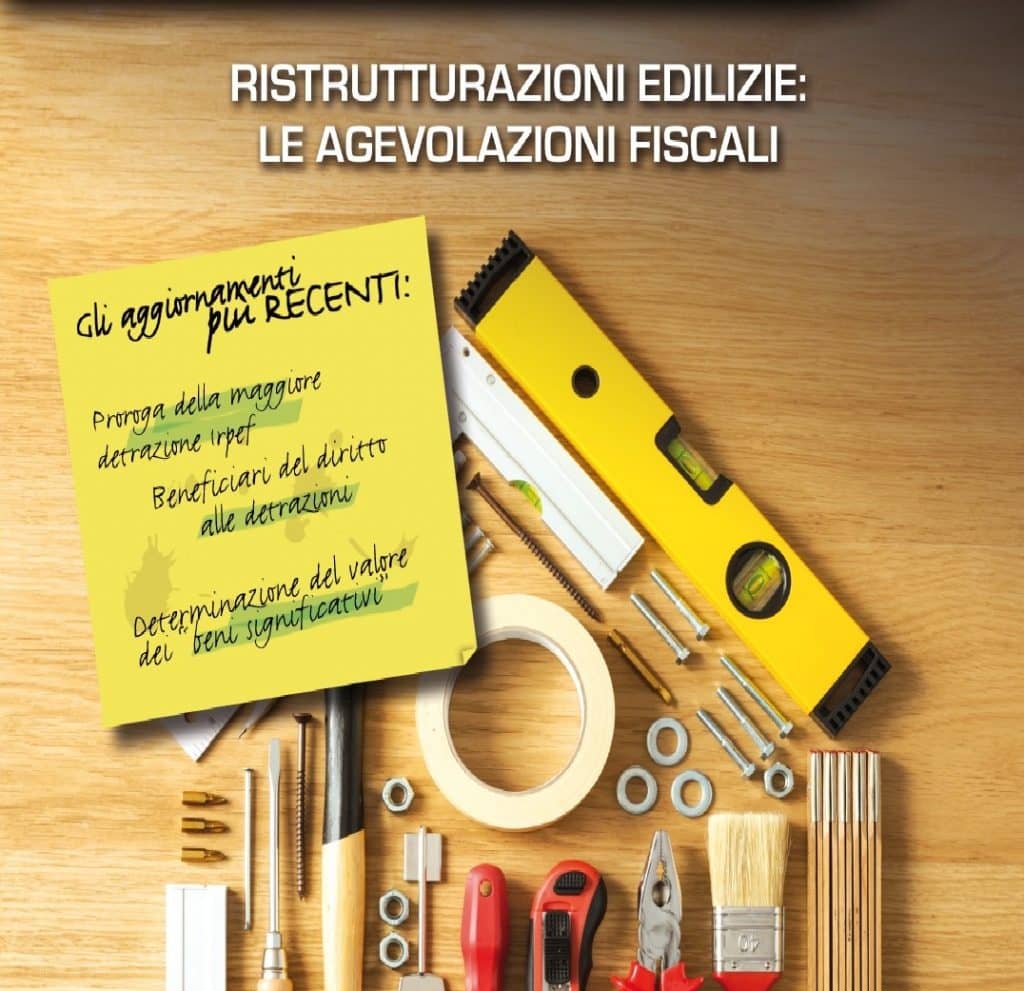 BUILDING RESTRUCTURING AND TAX RELIEF
---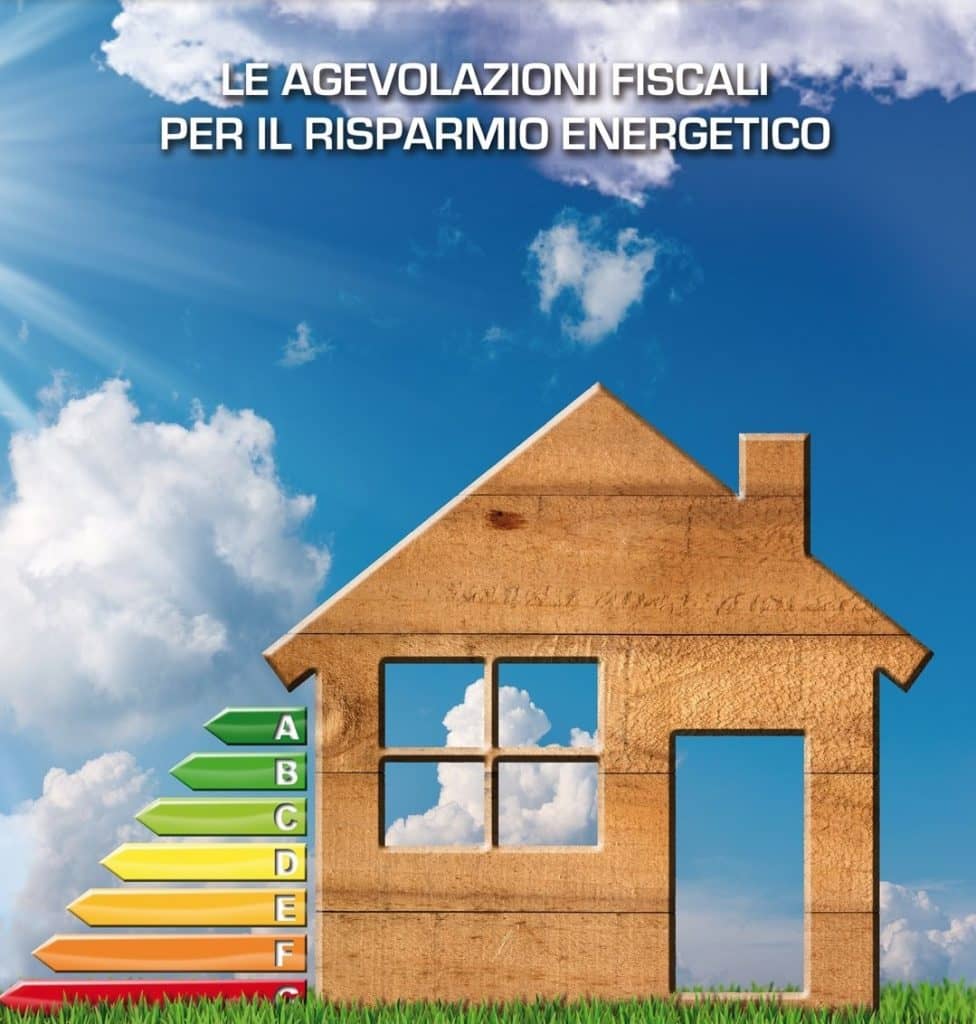 TAX RELIEF FOR ENERGY EFFICIENCY
---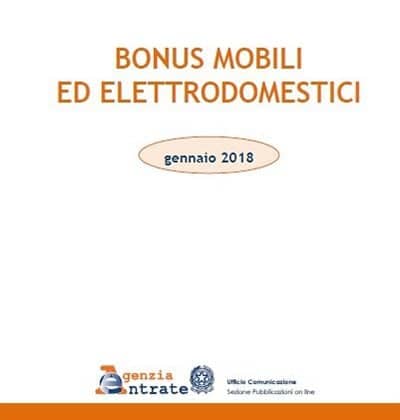 FORNITURE AND APPLIANCES BONUS
---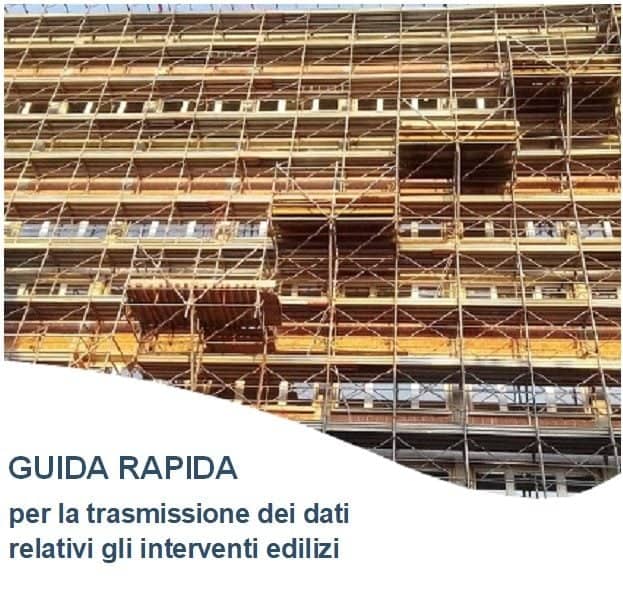 QUICK GUIDE FOR THE TRANSMISSION OF DATA RELATED TO BUILDING INTERVENTIONS
---