Questo articolo è disponibile anche in:

Italiano (Italian)
There are currently no reports of homes available
Patrica, a small village a few Kilometers From Frosinone, joins the project Case a 1 euro (1 Euro Houses). The Mayor, Lucio Fiordaliso, announced the Project Case a 1 Euro (1 Euro Houses) in order to revive the historical center of the small town and avoid depopulation.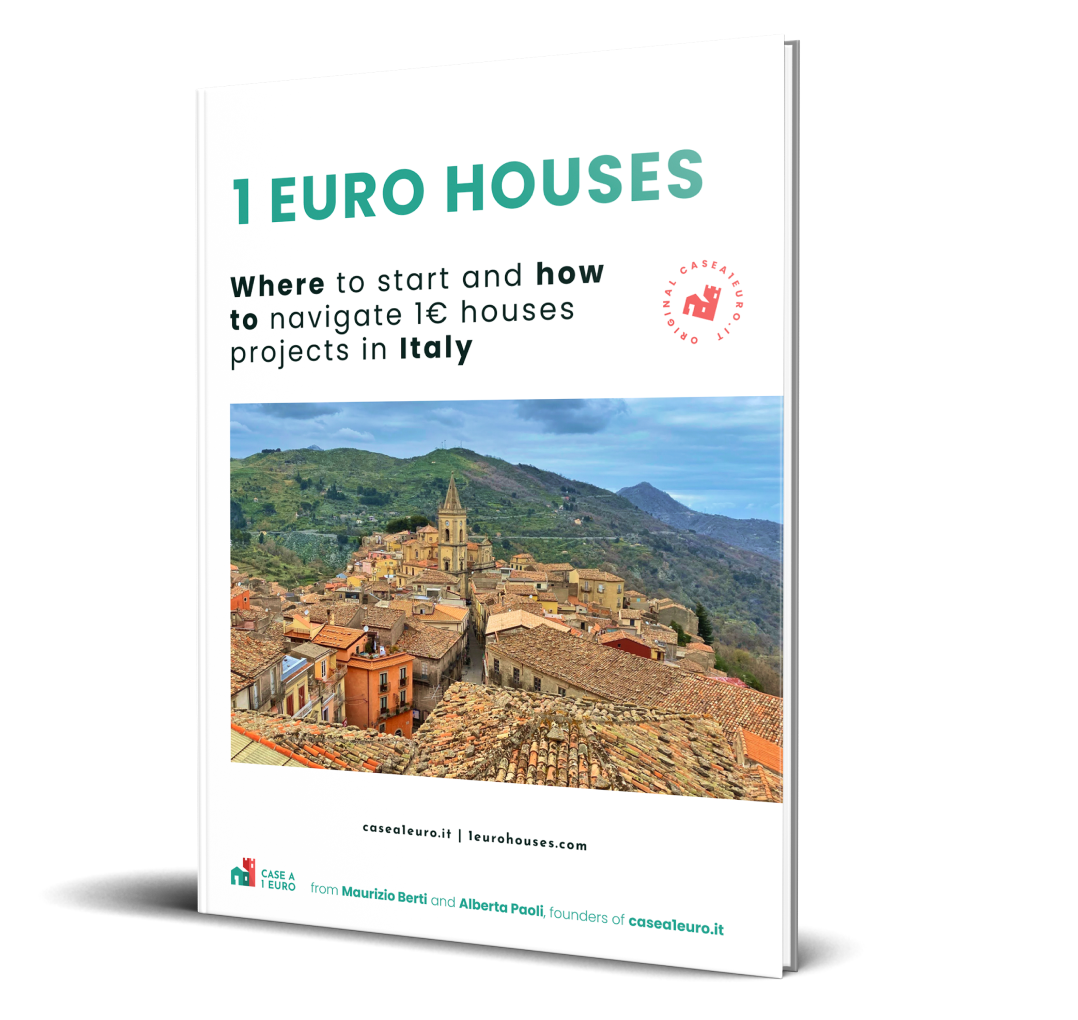 Here's how to buy a house for € 1 with our ebook
Available in English, French and Spanish in PDF and epub format.
How to buy 1 Euro Houses in Italy?
How to find available 1 Euro Houses in Italy?
How to plan for the purchase and renovation?
After the purchase, you will receive access to the ebook via email. The file must be downloaded within 48 hours of purchase. If you have any questions about the purchase, we are available via email.
Currently, the municipality has surveyed and decided to recover and enhance 38 abandoned properties.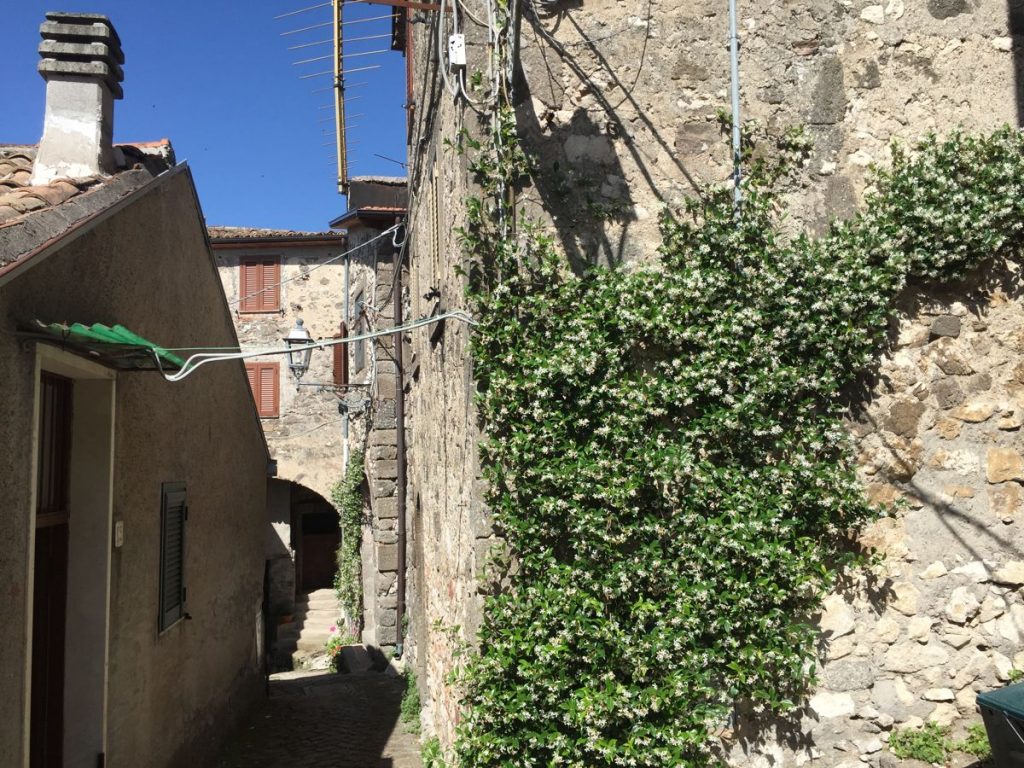 Regione
Lazio
Provincia
Frosinone
Abitanti
3171
Altitudine
450 m
---
Municipality of Patrica – Via del Plebiscito n. 1, 03010 Patrica (FR)
Mayor
Lucio Fiordaliso
Tel. 0775 80 78 21 Comune
Tel. 0775/807826 Ufficio del Sindaco
Email: sindaco@comune.patrica.fr.it
Email secretary: segreteriasindaco@comune.patrica.fr.it
Download the documentation to find out how to participate in the project 1 Euro Houses (Case a 1 Euro)
PATRICA-Expression of Interest-form B
PATRICA-Attachment to the expression of interest form
PATRICA – avviso pubblico CASE A UN EURO
PATRICA – ONE EURO HOUSES GUIDELINES
---