Questo articolo è disponibile anche in:

Italiano (Italian)
Carrega Ligure 1 Euro Houses?
Not really but … Opportunity YES!
Carrega Ligure is a municipality in the province of Alexandria. Beginning in the late 1800s, many inhabitants of Carrega Ligure were forced to emigrate to the Americas, leaving some homes in their sad and inexorable decline. The "1 Euro Houses" project would have wanted to stop this degradation by allowing those who subscribe to the willingness to renovate these houses in accordance with the original architecture and the environment in which they were built, to come into possession of them to the symbolic figure of 1 Euro.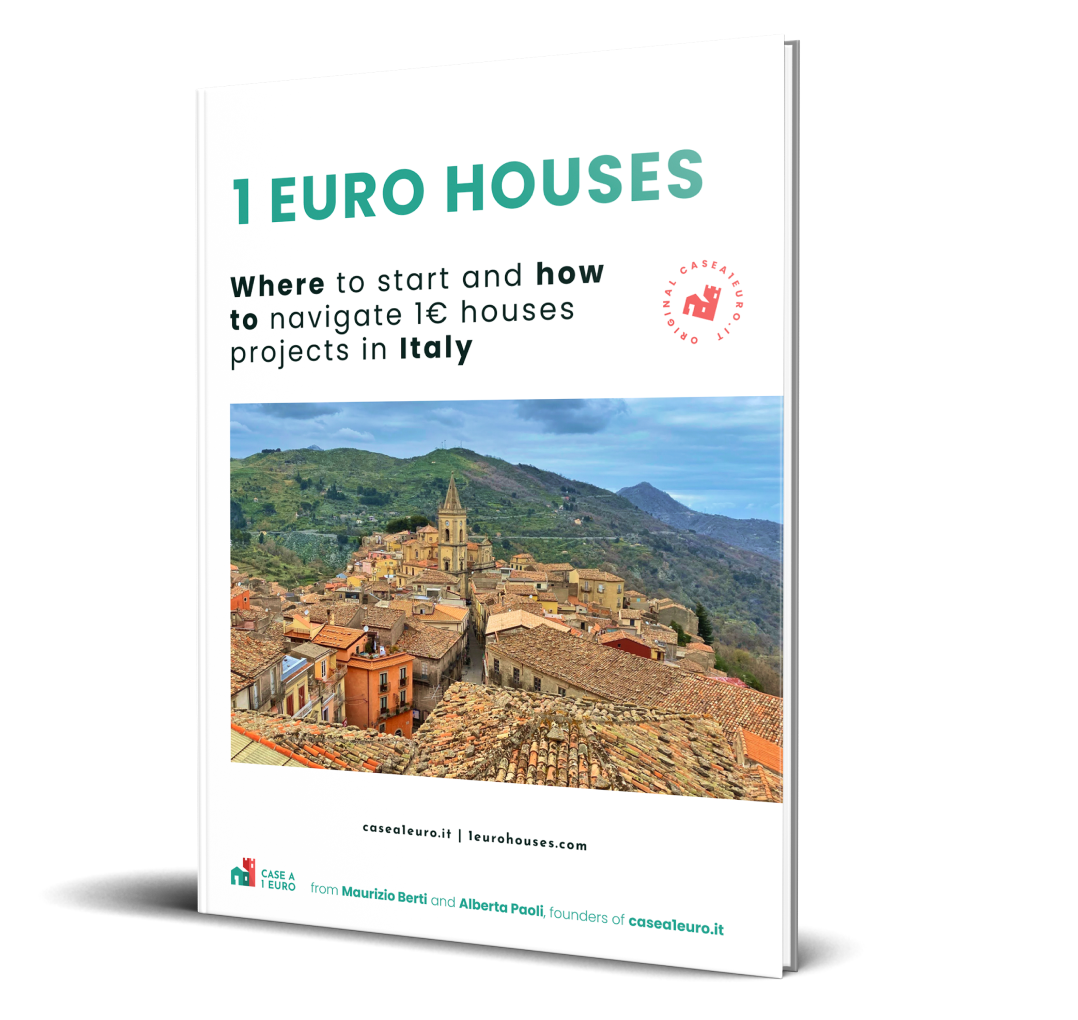 Here's how to buy a house for € 1 with our ebook
Available in English, French and Spanish in PDF and epub format.
How to buy 1 Euro Houses in Italy?
How to find available 1 Euro Houses in Italy?
How to plan for the purchase and renovation?
After the purchase, you will receive access to the ebook via email. The file must be downloaded within 48 hours of purchase. If you have any questions about the purchase, we are available via email.
Four thousand renovation projects have been submitted, the municipality has considered a hundred interesting. To date, no trade has been completed. Unfortunately, the bureaucratic difficulties, coupled with the land splits and a "planetary" distribution of their owners, have proved to be insurmountable obstacles. However, this idea has moved ancient beliefs that culturally prevented the sale of "ruins" by the rightful owners.
The role of the municipality will be a simple intermediary to connect those who want to dispose of their "ruin" (perhaps not to 1 Euro but certainly for very modest amounts) with those who want to restructure it.
For more information visit the website of the municipality of Carrega Ligure.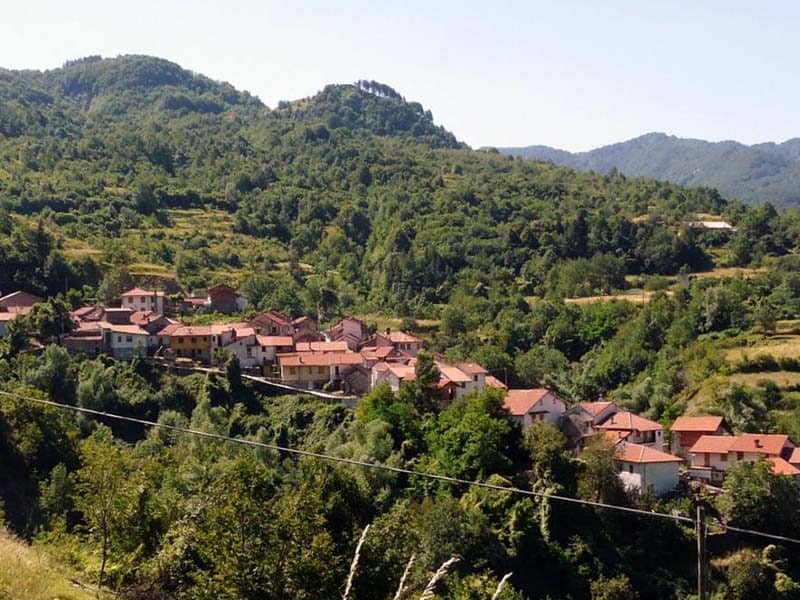 How to reach Carrega Ligure
By PLANE:
Genoa Airport: 83 km, 1h30min
Milan Linate Airport: 145 km, 2h
By CAR:
From Genoa: 57km, 1h40min
From Piacenza: 135km, 2h5min
Regione
Piemonte
Provincia
Alessandria
Abitanti
89
Altitudine
958 m
Contacts of the municipality
Municipality of Carrega Ligure
Capital Street, 48 15060 Carrega Ligure (AL)
Phone/Fax: 39 0143 97115
comune.carrega@alice.it
se1euro@comunecarregaligure.eu
http://www.comunecarregaligure.eu/case1euro.asp