Questo articolo è disponibile anche in:

Italiano (Italian)
Calatafimi Segesta, in the province of Trapani, joins the 1 Euro Houses project. The municipality has made available 58 properties. Purchase through an auction will be possible by 31 October 2021.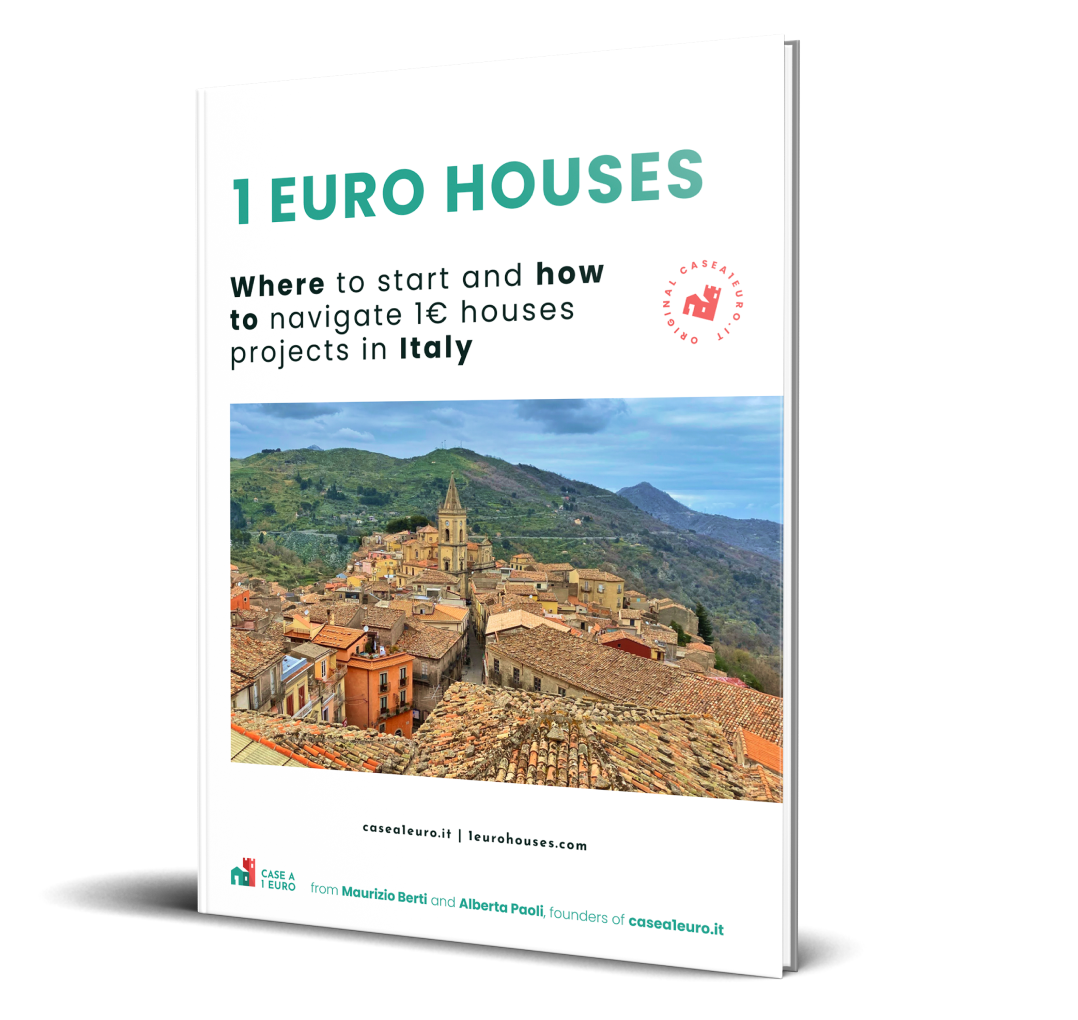 Here's how to buy a house for € 1 with our ebook
Available in English, French and Spanish in PDF and epub format.
How to buy 1 Euro Houses in Italy?
How to find available 1 Euro Houses in Italy?
How to plan for the purchase and renovation?
After the purchase, you will receive access to the ebook via email. The file must be downloaded within 48 hours of purchase. If you have any questions about the purchase, we are available via email.
The country has recently joined the 1 Euro Houses initiative. The goal is to enhance an urban heritage that was slowly disappearing. The idea is to put old houses for sale to be restored at a symbolic price, with the obligation – on the part of buyers – to provide for the work within a short period of time.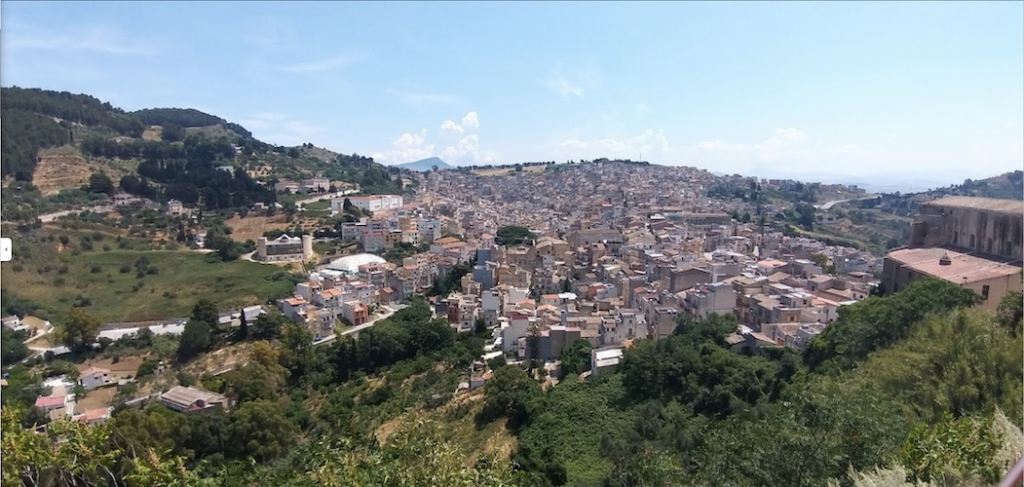 As indicated by the extraordinary commissioner of the municipality Francesco Fragale:
"The goal of selling homes for 1 euro is to face the phenomenon of depopulation. This includes the recovery of the housing function of the historic center, redeveloping the territory from an urban point of view and favoring the opening of tourist-receptive activities, shops or craft shops in a suggestive location."
Our team hopes that this project will also bring good results, like so many similar projects in the Sicilian region. For those interested in buying a house for 1 euro, Calatafimi Segesta is a good opportunity. The project is open to both Italian and foreign citizens.
Our Maurizio also had the honor and the pleasure of doing a short interview with the mayor of the municipality of Calatafimi Segesta, Francesco Gruppuso. They discussed both the beauties and the origins of the small town that hopes for the repopulation of abandoned houses with the 1 euro houses project:
For more information visit the website here.
Source: Corriere.it
Go to the list of municipalities participating in the 1 Euro Houses Project