Questo articolo è disponibile anche in:

Italiano (Italian)
1 Euro Houses in Regalbuto. An important opportunity for the town to sell dilapidated or dangerous properties of the historic centre and the suburbs at a symbolic figure. The new owners will be in charge of the renovation costs.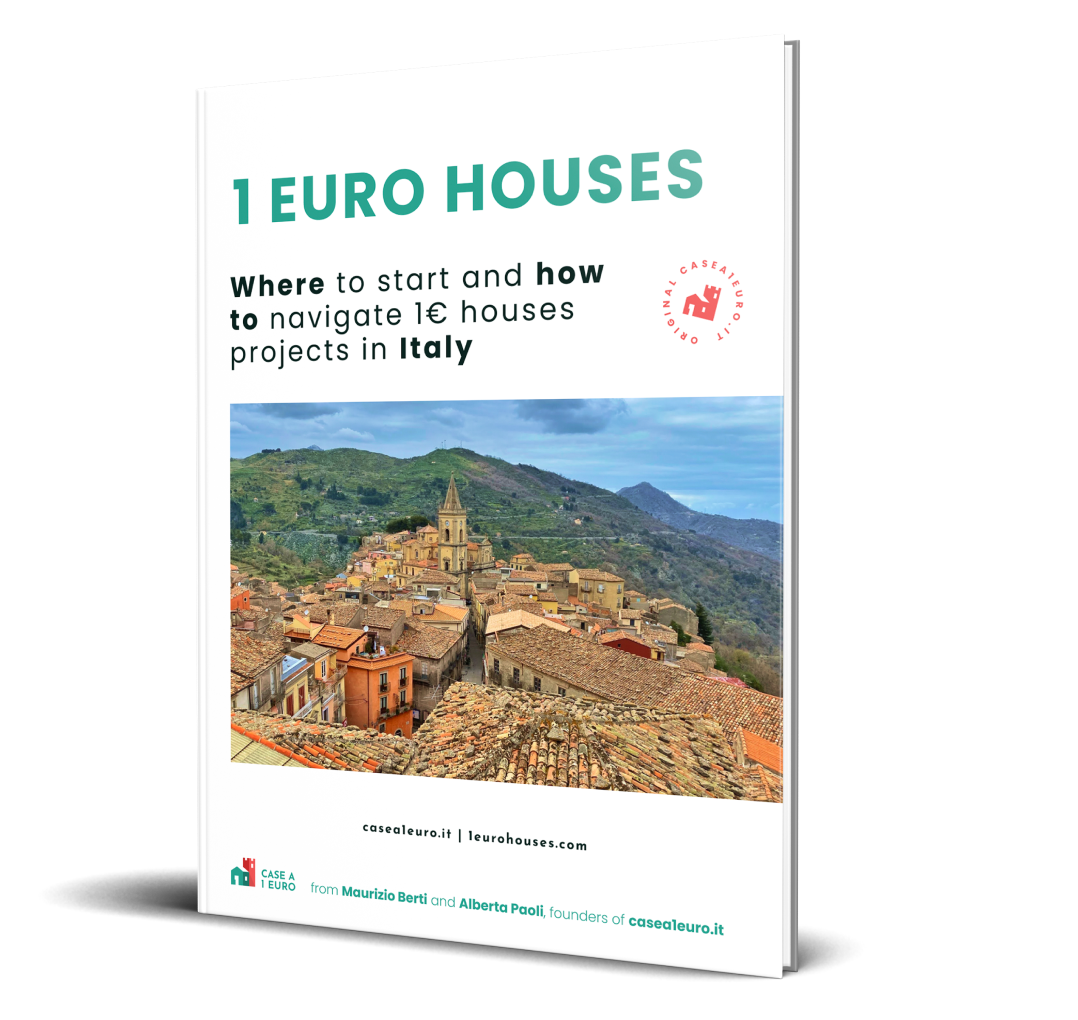 Here's how to buy a house for € 1 with our ebook
Available in English, French and Spanish in PDF and epub format.
How to buy 1 Euro Houses in Italy?
How to find available 1 Euro Houses in Italy?
How to plan for the purchase and renovation?
After the purchase, you will receive access to the ebook via email. The file must be downloaded within 48 hours of purchase. If you have any questions about the purchase, we are available via email.
"The sale of 1 euro houses stems from the desire to counter the population abandonment and give new life to some areas, oncluding the old District of St. Ignatius," says the municipal councillor Vito L'Episcopo, promoter of the 1 Euro House Project. Regalbuto is not a unique case. Similar initiatives have also been proposed in Gangiand Salemi. The Municipality will be the intermediary between anyone who wants to get rid of an old property and those who are interested in buying.
There are also different ideas about the project from an economic point of view. "We give the possibility of financial aids on renovations and minimal taxes for those who buy," are the words of the President of the City Council. From September 2015, the municipality will evaluate different offers. By the end of the year, clear admission rules will be established for participation in the call for the purchase of houses for 1 euro will start.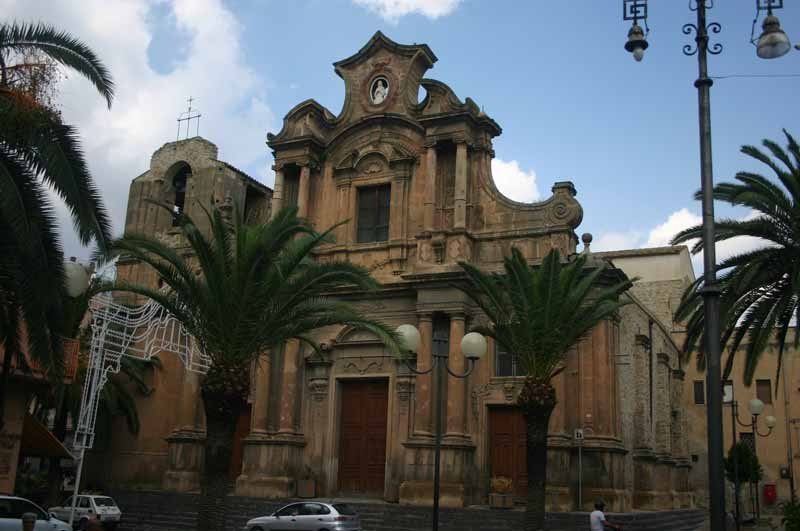 MUNICIPALITY OF REGALBUTO
Piazza della Repubblica 1,
94017 – Regalbuto (EN)
Phone numer: +39 0935 911311
Regione
Sicilia
Provincia
Enna
Abitanti
7357
Altitudine
520 m