Questo articolo è disponibile anche in:

Italiano (Italian)
The Municipality of Rose in the province of Cosenza in Calabria starts the 1 Euro Houses Project. With this initiative, the municipality intends to recover and enhance the properties of the historic center of the country.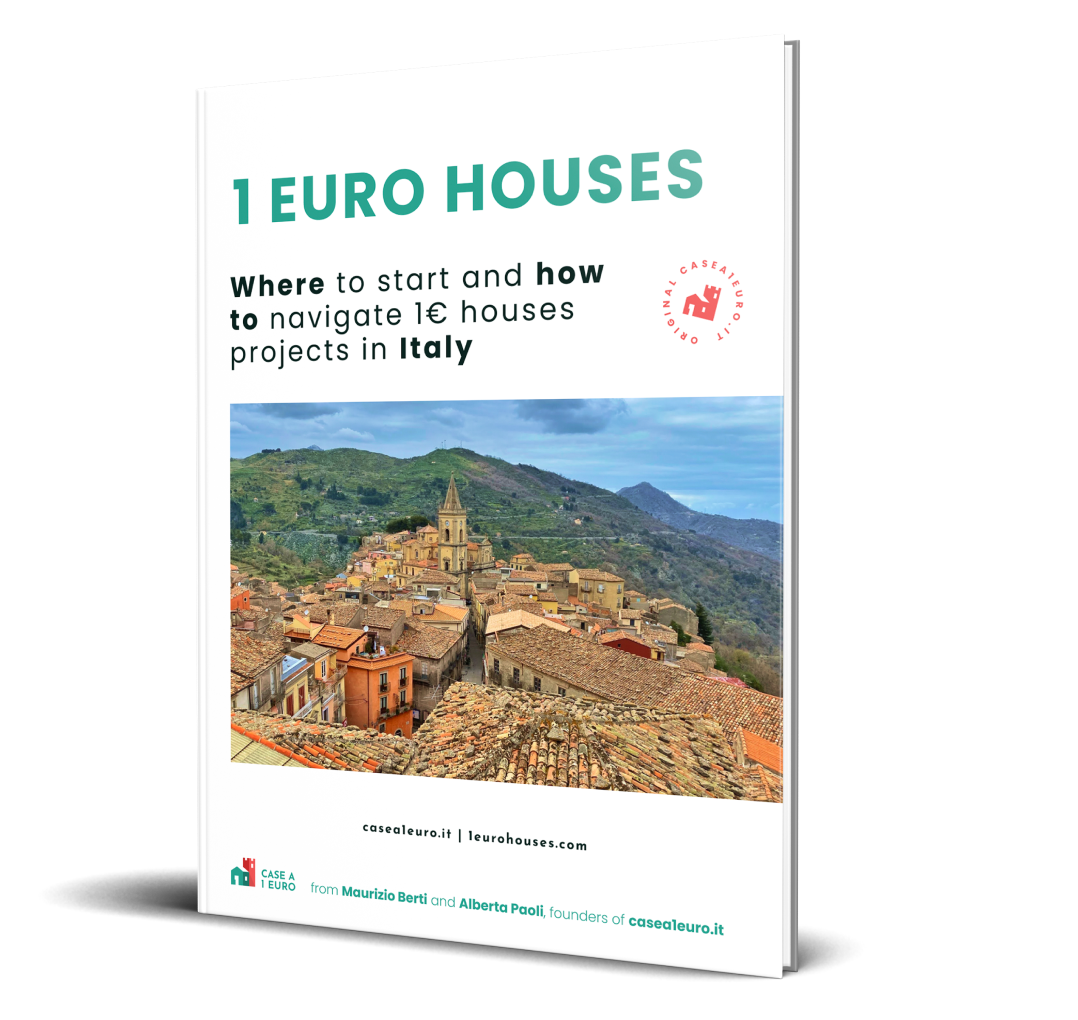 Here's how to buy a house for € 1 with our ebook
Available in English, French and Spanish in PDF and epub format.
How to buy 1 Euro Houses in Italy?
How to find available 1 Euro Houses in Italy?
How to plan for the purchase and renovation?
After the purchase, you will receive access to the ebook via email. The file must be downloaded within 48 hours of purchase. If you have any questions about the purchase, we are available via email.
The town of Rose is 19 km from Cosenza and 30 km from the beaches of the Tyrrhenian Sea. The predominantly mountainous territory is characterized by large pine forests and reaches an altitude of 1400 meters.
In the territory there is still the artisan activity: in the field of construction, wrought iron and wood.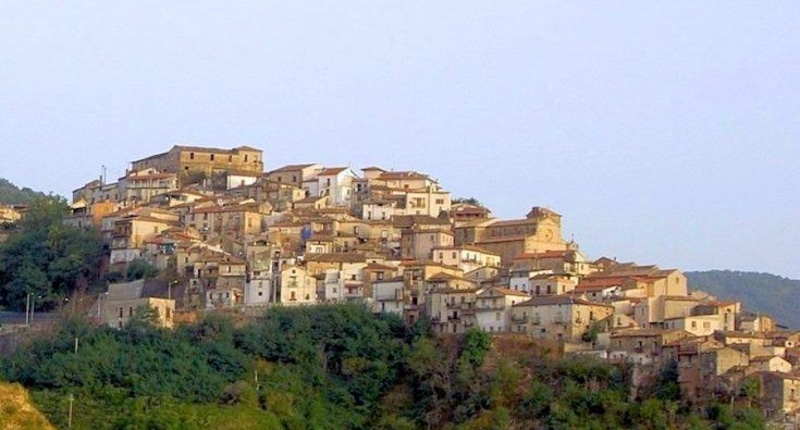 How the 1 Euro Houses Project works in Rose
Three actors involved in the project.
The Owners of the properties
Decadent property owners in the old town can cede their right of ownership to the municipality of Rose. If the municipality collects the interest of private individuals to buy their property at the symbolic price of one euro they will not have to bear any expenses related to the transfer of ownership.
The Municipality
The municipality takes care of the Public Interest of the One Euro Case project and acts as guarantor of compliance with the rules without intervening in the negotiations.
In addition, the Municipality collects the disposal and purchase accessions, offers advice and information, advertises the project with the "Bulletin Board of 1 Euro Houses
Buyers
Buyers may be private citizens, businesses, companies or associations and are required to comply with the following obligations:
incur the costs related to the transfer of ownership,
formalise the contract of sale within three months of the assignment,
deposit any project of the works within one year of the conclusion of the contract,
start work within months of the granting of the building permit,
completed the work within three years,
to give priority to the use of local professionals, firms and workers.
Regione
Calabria
Provincia
Cosenza
Abitanti
4380
Altitudine
399 m