Questo articolo è disponibile anche in:

Italiano (Italian)
Milan participated in the second edition of Reinventing cities, an international call for C40 whichprovides for the alienation and allocation of unused or degraded sites to environmental and urban regeneration projects.
With this project, the municipality of Milan fights against civil engineering speculation on buildable land with the 1 Euro Houses project. The urban planning project counsellor Pierfrancesco Maran calls it "a bet on the right to a home".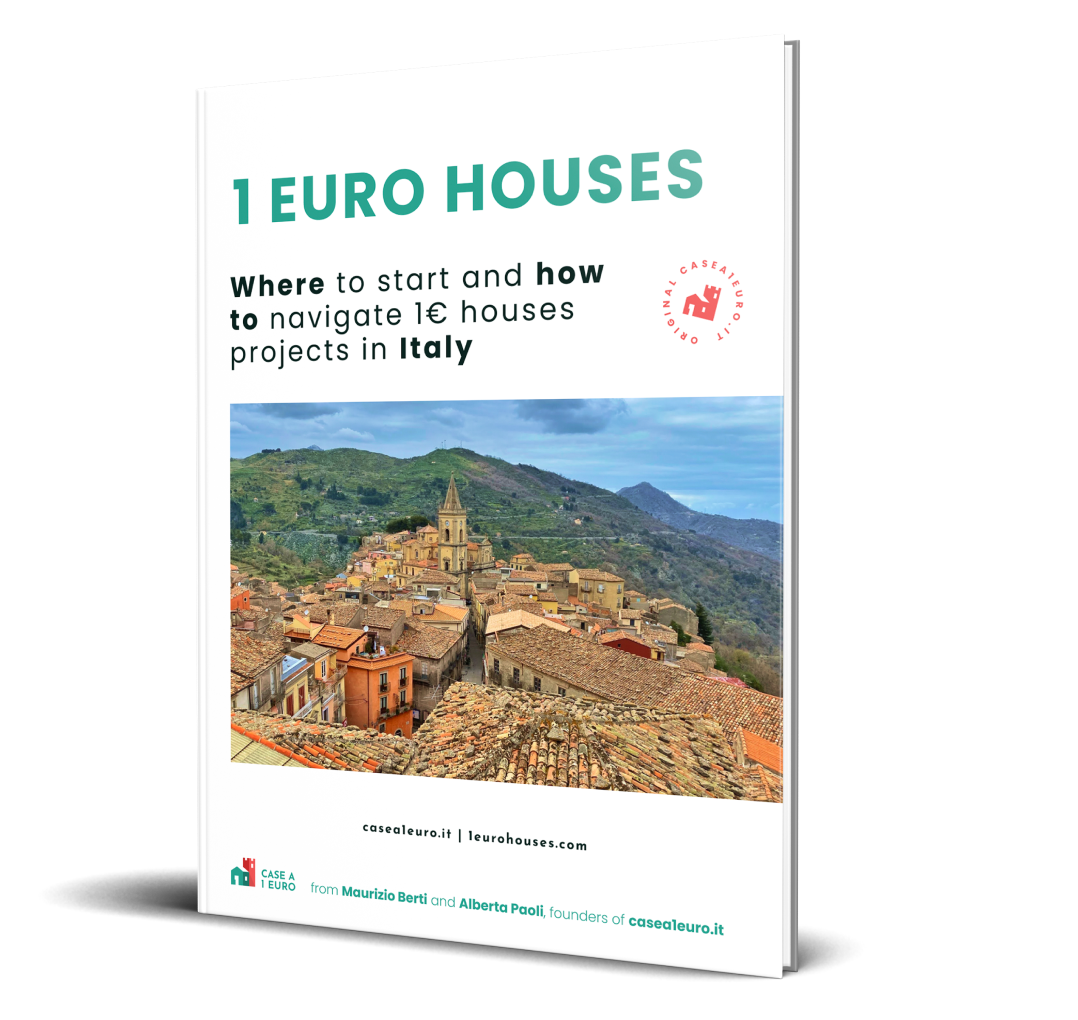 Here's how to buy a house for € 1 with our ebook
Available in English, French and Spanish in PDF and epub format.
How to buy 1 Euro Houses in Italy?
How to find available 1 Euro Houses in Italy?
How to plan for the purchase and renovation?
After the purchase, you will receive access to the ebook via email. The file must be downloaded within 48 hours of purchase. If you have any questions about the purchase, we are available via email.
In many cases, it will be the building project that counts, more than the economic offer – a symbolic price of 1euro. It is important however important for the municipality to achieve the objectives designed for Milan in 2030.
The starting point is an urgency to build affordable housing, in a city where housing prices are growing and where demand is high. This strong demand and "crazy" market prices aren't sustainable for Milanese people who cannot afford it. By consequence, the priority is to build houses at affordable prices, mostly for rent.

For this project, a building area has been identified in Milan, which will be sold by the municipality at the (symbolic) price of 1 euro. It is the parking lot of the M2 stop in Crescenzago, 13,300 square meters in total size. Whoever gets to purchase it, they will have to build popular housing apartments in return, near Civitavecchia Street.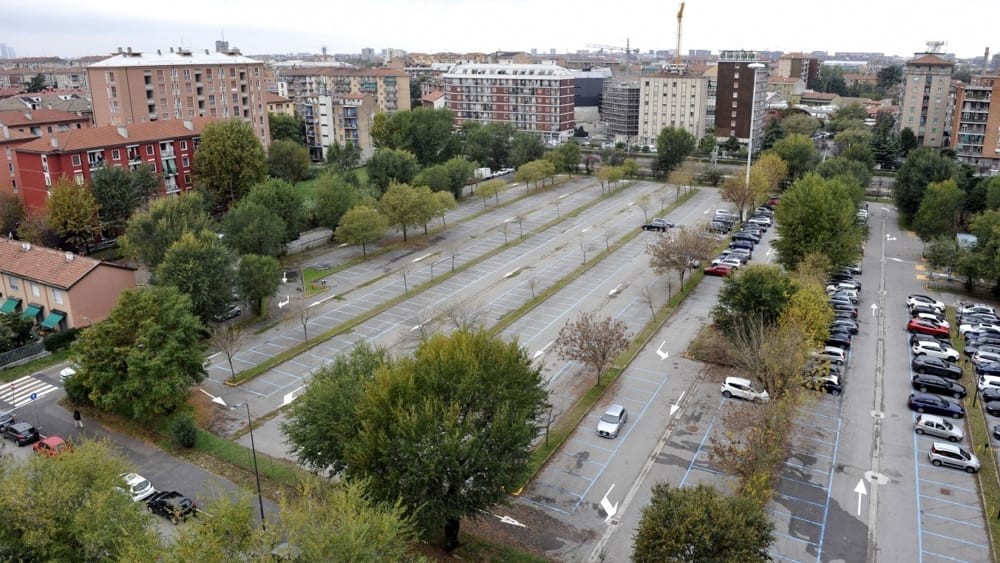 In addition, other building lands are sold at the auction by the city of Milan at still affordable prices. To win the 52,000 square meter property on via Monti Sabini, at Vigentino,today an uncultivated green pasture, one needs approximately 1 million euros. The condition is that the successful tenderer invests 22.4 million euros to build housing buildings, a school with a gym available to the neighbourhood and parks.
The area of the former Slaughterhouse in Via Lombroso is worth much more: over 73 million euros of auction base to win the land right on 165 thousand square meters for 90 years. And to build, from scratch, a residential neighbourhood at moderate prices.
Then an area, at the LambrateAirport, which is currently owned not by Ferrovie dello Stato (Italian National Railways), who set the auction base at 5 million and 700 thousand euros.

The time available to submit projects is until 4 May 2020.

https://www.assolombarda.it/servizi/immobili-urbanistica-e-territorio/informazioni/reinventing-cities-milano-nuova-edizione-del-bando-internazionale-per-la-rigenerazione-urbana

https://www.c40reinventingcities.org/en/sites/sites-in-competition/filter-milan/