Questo articolo è disponibile anche in:

Italiano (Italian)
The initiative has been concluded.
The territory of the municipality of San Piero Patti has the shape of an ivy leaf. It borders to the southeast with Montalbano Elicona for 10.5 km, to the southwest with Raccuja for 9.2 km, to the northwest with Sant'Angelo di Brolo for 1.6 km, to the north with Librizzi for 7 km, and also borders for a few stretches with the municipalities of Patti and Floresta. It is 60 km from Messina and 180 from Palermo.
The country has a rich history, born already in Greek antiquity and developed in the middle age and modernity.
For more information for purchase and show interest, visit the municipality's website here.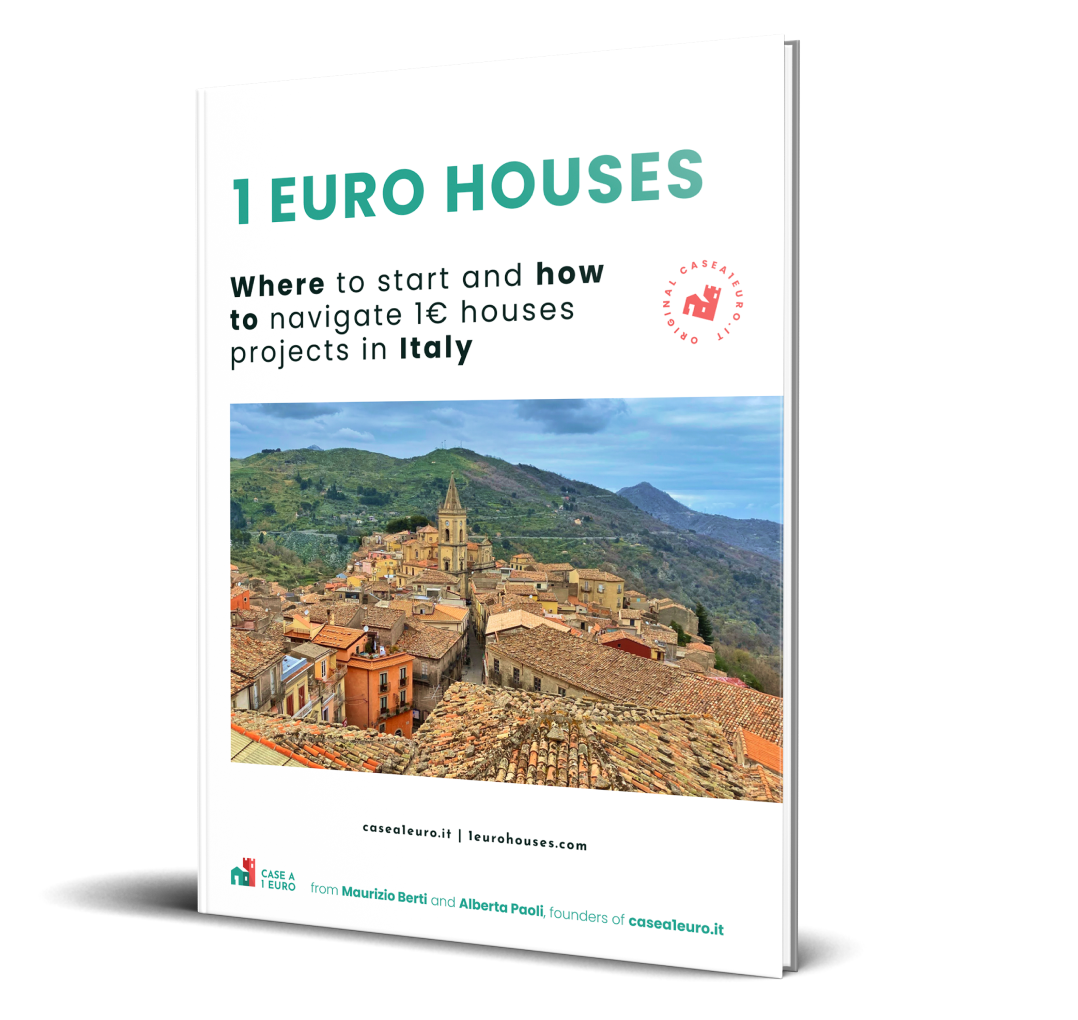 All the information about the houses at 1€ with our ebook for 2€
Available in English in PDF and epub format.
How do the 1 Euro Houses Projects work?
How to find available 1 Euro Houses in Italy?
How to plan for the purchase and renovation?
After the purchase, you will receive access to the ebook via email. The file must be downloaded within 48 hours of purchase. If you have any questions about the purchase, we are available via email.