Questo articolo è disponibile anche in:

Italiano (Italian)
1 euro house in Sambuca? Here is Meredith Tabbone, financial advisor from Chicago and lover of the Italian dolce vita. Soon she will be able to realize her dream, moving to Sambuca into her renovated 1 euro house. How did she do it and what were the main difficulties on her way? Here's the story.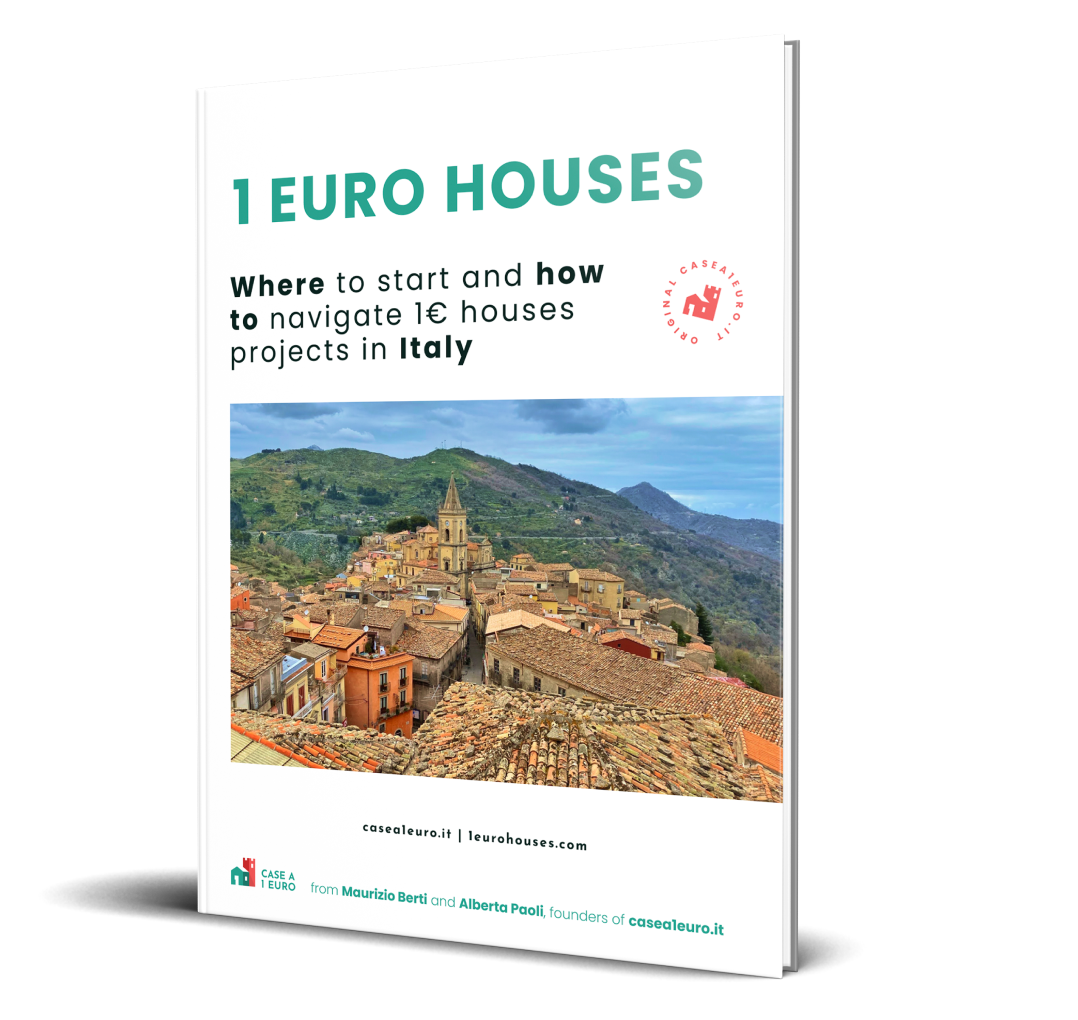 Here's how to buy a house for € 1 with our ebook
Available in English, French and Spanish in PDF and epub format.
How to buy 1 Euro Houses in Italy?
How to find available 1 Euro Houses in Italy?
How to plan for the purchase and renovation?
After the purchase, you will receive access to the ebook via email. The file must be downloaded within 48 hours of purchase. If you have any questions about the purchase, we are available via email.
Americans in Sambuca di Sicilia
Like many Americans, especially those of Italian descent, Meredith Tabbone also dreamed of living in a small Italian village. The story begins in Sambuca di Sicilia, with the publication of the new tender for 1 euro houses. The initial price of the houses in the tender was 1 euro, but the house would be sold to those who offered the highest bid (auction). On the list, Meredith found a house with potential in a quiet area of Sambuca.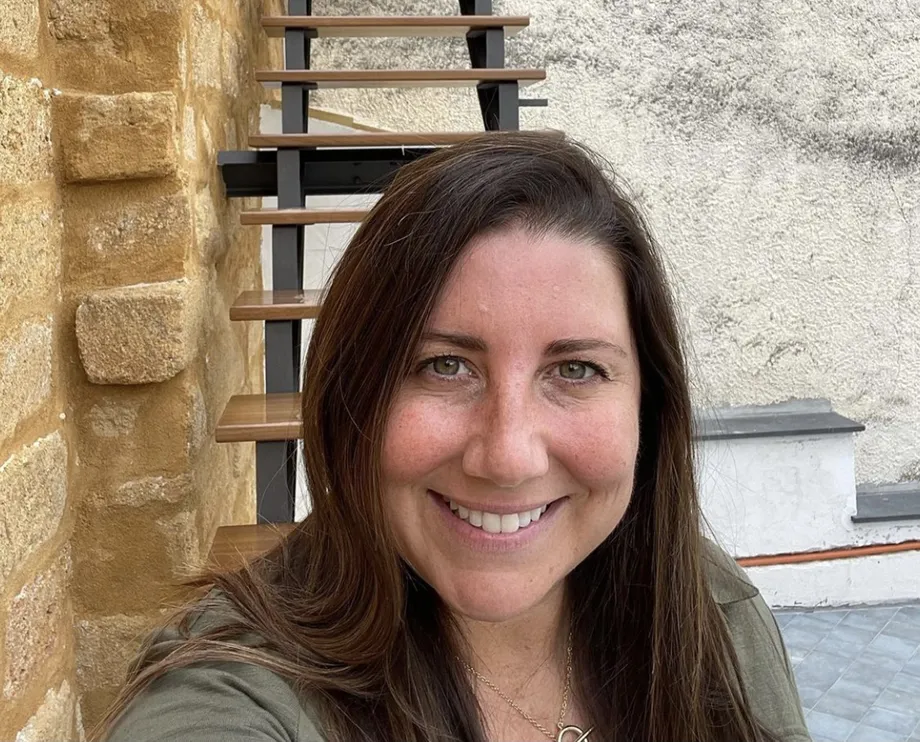 From offer to renewal
Meredith's offer was $ 6,000, the highest for the chosen property. After winning the auction, Meredith experiences trepidation and a few moments of frustration with the renewal process. With her architect Giuseppe and various artisans in the area, Meredith spends a piece of the year in Sambuca, while when she is in Chicago, her hometown, she follows the project through Zoom meetings.
In addition to the purchase cost, Meredith also bought the house next door to expand the original property. Up to now she has spent (including purchase costs) $ 120,000 for 250 square foot home.
Meredith told the Chicago Sun Times her philosophy on renovating the house for 1 euro:
"It's like with all other things that take time and dedication in life: If you wait for conditions to be perfect, it will never happen. Somehow, everything falls into place once it starts. "
Buying a house in Sambuca di Sicilia
The municipality of Sambuca di Sicilia has had many responses both abroad and in Italy. With the arrival of the actress Lorraine Bracco, there was a boom in Americans who want to renovate their homes and move to the "Borgo dei borghi".
On our website we carefully follow the calls of the municipality, which up to now has published at least one a year.
Source: Siciliafan.it , Chicago Sun Times
Go to the list of municipalities participating in the 1 Euro Houses Project