Questo articolo è disponibile anche in:

Italiano (Italian)
In Albugnano, houses assigned!
Thanks to the 1 euro houses initiative of the municipality of Albugnano here is the first house assigned! The first to move to Albugnano to her new €1 home will be Francesca Anselmi.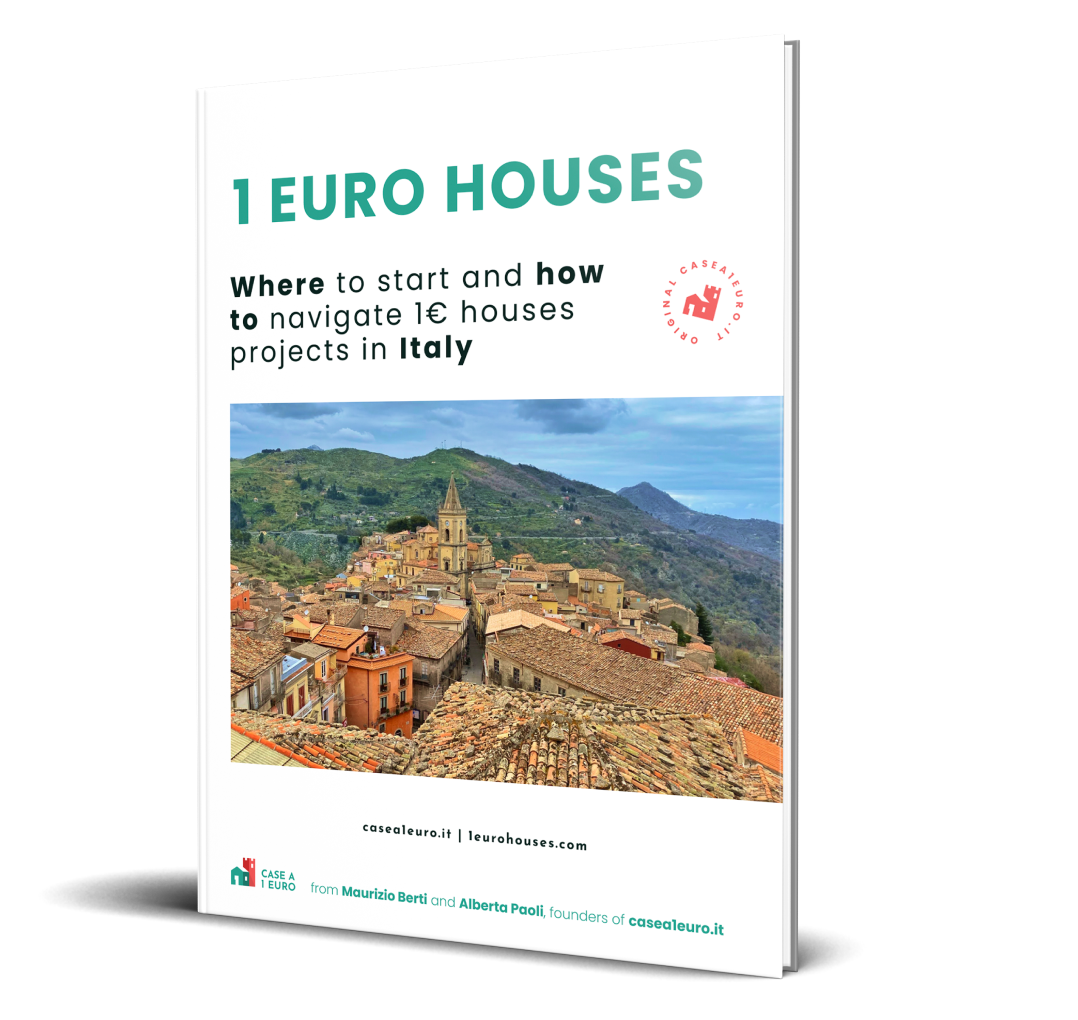 Here's how to buy a house for € 1 with our ebook
Available in English, French and Spanish in PDF and epub format.
How to buy 1 Euro Houses in Italy?
How to find available 1 Euro Houses in Italy?
How to plan for the purchase and renovation?
After the purchase, you will receive access to the ebook via email. The file must be downloaded within 48 hours of purchase. If you have any questions about the purchase, we are available via email.
Houses assigned in Albugnano: The Anselmi family.
The first €1 house in Albungano has been assigned! Francesca Anselmi is overjoyed, along with her entire family (partner Emiliano, daughter Azzurra and Chicco, the family dog).
They began rubble clearing and cleaning before proceeding with renovation. Work will take quite a long time to redevelop the property, but Francesca and her family are not losing heart and plan to inhabit their new €1 home as soon as possible.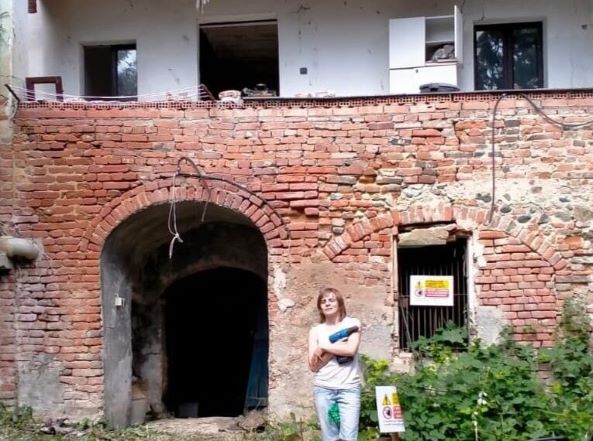 What happened? Just give in!
Mayor Aurora Angiletta explains what happened:
"We published on Tuesday, June 14, the ranking list of the first call for bids related to the€1 houses initiative. It was not an upward auction so there were no economic bids but only an expression of interest. Call participants filled out a grid based on their intentions about the property. The opportunity was then given to make a report of the project if it was useful according to the participants in the selection committee. The committee assigned each grid item a score creating the ranking. The winner of course upon hearing the news was
thrilled with the result, and so we will make arrangements in the coming days for the actual and
own sale of the property. Certainly the fact that this was a family with minors has
procured some extra points: in fact, the purpose of the initiative is to repopulate the country or support new
activities."
For more information about the 1 euro houses project in Albugnano, you can visit the municipality's page on our website.
Source: The New Province
Go to the list of municipalities participating in the 1 Euro Houses Project