Questo articolo è disponibile anche in:

Italiano (Italian)
The 1 Euro Houses project in Sicily expands! It was also approved in Caltagirone. With the approval of the project, Caltagirone opens the purchase requests. Once purchased, the 1 euro houses must also be renovated.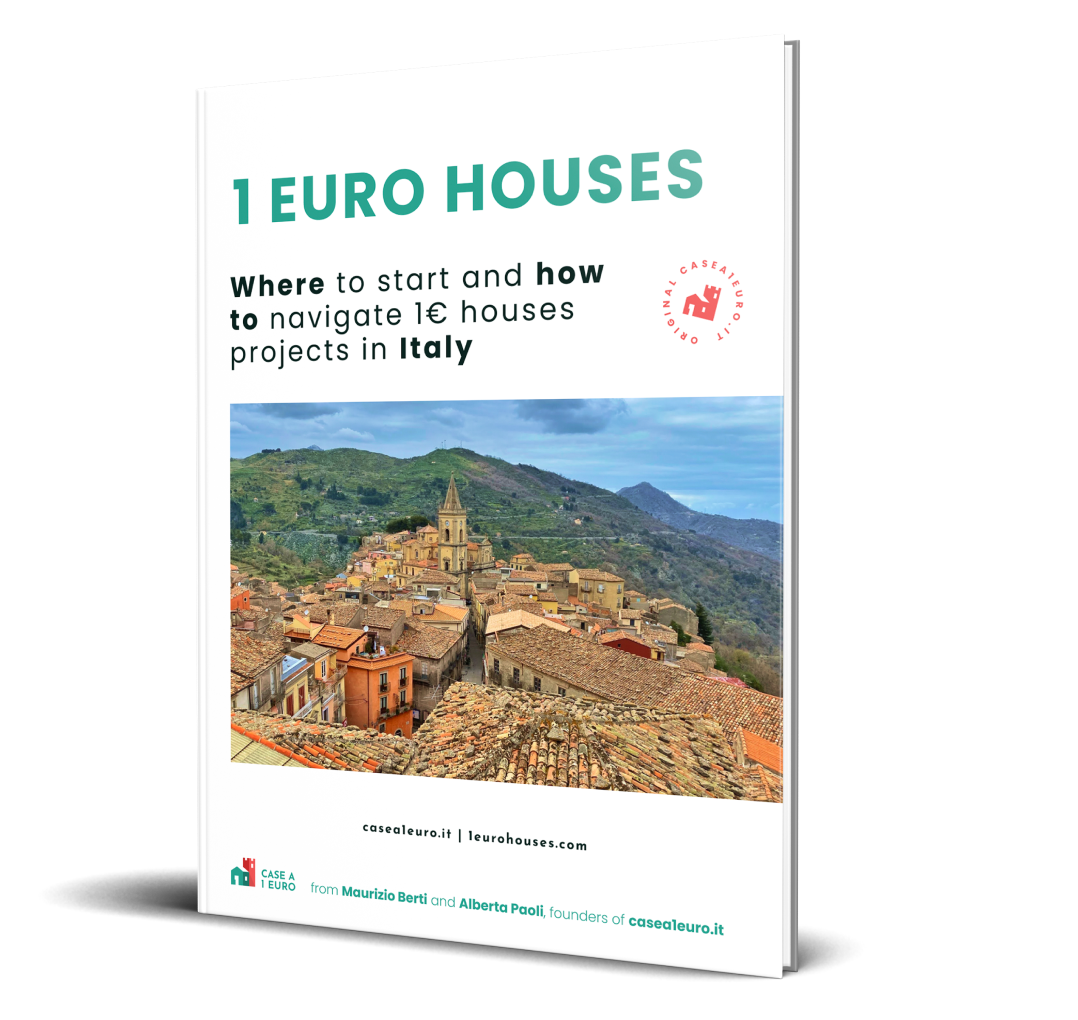 Here's how to buy a house for € 1 with our ebook for € 5
Available in English, French and Spanish in PDF and epub format.
How to buy 1 Euro Houses in Italy?
How to find available 1 Euro Houses in Italy?
How to plan for the purchase and renovation?
After the purchase, you will receive access to the ebook via email. The file must be downloaded within 48 hours of purchase. If you have any questions about the purchase, we are available via email.
Unlike other previous initiatives in Sicily of the 1 euro houses that have concerned small villages (such as Gangi, Salemi, Sambuca di Sicilia, Mussomeli, Racalmuto, Saponara)in the case of Caltagirone the project concerns one of the most important communities of the entire island.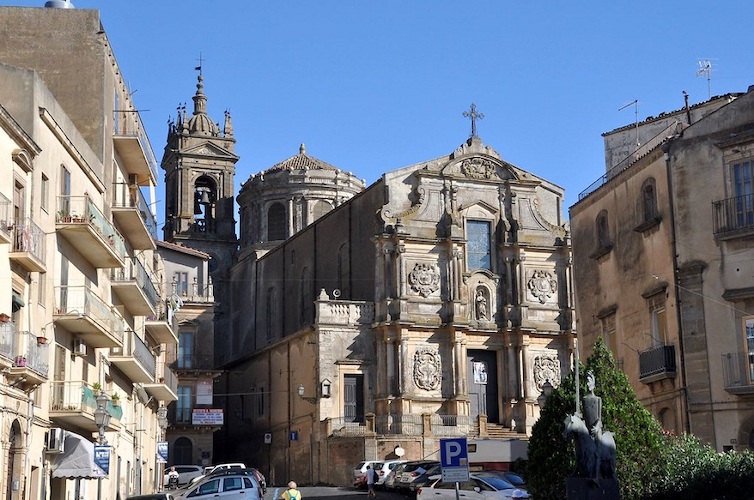 What are the rules of 1 Euro Houses in Sicily?
It should be specified that among the obligations of the implementing subjects, there is that of "preparing a project for the renovation and recovery of the property, acquiring all the necessary opinions, within one year of purchase". Walking in the historic center of Caltagirone is a sight not to be missed. You can admire the spectacular staircase, leading to the top of the city. In itself, all this is an extraordinary cultural experience. A "city of clay gullies and baroque architecture" to use the words of the writer Maria Attanasio. Caltagirone is set in the streets, in the alleys, in the beautiful churches, in the sumptuous buildings of the historic center. It is there that we can feel the beating heart of Caltagirone.
Caltagirone has a lot to offer, as a historic city and administrative center. Those who prefer a life in towns with all the amenities available, Caltagirone might be the right choice. For more information on the 1 Euro Houses project in Caltagirone in Sicily, visit the website here.
For those who prefer the 1 Euro Houses in the Sicilian countryside
If, on the other hand, you are not interested in life in the city, there are many small municipalities that offer 1 Euro Houses in Sicily. These municipalities have a strong need for repopulation of the historic centers. They were abandoned for large cities, and therefore destined for degradation if not renewed. We recommend seeing the complete list of municipalities participating in the 1 Euro Houses project below. So you can the right place to buy, renovate and re-inhabit the 1 Euro Houses abandoned in the small Italian villages.
Data Source Source: Corriere.it
Go to the list of municipalities participating in the 1 Euro Houses Project