Questo articolo è disponibile anche in:

Italiano (Italian)
Here are foreign investors betting on Taranto's €1 houses project. The project to renovate the historic center, also called Old Town, gives new satisfaction to the municipality and the mayor.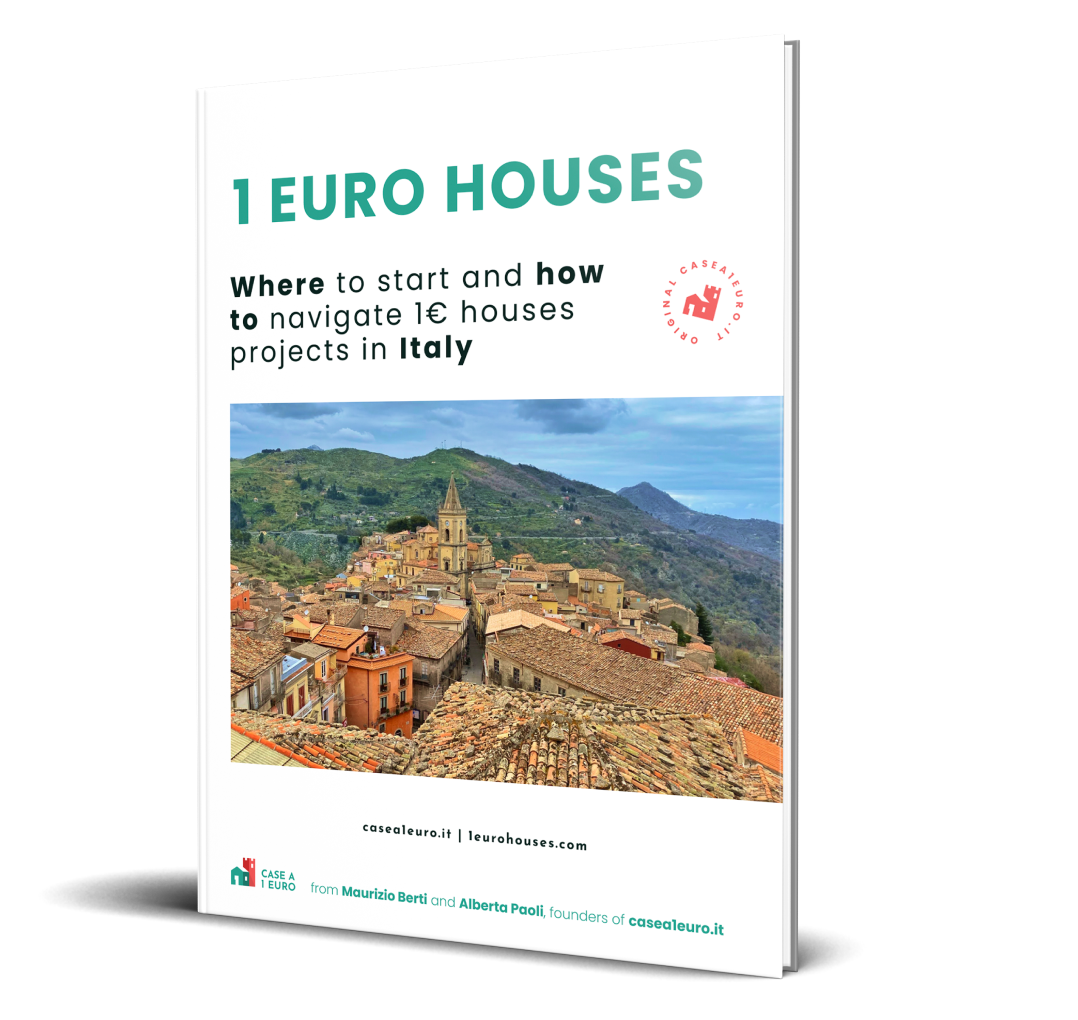 Here's how to buy a house for € 1 with our ebook
Available in English, French and Spanish in PDF and epub format.
How to buy 1 Euro Houses in Italy?
How to find available 1 Euro Houses in Italy?
How to plan for the purchase and renovation?
After the purchase, you will receive access to the ebook via email. The file must be downloaded within 48 hours of purchase. If you have any questions about the purchase, we are available via email.
1 euro houses in Taranto bought by foreigners
The 1 euro houses project was launched for the repopulation and revitalization of the socio-economic system of the old town, through actions of property recovery and enhancement.
Betting in the project were a Russian woman and a citizen of the Czech Republic. Mayor Rinaldo Melucci explains:
"With the signing of two more deeds of sale, the project is still contributing to the urban regeneration of Old Town. We solved the problems that a Russian citizen had encountered, who chose to live in our city forever. With her, a citizen of the Czech Republic, a future fellow citizen of ours, also signed."
"This is wonderful news and bodes well for the restart of our administrative experience."
The goal of 1 euro houses
What is the goal of the repopulation of Old Town and the €1 Houses project? To create a widespread housing as well as tourist-accommodation network through the sale of assets for the symbolic price of one euro. The disposal is in favor of all those private individuals, or agencies and companies, who are willing to invest in the overall recovery project.
For more information about the Taranto €1 housing project and news about currently available calls for proposals, visit the municipality's page on our website.
Source: La Gazzetta del Mezzogiorno
Go to the list of municipalities participating in the 1 Euro Houses Project