Questo articolo è disponibile anche in:

Italiano (Italian)
The municipal administration of San Piero Patti has put in place new anti-depopulation measures aimed at boosting the local economic fabric and preventing population decline. In addition to the €1 Houses project, the municipality has issued three public notices covering three precise areas of intervention.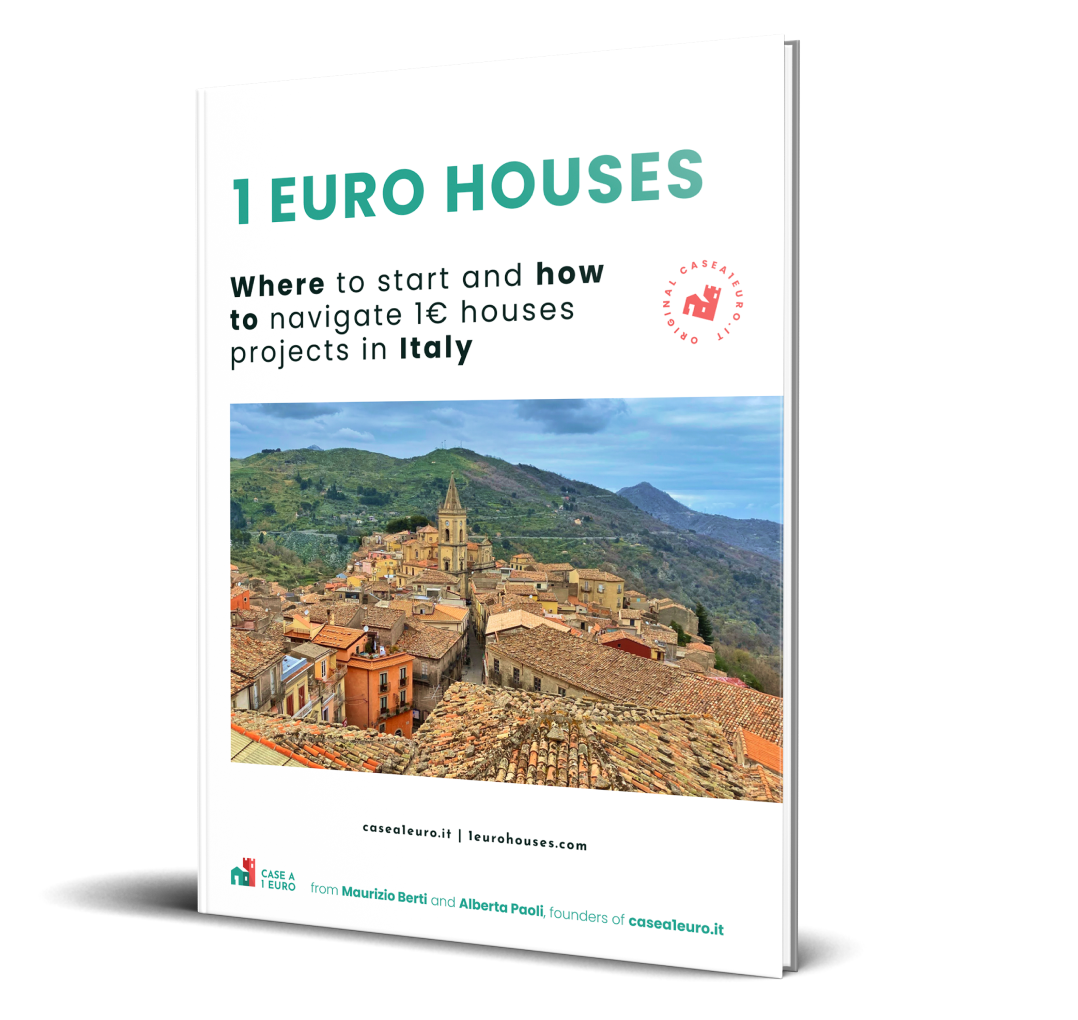 Here's how to buy a house for € 1 with our ebook
Available in English, French and Spanish in PDF and epub format.
How to buy 1 Euro Houses in Italy?
How to find available 1 Euro Houses in Italy?
How to plan for the purchase and renovation?
After the purchase, you will receive access to the ebook via email. The file must be downloaded within 48 hours of purchase. If you have any questions about the purchase, we are available via email.
First anti-depopulation notice: Extraordinary grants
The first notice is aimed at awarding extraordinary grants to those who decide to move their residence to the sampietrian municipality. The municipality may award one-time grants of 5,000 euros per family (for a maximum of 6 households). Funds will be available for expenses for the purchase and renovation of property to be used as a primary residence for no less than 3 years. Interested parties may apply for this grant in the manner specified in the notice posted on the online notice board.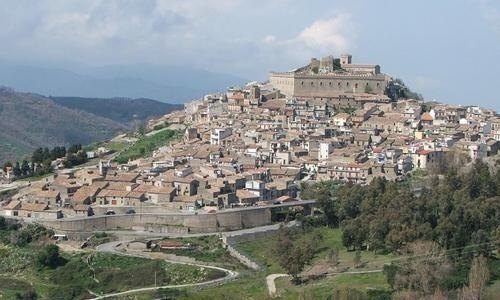 Second anti-depopulation notice: Facilities for activities
The second notice, aims to facilitate the establishment or expansion of economic activities in the municipality. This will be made possible through the allocation of one-time grants. The total resources allocated are 35,000 euros.
They will be spread over two lines of intervention:
For existing businesses outside the municipality that decide to open a new business unit within the municipality (max 2 businesses, 7000 euro contribution).
For the start-up of new businesses based within the municipality (max 4 businesses, contribution from 5315 euros).
Third anti-depopulation notice: Free use of municipal dairy farm
The third notice concerns the free loan of the municipal dairy in Marletta Street. The municipality is willing to grant the facility and also to carry out some adjustment works. The maximum amount allowed is about 5200 euros. Livestock and dairy entrepreneurial activities in single or associated form will be eligible to apply for the commodity loan. Again, submission methods and selection criteria are specified in the notice available on the online bulletin board.
The 1 euro houses project in San Piero Patti
San Piero Patti also offers the sale and purchase of houses for the symbolic price at 1 euro. The project has brought new interest to the municipality from both foreigners and Italians interested in moving to the village.
In 2021 they made as many as 5 properties available for purchase at the symbolic price of 1 euro. Once purchased, the house must be renovated by the new owner in the time frame arranged by the municipality.
Source: Nebordi News
Go to the list of municipalities participating in the 1 Euro Houses Project