Questo articolo è disponibile anche in:

Italiano (Italian)
The 1 euro houses initiative in Taranto was a success. The municipality of Taranto has assigned the first 1 euro houses of the second call made. The mayor and the administration of the municipality are very satisfied with the response received. The 1 euro houses must now be renovated by the buyers.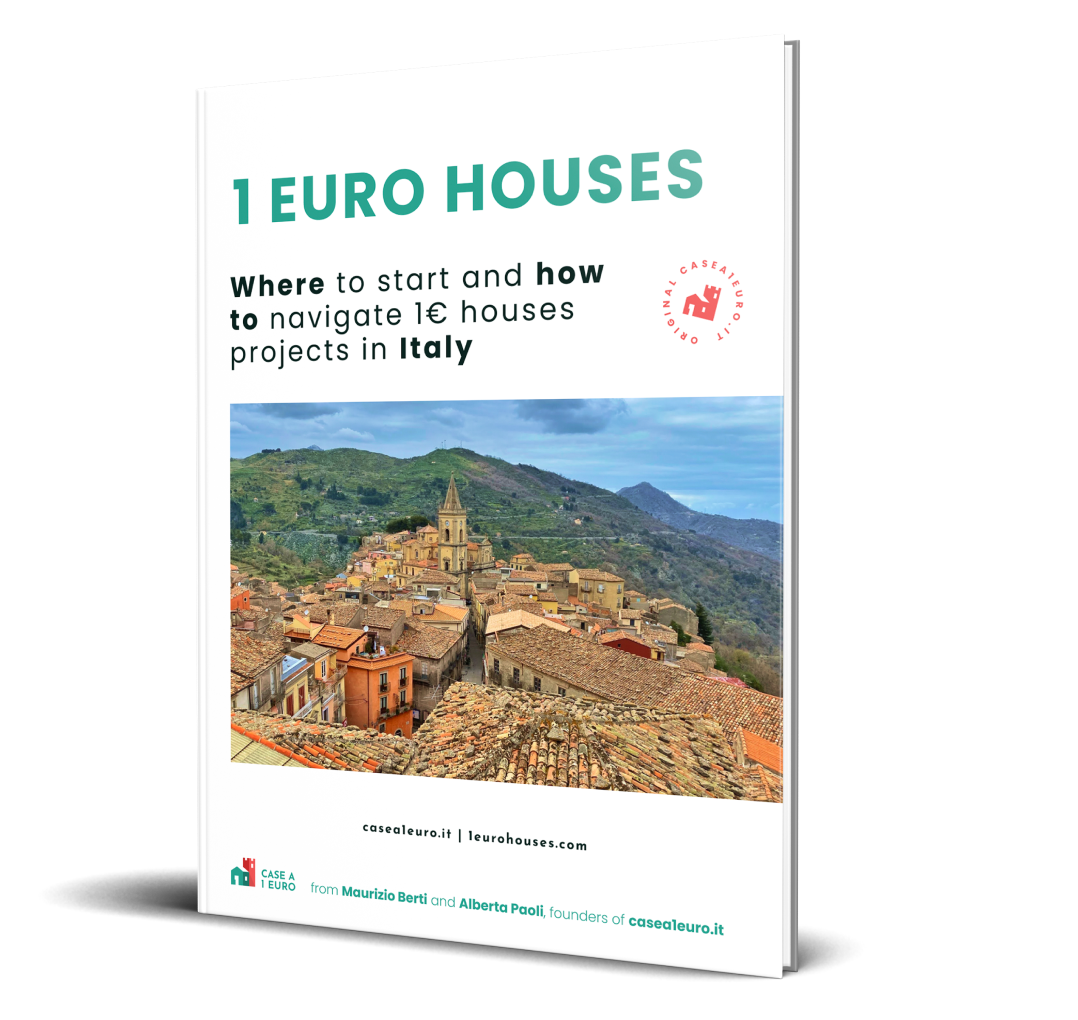 Here's how to buy a house for € 1 with our ebook for € 5
Available in English, French and Spanish in PDF and epub format.
How to buy 1 Euro Houses in Italy?
How to find available 1 Euro Houses in Italy?
How to plan for the purchase and renovation?
After the purchase, you will receive access to the ebook via email. The file must be downloaded within 48 hours of purchase. If you have any questions about the purchase, we are available via email.
The municipality of Taranto launched the call in April 2021. With the closure of the call, the envelopes and administrative documentation were opened by the RUP office. They have received 24 applications in recent months, many also from abroad. Only two proposals have been excluded, while some of them will require documentary integration.
The comment of the Councilor of Heritage, Francesca Viggiano,after the opening of the envelopes:
"We are satisfied with the response from investors. Also this edition of the call has obtained the interest that deserves an innovative and qualifying initiative like this. Taranto has become attractive to investors from all over the world, thanks to the hard work that the Melucci administration has done in recent years».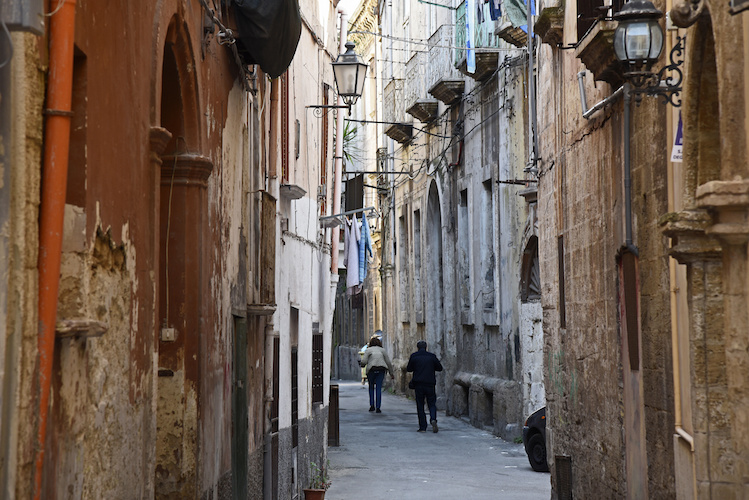 The next steps and new calls
Currently there is no news if the municipality will relaunch the Case initiative at 1 euro. Surely there are other ruined houses in Taranto that could be sold for 1 euro and renovated. In any case, now buyers have to carry out the proposed project and renovate the houses at 1 euro purchased. Our team will follow the developments and update you if the Case a 1 euro initiative in Taranto starts again with a new call.
You can follow the updates of the project in Taranto directly on the appropriate page. If there will be news we will certainly let you know. For those who would be interested in other projects such as that of Taranto, you can review the list of municipalities involved and see our map on the link below.
Sources: Cosmopolis and Corriere di Taranto
Go to the list of municipalities participating in the 1 Euro Houses Project