Questo articolo è disponibile anche in:

Italiano (Italian)
It happened in Sicily,in the semi-abandoned village of Mussomeli,where an Argentine girl bought with only 1 euro a building of 250 square meters. 3-storey. The shocking news blew up the web and now it is hoped that many others will imitate this beautiful gesture.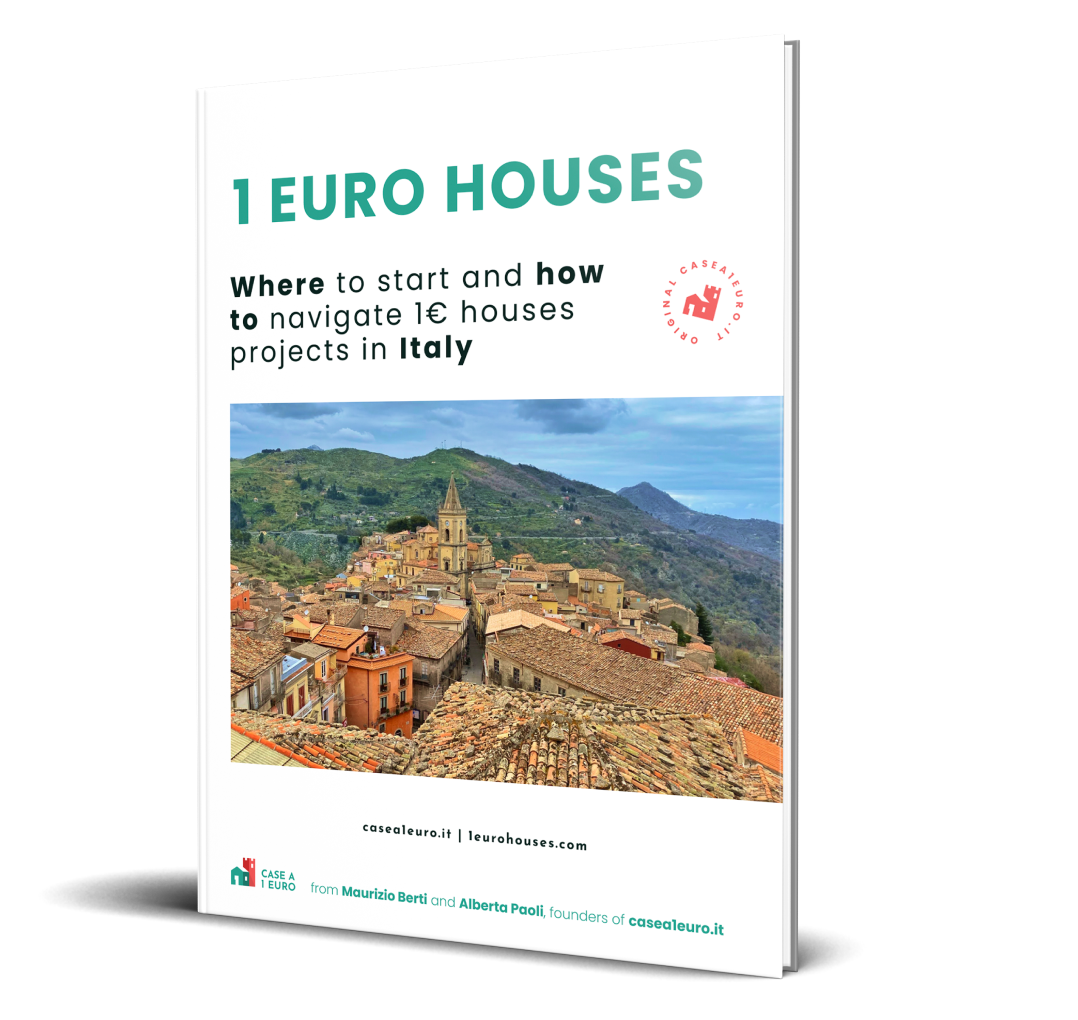 Here's how to buy a house for € 1 with our ebook for € 5
Available in English, French and Spanish in PDF and epub format.
How to buy 1 Euro Houses in Italy?
How to find available 1 Euro Houses in Italy?
How to plan for the purchase and renovation?
After the purchase, you will receive access to the ebook via email. The file must be downloaded within 48 hours of purchase. If you have any questions about the purchase, we are available via email.
1 euro to repopulate the country
Cecilia Solari,of Argentine origin, is now in all respects an inhabitant of Mussomeli, a small town of 10 thousand people. The mayor of the Sicilian village had decided to sell some abandoned houses for a few euros to try to repopulate the area.
Source: Buy a huge house for 1 euro: Cecilia's incredible story – VelvetGossip