Questo articolo è disponibile anche in:

Italiano (Italian)
But it is possible to buy more houses for 1 euro at the same time? We are asked this question very frequently, as the 1 euro houses are not only of interest to people who want to live there. Some see 1 euro houses as an investment opportunity. So why not buy more of them?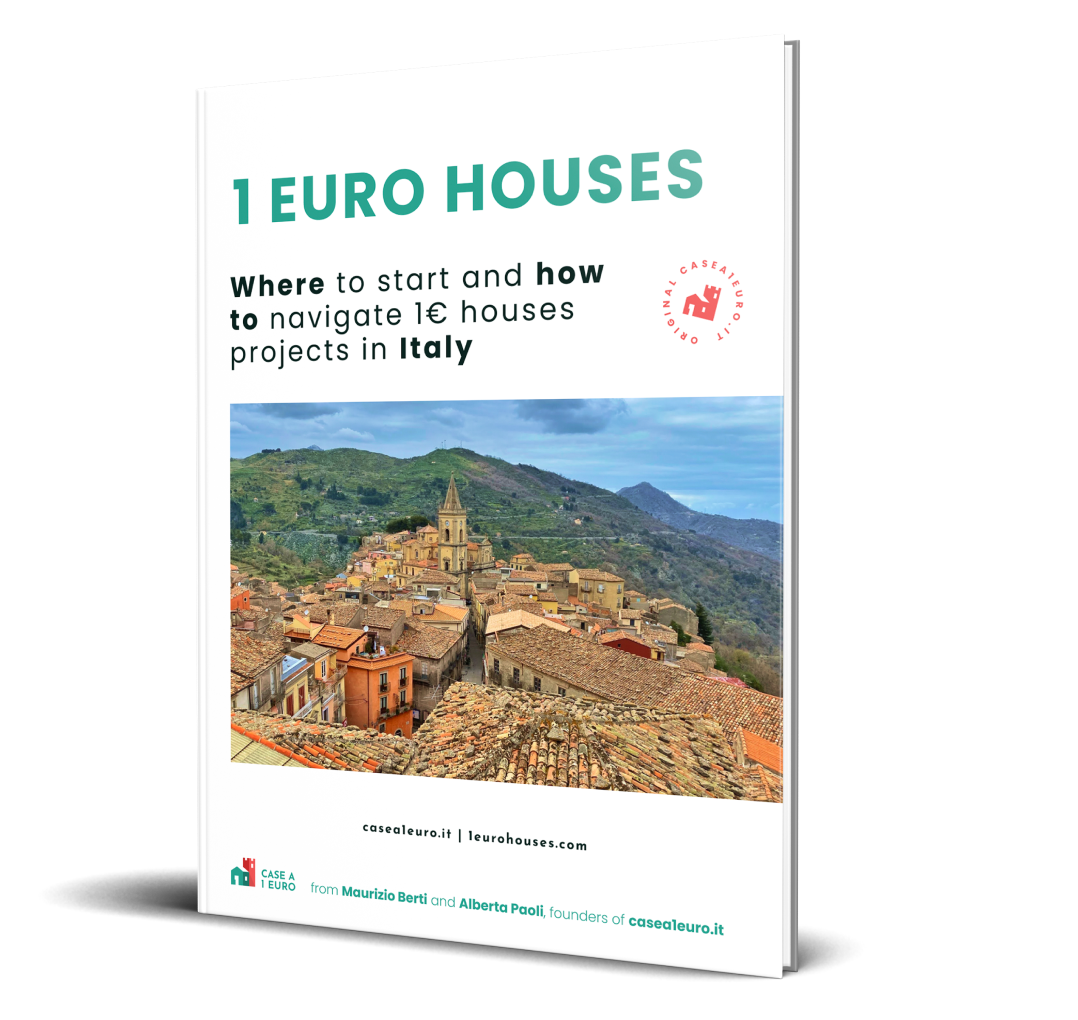 Here's how to buy a house for € 1 with our ebook
Available in English, French and Spanish in PDF and epub format.
How to buy 1 Euro Houses in Italy?
How to find available 1 Euro Houses in Italy?
How to plan for the purchase and renovation?
After the purchase, you will receive access to the ebook via email. The file must be downloaded within 48 hours of purchase. If you have any questions about the purchase, we are available via email.
1 euro houses: Possible residences, second homes or investments?
In fact, the thought of buying multiple houses for 1 euro for various purposes could be very tempting. Buy more houses for 1 euro to make your own residences, holiday homes (perhaps by the sea, in the hills or in the mountains) or even to make them an accommodation business! But it's not that simple.
Municipal notices are usually written in such a way as to limit speculation. They try to prevent a person from buying multiple properties and then not fully develop their potential. We remind you that the spirit of the 1 euro houses initiative is closely linked to:
fight the abandonment of small Italian villages,
repopulate abandoned areas,
redevelop old houses and dilapidated structures.
However, there are other municipalities, where abandonment is not the main problem, but only the old structures in the city centers. There the notice opens the doors to those who want to make investments. Whether it's for a holiday home, a small hotel or a shop. These notices and municipalities leave room for those who would like to invest in the country, without necessarily living there.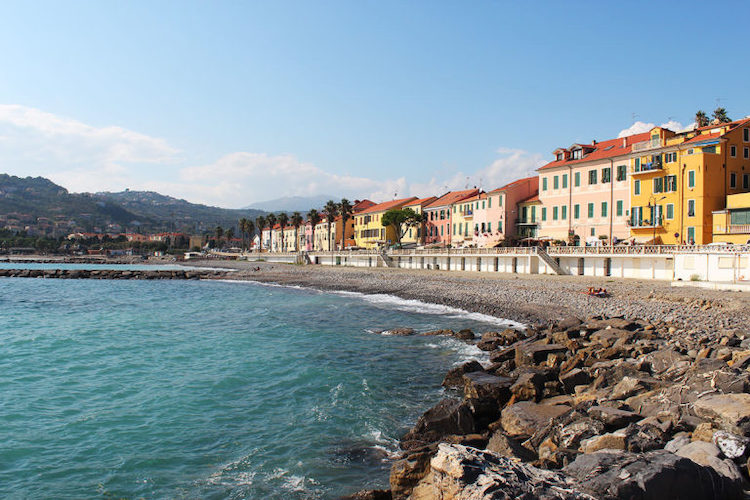 Buy more houses for 1 euro or invest differently?
Sometimes we forget that the 1 euro Case project is a specific initiative for those who want to move to small Italian villages. In addition, small towns and municipalities offer other projects or opportunities to invest in the country.
You could also just follow the local real estate market. As the demand is low, properties usually do not reach high prices. You can easily find shops, houses or other properties at a good price and thus start a small local business.
So do not despair if the call does not include investment opportunities. The opportunities in the small Italian villages are many and not to be missed!
Source: Esquire
Go to the list of municipalities participating in the 1 Euro Houses Project