Questo articolo è disponibile anche in:

Italiano (Italian)
Released in 2019, the book Territori spezzati talks about the abandonment of rural areas in Italy. Curated by Giancarlo Macchi Janica and Alessandro Palumbo, Territori spezzati explores one of the most important historical and social themes of Italian development.
What is the book Territori Spezzati about?
Broken Territories: Depopulation and abandonment in the inland areas of contemporary Italy was born with the aim of fulfilling a complex issue. The question: The depopulation of inland areas. A problem with a high level of emergency that requires political and social involvement on all levels. The book provides a complete and relevant picture of the problem, also including possible answers and solutions.
This is an essential contribution not only for the richness of the processes involved. It is also important for the need to produce the responses that marginal territories and their local actors have been asking for for some time.
The volume is a collective and multidisciplinary collection that involves different study experiences and practices. It has been able to combine on a common space, analysis of the great territorial transformations in progress. The work of the two authors aims to offer a summary guide for current and future law enforcement policies. In doing so, they highlight the pressing marginalization of areas subject to depopulation.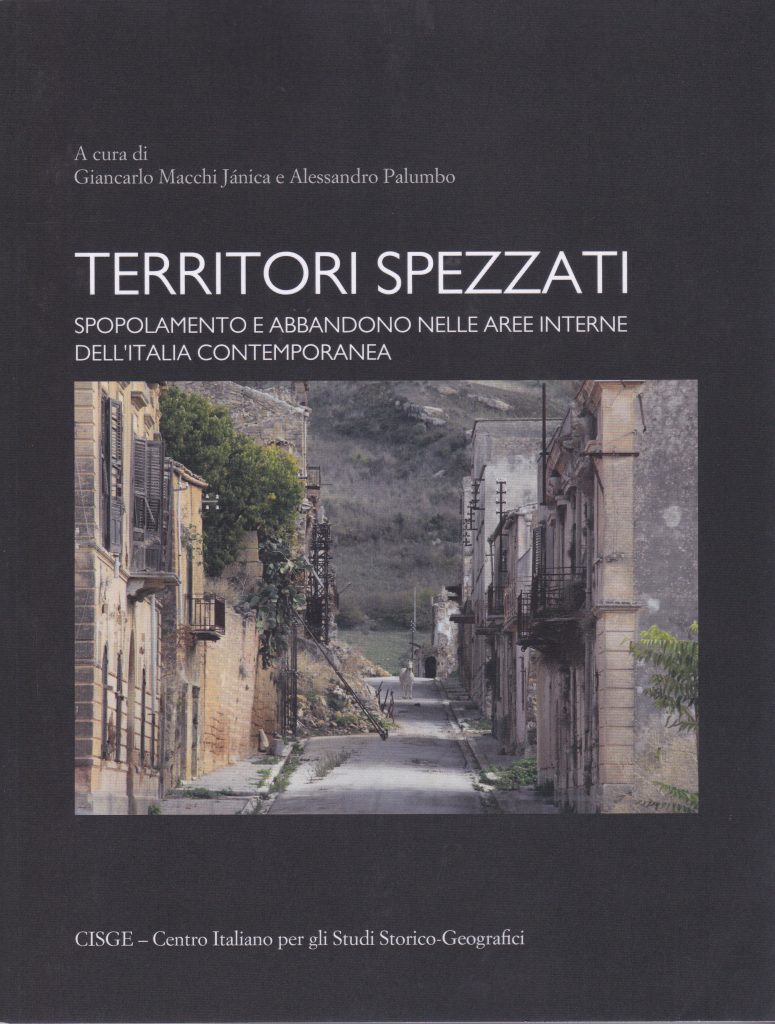 Our team was particularly interested in the interventions of the various experts on:
Foreigners and demographic heterogeneity in the Friulian mountains
Peri-urban territories: new agricultural development models
Geography and territorial abandonment. Definitive and daily mobility in the Aniene Valley
The k-workers as a key asset for the repopulation of small villages. The Cilento case
Neo-rurality and tourism development: territorial revaluation in an internal area of Tuscany, the Valdera
Who should read this book?
For those interested in the phenomenon of depopulation of inland areas, the book Territori spezzati is an excellent starting point. The content (available in Italian only) is also useful for those directly involved in the local administrative process of small villages. It can be used as a guide or reference point for developing directions and concepts, useful for the development of abandoned municipalities.
In addition, the book can be purchased with the Culture Bonus and the Teacher Card Bonus when sold and shipped directly from Amazon.
The book is available in paperback edition.
For more reviews visit our Insights page.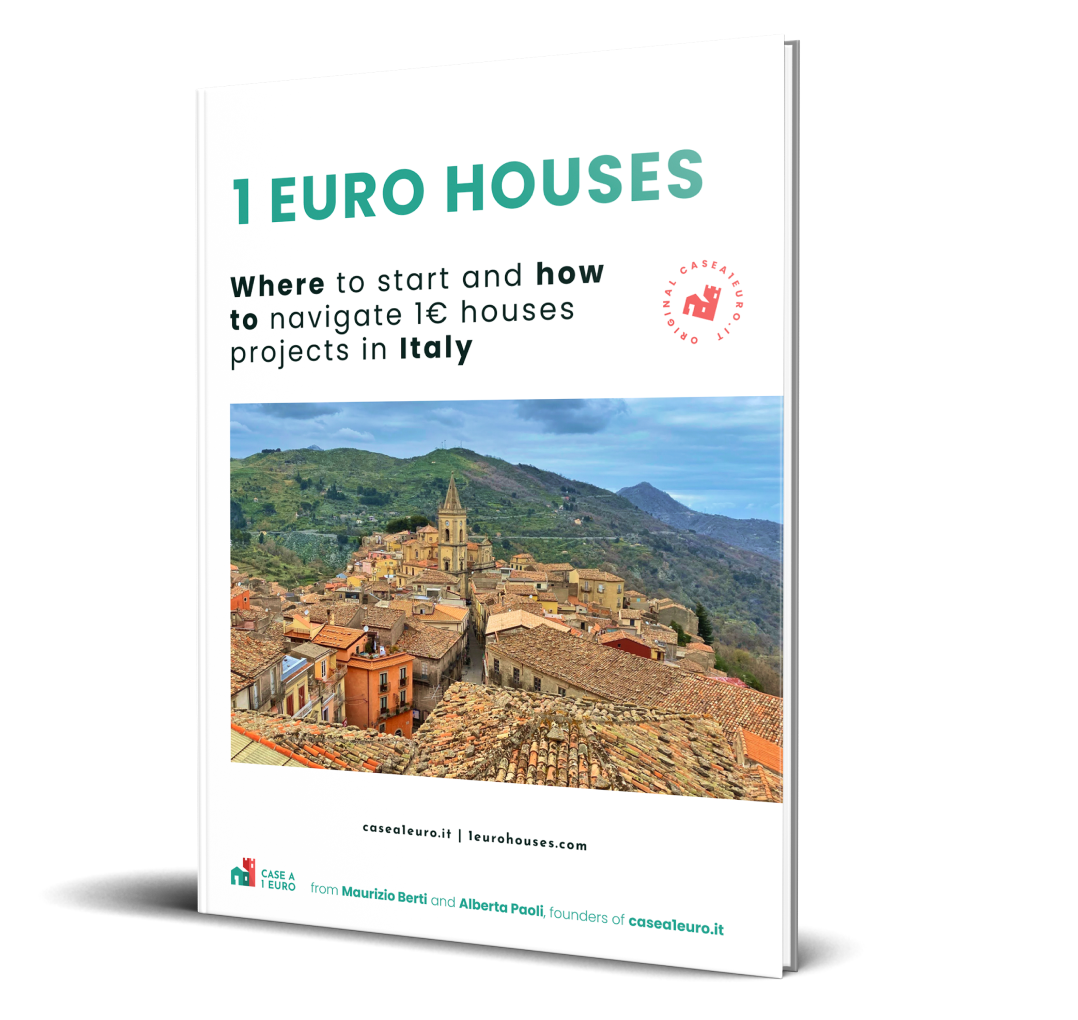 Here's how to buy a house for € 1 with our ebook
Available in English, French and Spanish in PDF and epub format.
How to buy 1 Euro Houses in Italy?
How to find available 1 Euro Houses in Italy?
How to plan for the purchase and renovation?
After the purchase, you will receive access to the ebook via email. The file must be downloaded within 48 hours of purchase. If you have any questions about the purchase, we are available via email.