Questo articolo è disponibile anche in:

Italiano (Italian)
The municipality of Borgomezzavalle is also partecipating in the 1 Euro Houses Project.
1 Euro Houses are incentives to repopulate the country. An initiative of the municipality of Borgomezzavalle in the province of Verbania in Piedmont, a village that tastes of traditions and where you can breathe the spirit of community. They want to encourage people to move to repopulate the country.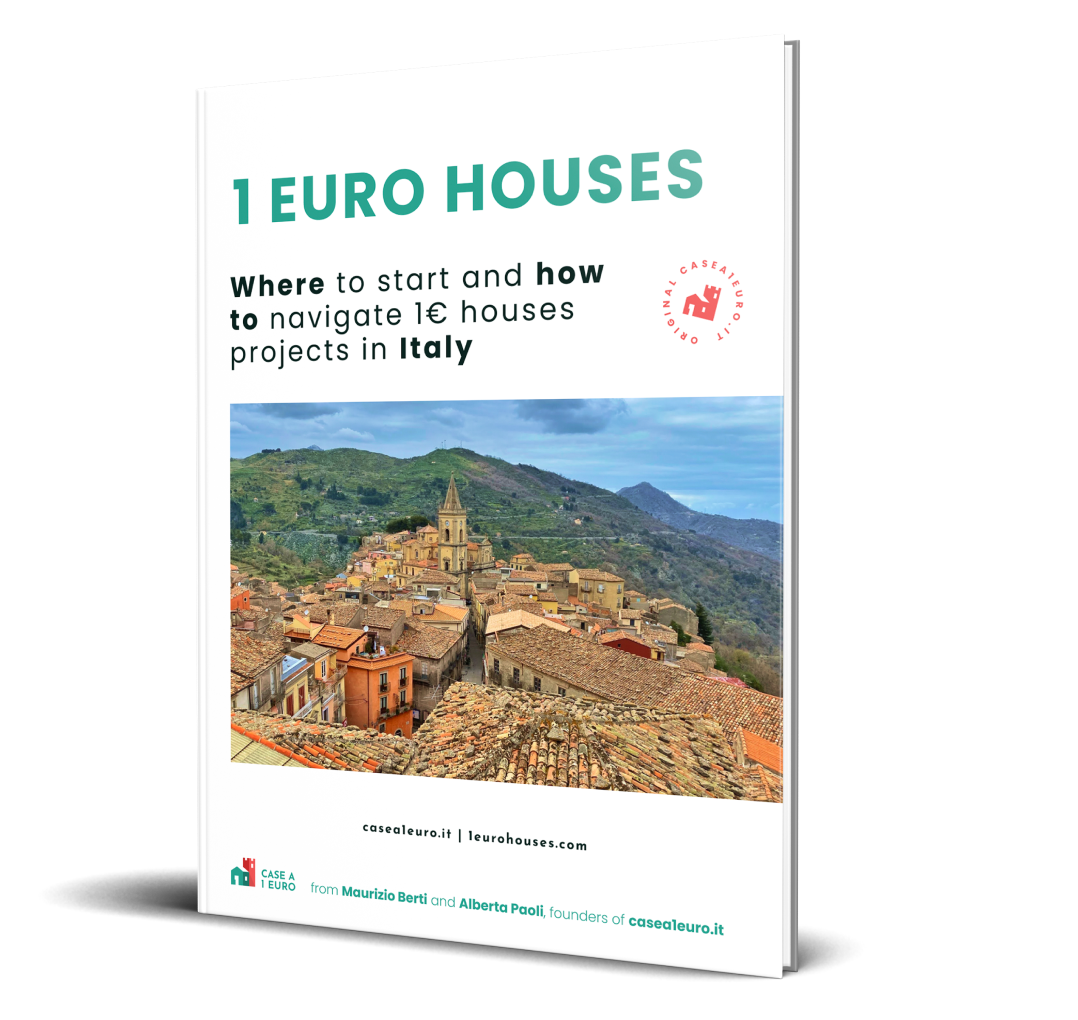 Here's how to buy a house for € 1 with our ebook
Available in English, French and Spanish in PDF and epub format.
How to buy 1 Euro Houses in Italy?
How to find available 1 Euro Houses in Italy?
How to plan for the purchase and renovation?
After the purchase, you will receive access to the ebook via email. The file must be downloaded within 48 hours of purchase. If you have any questions about the purchase, we are available via email.
Today the inhabitants of Borgomezzavalle, born in 2016 following the merger of two municipalities: Seppiana and Viganellla, has just over 300 inhabitants.
Unfortunately, few people live there today and many houses are uninhabited and some of them date back to the 1600s, a heritage that should be preserved.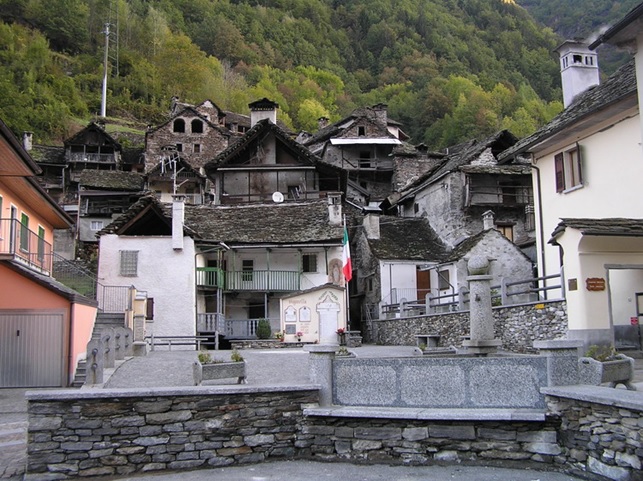 For this reason, the mayor has launched a series of proposals, so interesting that they have ended up in the national media, such as 1 Euro Houses. A hundred houses are currently available for sale for 1 euro, some of which have already been purchased.
To make this village live, the mayor's initiative is to sell the houses to one euro with the commitment of those who buy to start work to renovate the building within two years of the deed.
In addition, the borgomezzavalle administration, proposes other incentives to stimulate people to move there: 1000€ for newborns, 2000€ instead to those who open a free VAT, asylum and canteen number.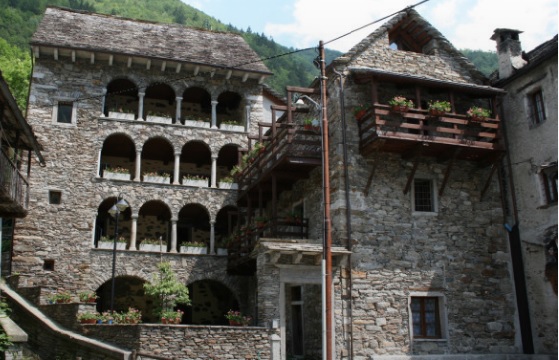 The municipality of Borgomezzavalle is located in the Antrona Valley. The valley immersed in the woods, is recommended for those who love tranquility, wild landscapes, uncontaminated places almost stationary in time, alpine lakes, harmony, village parties, good food and friendliness.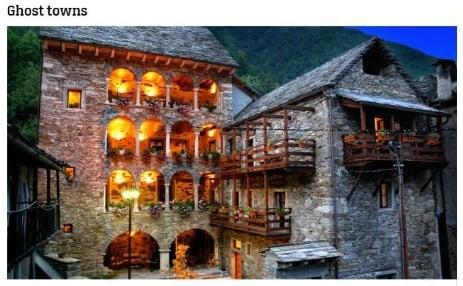 The ideal place to enjoy good unforgettable moments in the green of the valley, which remain forever in the heart.
Regione
Piemonte
Provincia
Verbano Cusio Ossola
Abitanti
312
Altitudine
582 m

Property Card
---

Property Acquisition form
---
To learn more about the state of the available properties, please contact


Engineer Bonacci +39 348 4417280
Municipality of Borgomezzavalle
Via Seppiana, 87
28846 Borgomezzavalle (VB) – Italy
Tel: (+39) 0324.56260
Fax: (+39) 0324.576914
EMail: info@comune.borgomezzavalle.vb.it
PEC: comune.borgomezzavalle.vb@legalmail.it
---

Back to the list of municipalities interested in the project Case a 1 Euro (1 Euro Houses)