Questo articolo è disponibile anche in:

Italiano (Italian)
There are no 1 euro houses in Teora, a small town with just 1500 inhabitants.
This small village in the province of Avellino has chosen a different policy to repopulate the country: a contribution for rent of 150€ per month or, alternatively, a contribution for the purchase of a house equal to 5000€.
The invitation is addressed to families with children because to obtain the contribution it is necessary to enroll their child in municipal schools as well as to maintain residence for at least 3 years.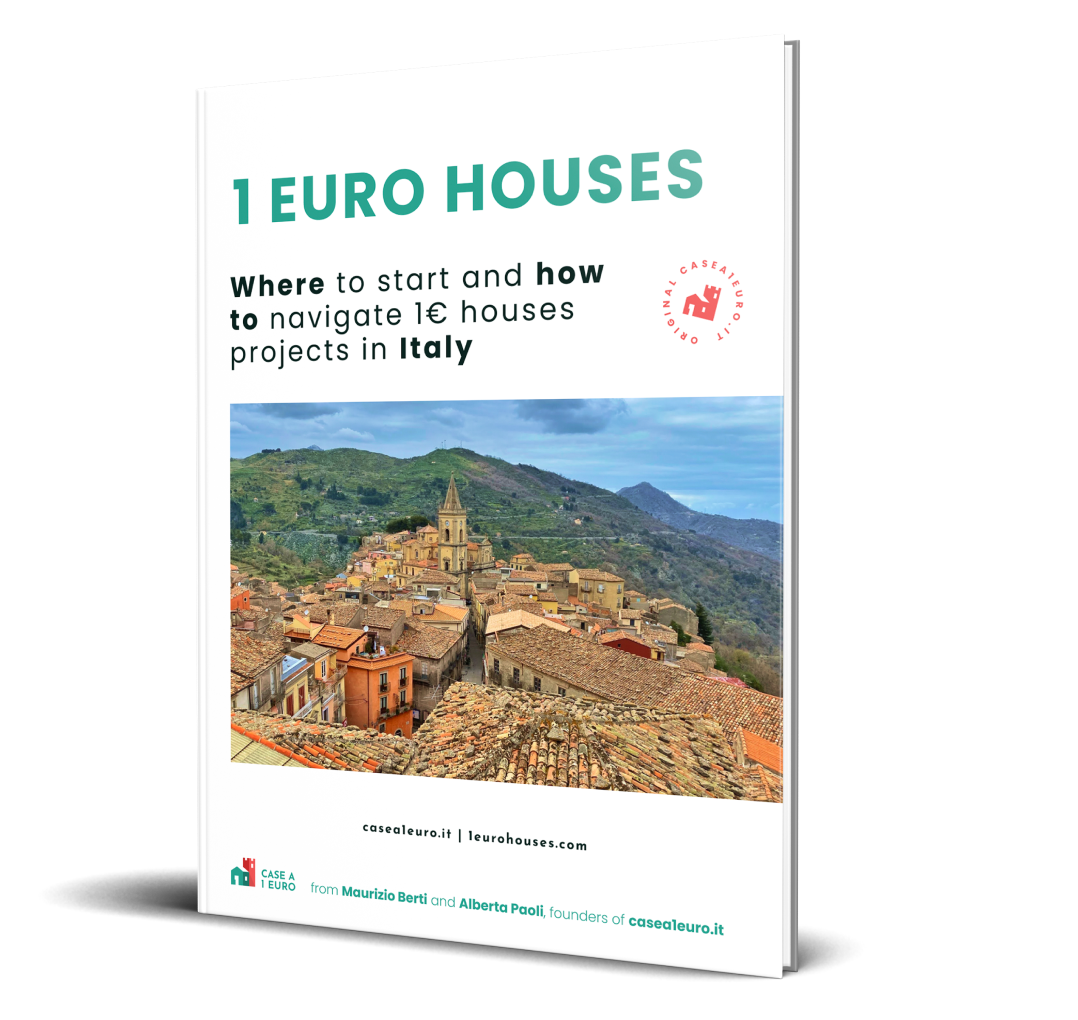 Here's how to buy a house for € 1 with our ebook
Available in English, French and Spanish in PDF and epub format.
How to buy 1 Euro Houses in Italy?
How to find available 1 Euro Houses in Italy?
How to plan for the purchase and renovation?
After the purchase, you will receive access to the ebook via email. The file must be downloaded within 48 hours of purchase. If you have any questions about the purchase, we are available via email.
Mayor Stefano Farina explains the reasons for this choice:
"I don't think selling 1 euro houses is the right solution. With the purchase of houses people remain in the country only for the holiday period. With the contribution on rent they are incentivized to stay permanently in Teora.

Children are our future, which is why we encourage the establishment of new families with children."
Three families have already taken advantage of this support and moved with their children to Teora, a small town in the province of Avellino.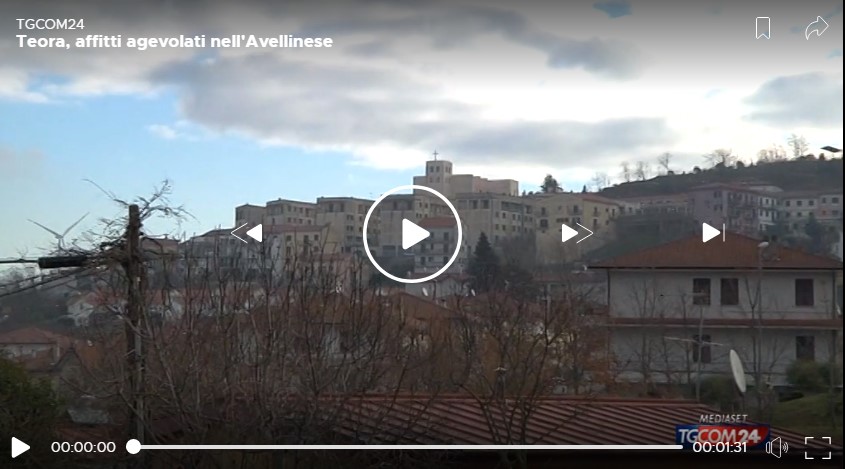 Regione
Campania
Provincia
Avellino
Abitanti
1476
Altitudine
660 m