Questo articolo è disponibile anche in:

Italiano (Italian)
Modica repopulates its center! There are 39 families that have moved (for rent or buying a house) in the center of Modica. Here are the details if you want to join the initiative too.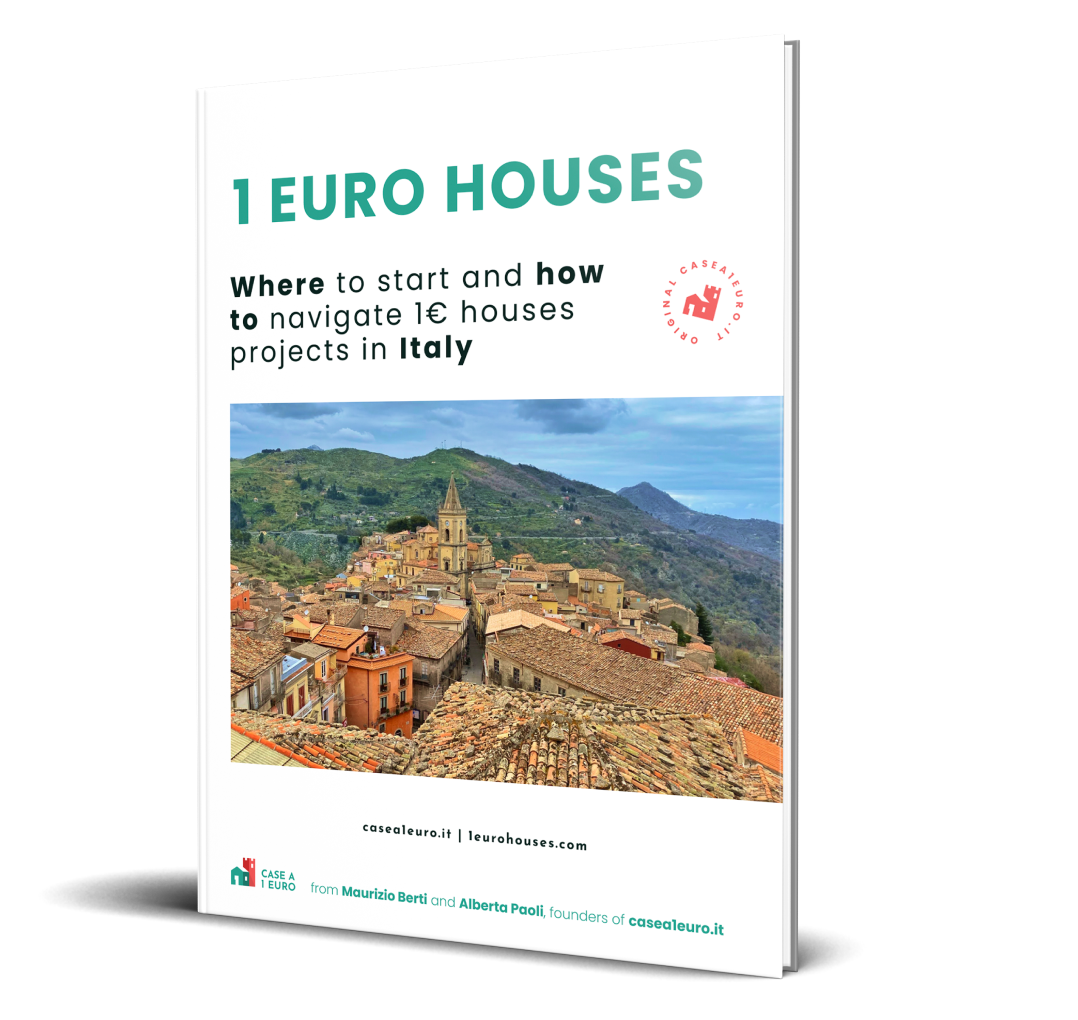 Here's how to buy a house for € 1 with our ebook
Available in English, French and Spanish in PDF and epub format.
How to buy 1 Euro Houses in Italy?
How to find available 1 Euro Houses in Italy?
How to plan for the purchase and renovation?
After the purchase, you will receive access to the ebook via email. The file must be downloaded within 48 hours of purchase. If you have any questions about the purchase, we are available via email.
Modica's strategy to repopulate the city
Unlike the 1 euro houses initiative, Modica has embarked on a somewhat different strategy. With incentives dedicated to families, willing to buy or rent a house in the historic center, the municipality has added 39 families who live there. The success of the initiative, achieved in just 3 months, encouraged the municipality to reopen the deadlines for submitting applications.
The mayor's comment is optimistic and looks to the future:
"We are satisfied with the results achieved. In just three months, 39 properties will come back to life and with them a piece of the historic center will come back to life. Strengthened by these results, we are working to propose the same initiative again for next year".
How to join the initiative and move to Modica
To join the initiative, you need to fill in the appropriate form which can be found on the official page of the Municipality of Modica. Once completed, it must be registered at the protocol office of the Pala Azasi. The Municipality will bear the notary or contract registration fees in the event of the purchase or rental of residential or commercial properties. The area where you can move (rental or purchase) must be identified by the documentation as the historic center. The beneficiary of this aid will be obliged to keep the residence in the property purchased for at least 5 years or to keep the commercial activity alive for a five-year period. Except in cases of force majeure.
Source: Ragusa newspaper,RagusaOggi.it
Go to the list of municipalities participating in the 1 Euro Houses Project