Questo articolo è disponibile anche in:

Italiano (Italian)
In Sambuca, a new successful tender: they sold other houses for 2 euros. When will a new call for tenders come up and how to join the Sambuca initiative?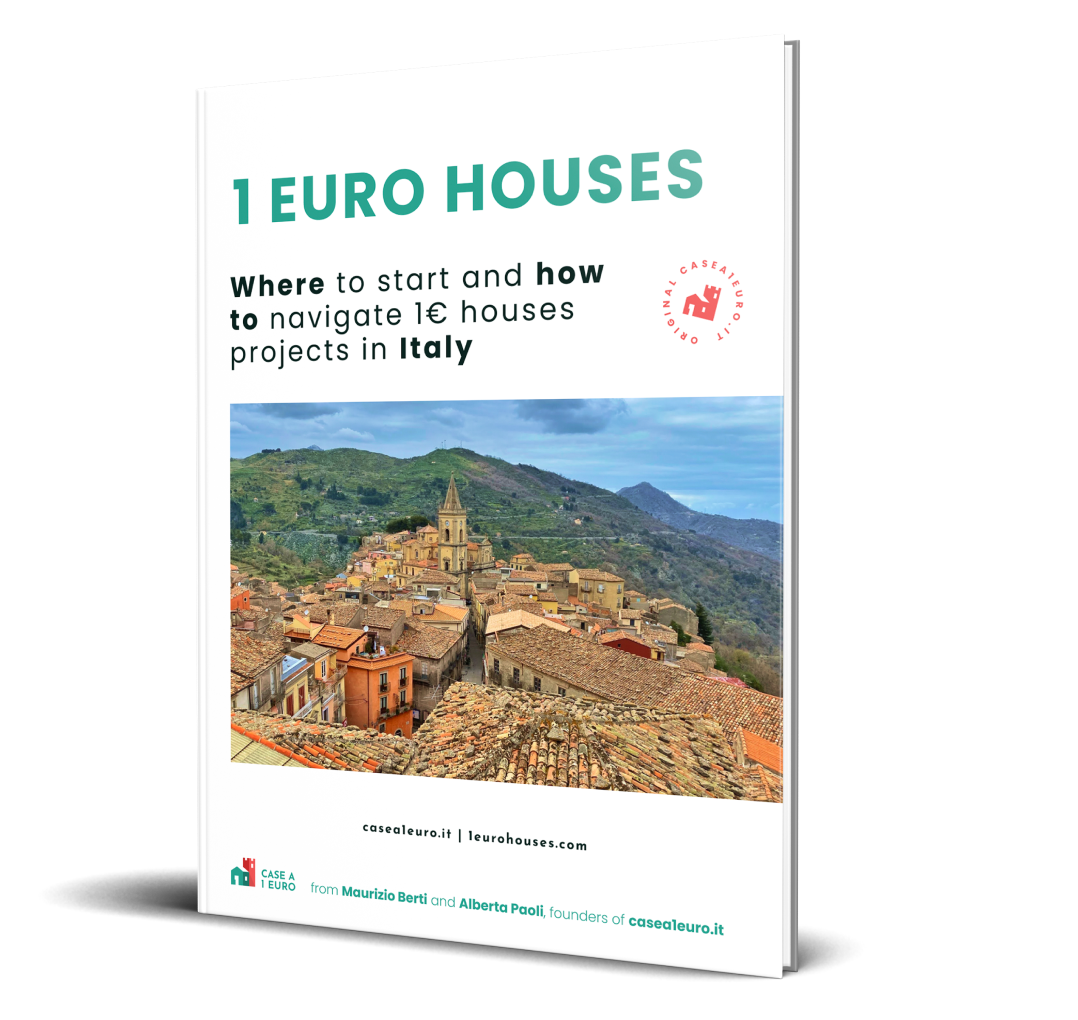 Here's how to buy a house for € 1 with our ebook
Available in English, French and Spanish in PDF and epub format.
How to buy 1 Euro Houses in Italy?
How to find available 1 Euro Houses in Italy?
How to plan for the purchase and renovation?
After the purchase, you will receive access to the ebook via email. The file must be downloaded within 48 hours of purchase. If you have any questions about the purchase, we are available via email.
Another 8 properties were sold in Sambuca. The small town reborn with the 1 euro houses initiative continues to make houses available at a symbolic price. For those who want to buy them, they can get involved through the calls and auctions made available by the municipality on their online site.
Who are the buyers of the 2 euro houses in Sambuca?
The commission chaired by the municipal secretary Livio Elia Maggio awarded the 8 residences available to buyers from Belgium, Israel, Jordan and the United States.
In particular, offers came from overseas from people residing in Arizona, California, Colorado, Virginia and Idaho. The municipality will collect just over 24 thousand euros. Starting from the symbolic base of 2 euros, the highest bid received for the purchase of one of the 8 houses was 7,030 euros, the lowest of 400 euros.
In the next phase of the project, buyers will have to get busy with the renovation. The work must be completed within a few years, as indicated in the sales regulations.
In addition to the recovery of a valuable building heritage, the mayor of Sambuca, Leo Ciaccio aims to ensure that his municipality continues to attract international interest.
Among the houses sold also the house indicated in the photo below: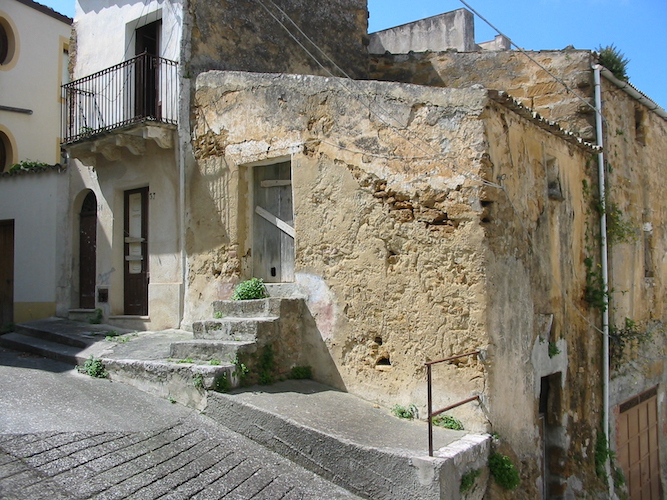 For more information on the 2 euro houses in Sambuca, visit the town card.
Source: ANSA.it
Go to the list of municipalities participating in the 1 Euro Houses Project