Questo articolo è disponibile anche in:

Italiano (Italian)
In the municipality of Oyace they received 14 requests for the purchase of the 2 houses for 1 euro available. What are the next steps for Oyace and what to do if you are interested in future calls for 1 euro houses?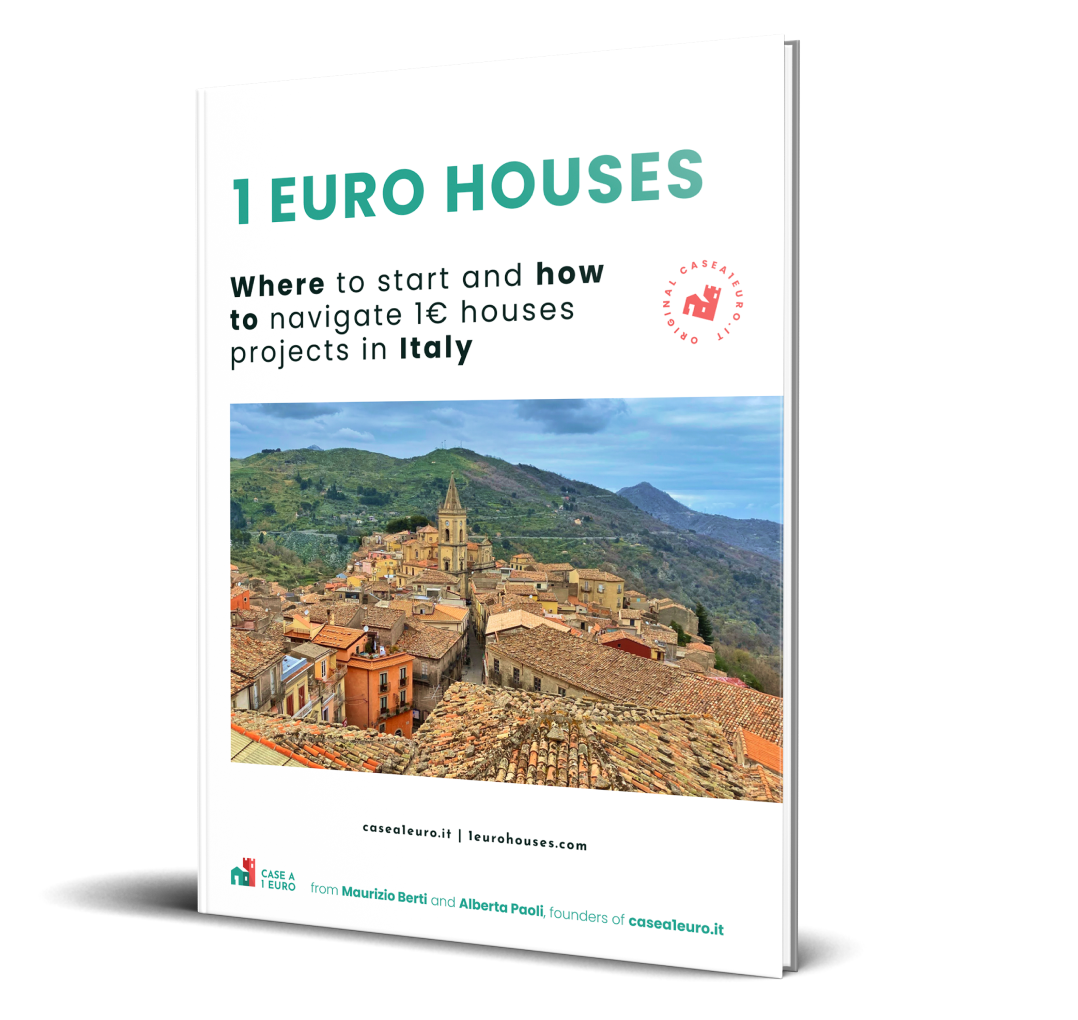 Here's how to buy a house for € 1 with our ebook
Available in English, French and Spanish in PDF and epub format.
How to buy 1 Euro Houses in Italy?
How to find available 1 Euro Houses in Italy?
How to plan for the purchase and renovation?
After the purchase, you will receive access to the ebook via email. The file must be downloaded within 48 hours of purchase. If you have any questions about the purchase, we are available via email.
The 1 euro houses are selling like hot cakes
They have arrived in Oyace 17 requests in total. 14 are those considered admissible by the municipal commission, in charge of assigning the properties. Give her 14 requests only 2 in fact will receive the opportunity to renovate their home and move to Oyace. Thetwo properties available are located in the localities of Le Voisinal And Chalambè .
The requests received are all from outside the Valley, even from abroad. Anyone who has expressed the will to sell the property will be entitled to reimbursement of expenses incurred in the last three years (local and state taxes and fees) and will be relieved of the expenses, none excluded, related to the regular transfer of ownership of the property (notary, tax, transfer, succession, even late, any building amnesties).
The small village in the Aosta Valley
Oyace is one of the many small villages in the Aosta Valley with depopulation problems. Their approach towards the repopulation of the village and the revitalization of the activities was also to join the Case project at 1 euro. For now, Oyace is the only municipality in the region to join the project.
The first call was launched in June 2021 with the hope of promoting the municipality in the world, but also of motivating local owners to sell abandoned properties.
In the 1 Euro Houses team we hope that the enthusiastic response to the project will stimulate both the local community and the administration to continue with the project and to offer new properties in future calls.
For more information on the 1 euro houses project in Oyace, visit the website here .
Source: AostaSera.it
Go to the list of municipalities participating in the 1 Euro Houses Project