Questo articolo è disponibile anche in:

Italiano (Italian)
Since the start of the call, the municipality of Pietramelara has already made an agreement of sale for a house for 1 euro. The purchase will be made by a couple from the Czech Republic, who want to settle down in Italy.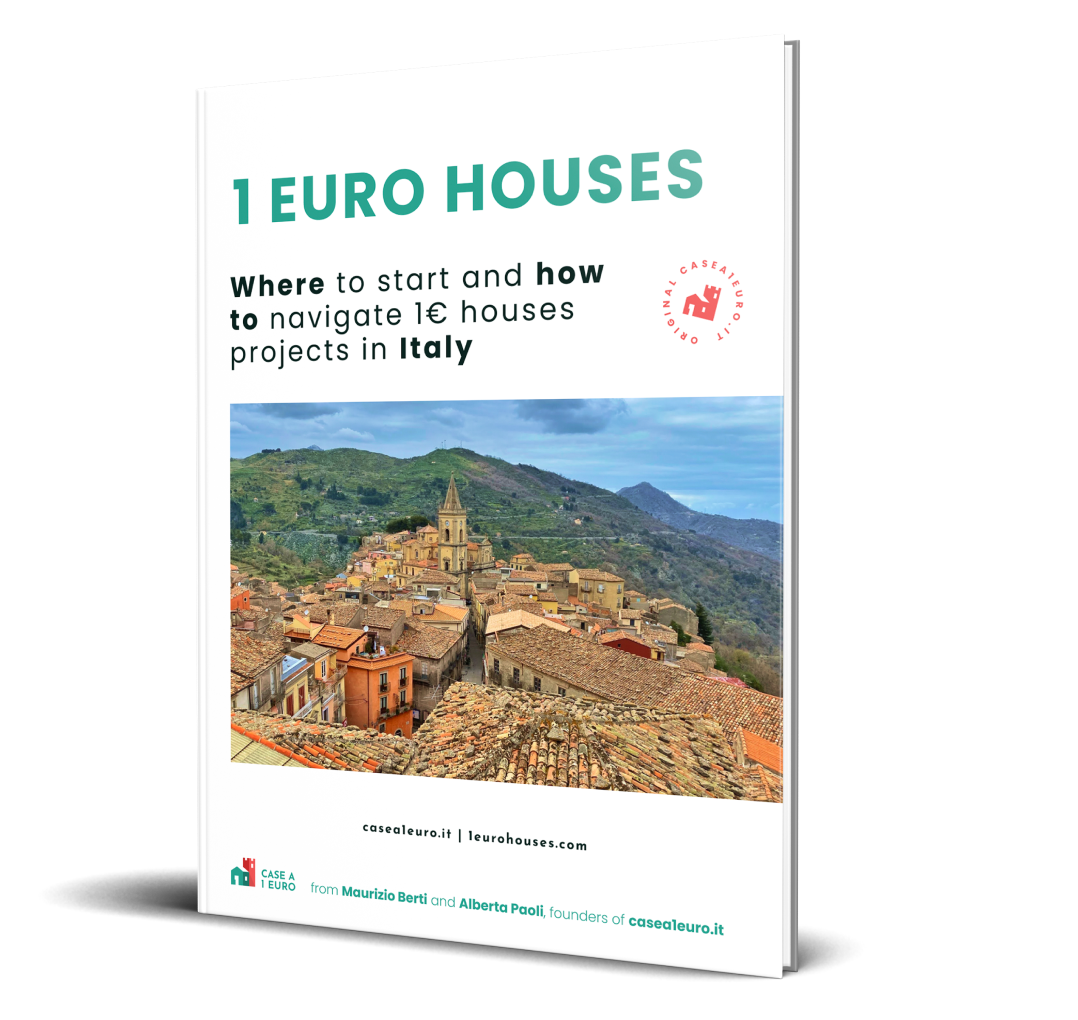 Here's how to buy a house for € 1 with our ebook
Available in English, French and Spanish in PDF and epub format.
How to buy 1 Euro Houses in Italy?
How to find available 1 Euro Houses in Italy?
How to plan for the purchase and renovation?
After the purchase, you will receive access to the ebook via email. The file must be downloaded within 48 hours of purchase. If you have any questions about the purchase, we are available via email.
Katerina and Adam are the couple from the Czech Republic who will buy the first house for 1 euro in Pietramelara. They were welcomed by the deputy mayor Giovanni De Robbio who acted as their guide, explaining the status of the 1 euro houses project in the municipality. Katerina and Adam have decided to proceed to the next phase next autumn, when one of the houses in the village will be made available and it will be possible to proceed with the renovation.
The young couple wants to move to the village. They will look for work as a mechanical engineer and accounting expert. Our 1 Euro Houses team is excited about this development, just as the deputy mayor is.
"For the Administration all of this is already a great success considering the initial skepticism, the many ifs and buts. Today the first objective is to awaken people's consciences, with respect to such an important historical architectural heritage as our village has. I believe it has been abundantly achieved!"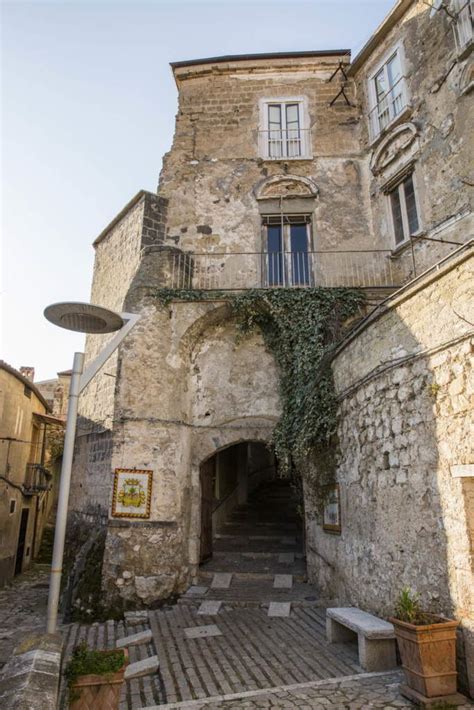 The 1 Euro Houses project in Pietramelara
The project was launched by the municipal administration at the beginning of 2021. In the first phase, the municipality has committed itself (and continues to do so) to find abandoned houses. These will be put up for sale at the symbolic price of 1 euro. The houses will be put up for sale for those who would be willing to renovate them and live there or start a business there.
The central idea remains the recovery and enhancement of the real estate assets of Pietramelara. Information on the municipality and on the call approved by the administration is available on our website, specifically on the page dedicated to Pietramelara.
Source: V-News
Go to the list of municipalities participating in the 1 Euro Houses Project