Questo articolo è disponibile anche in:

Italiano (Italian)
Thanks to the 1 euro houses initiative, the municipality of Salemi reaches a new turning point. There will be a documentary series on houses for 1 euro, which will be broadcast on BBC One.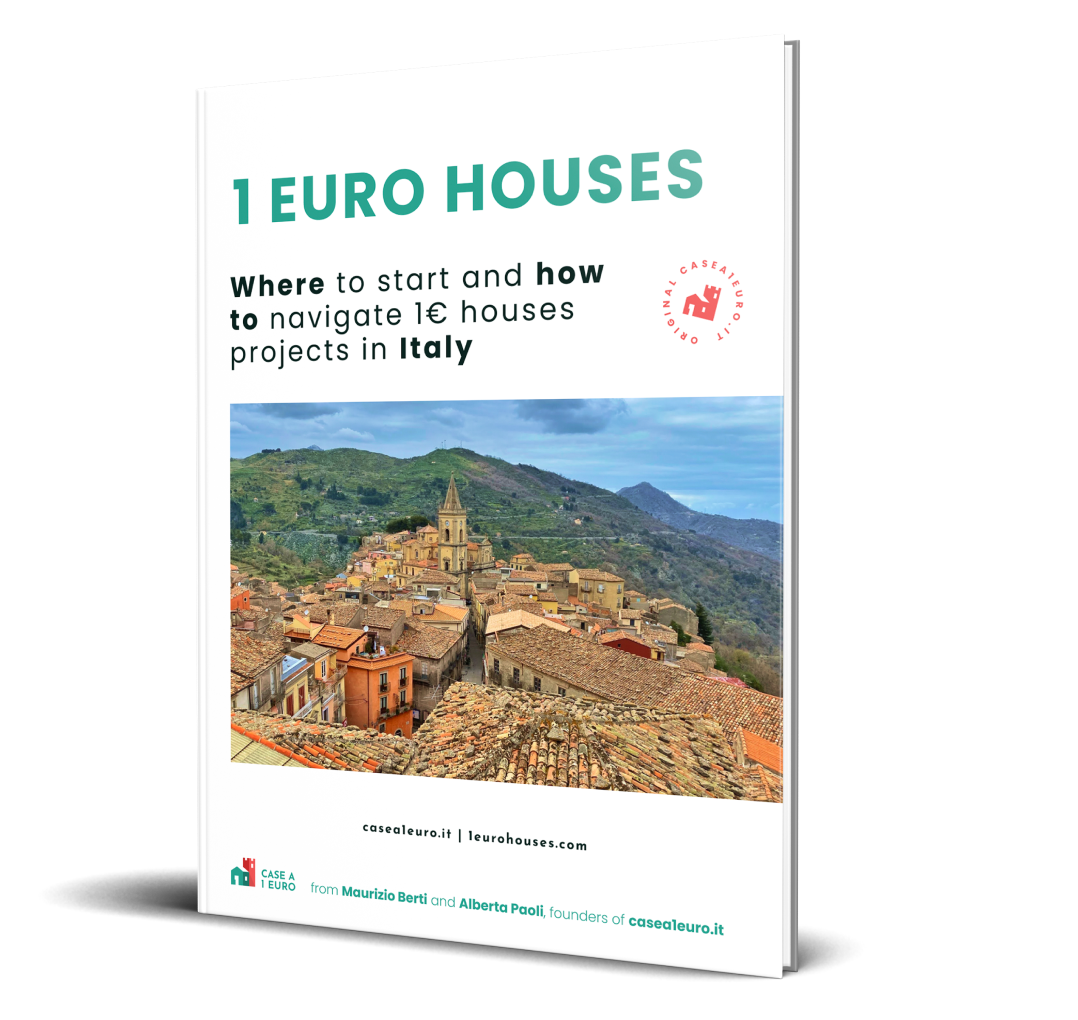 Here's how to buy a house for € 1 with our ebook
Available in English, French and Spanish in PDF and epub format.
How to buy 1 Euro Houses in Italy?
How to find available 1 Euro Houses in Italy?
How to plan for the purchase and renovation?
After the purchase, you will receive access to the ebook via email. The file must be downloaded within 48 hours of purchase. If you have any questions about the purchase, we are available via email.
The collaboration between Salemi and Voltage TV for BBC One.
The British production company Voltage TV bought one of the houses put up for sale by the municipality at the symbolic price of 1 euro. The reason for this purchase? The creation of an 8-episode docuseries that will be broadcast on BBC One and which will tell, step by step, all the phases of the renovation of the building.
Sanjay Singhal, Chief Executive of Voltage TV, went to Salemi, where he met the mayor, Domenico Venuti, and the councilor for the historic center Vito Scalisi. The deed of acquisition of the house was thus signed and the project started.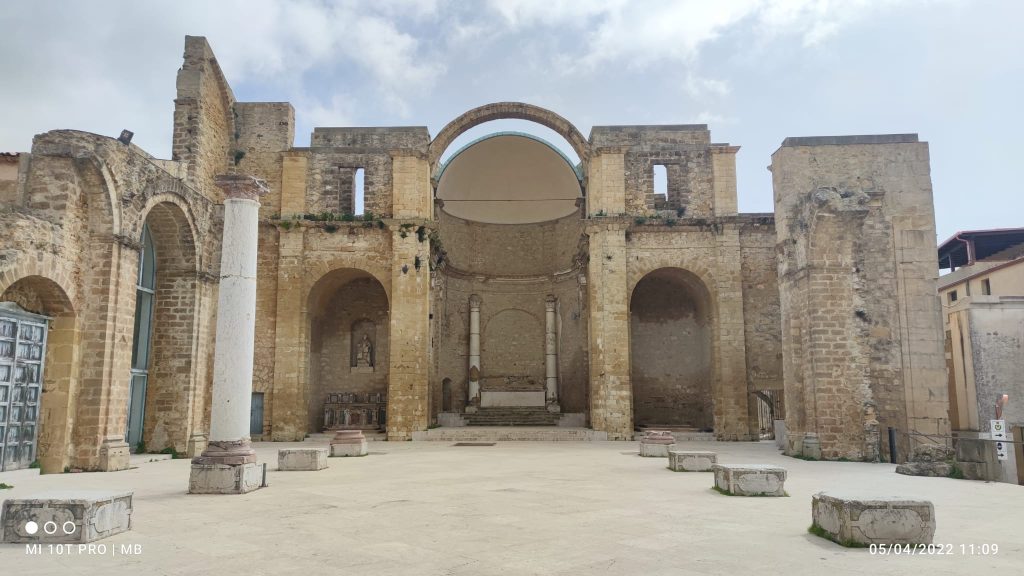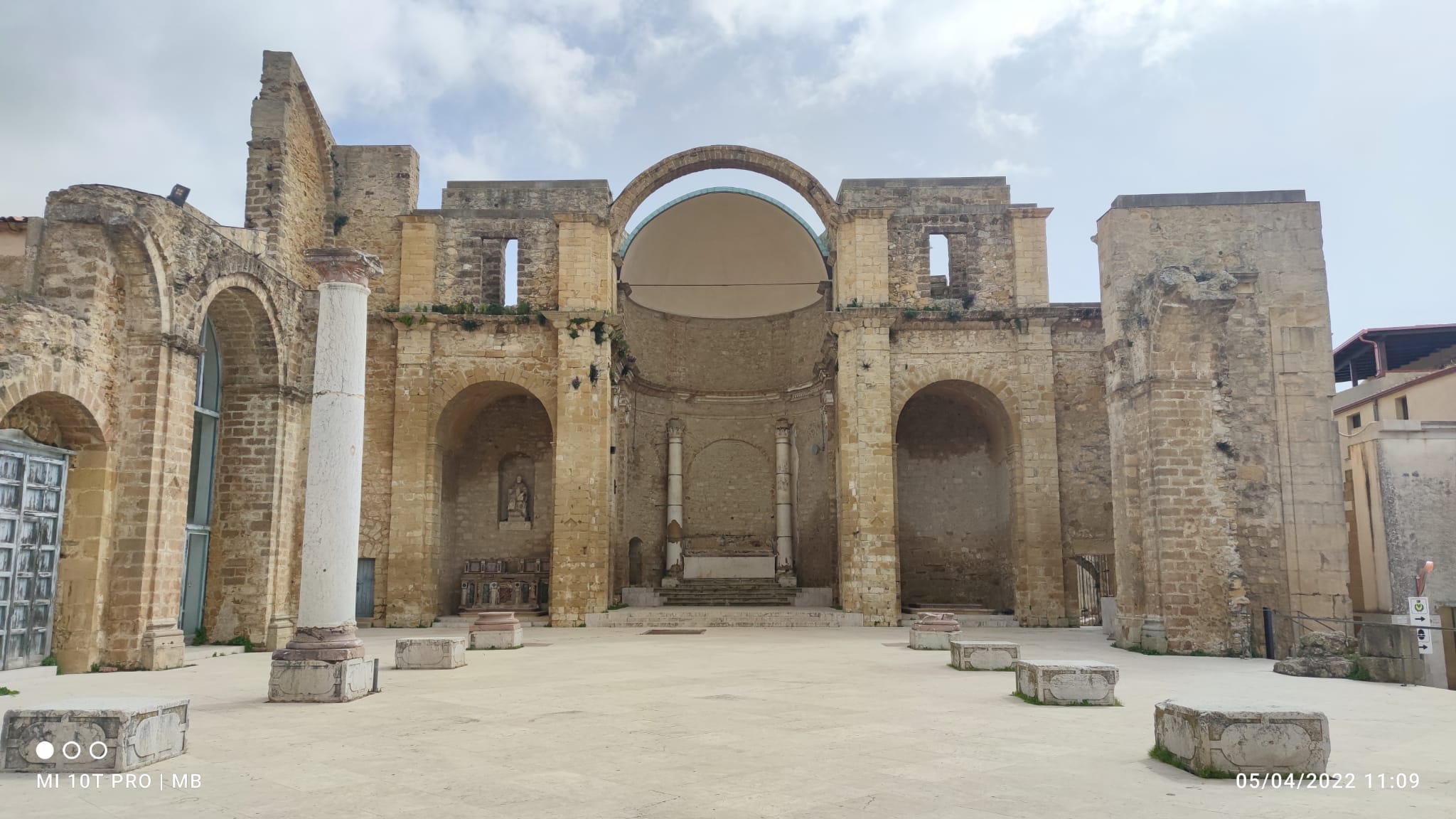 As Mayor Venuti said: "A great opportunity to continue the promotion of the city that we have been running for many years now".
"Interest is growing in the 1 Euro Houses initiative and, at the same time, interest in Salemi and the urban regeneration model, combined with sustainability and respect for the history of places, which we offer to those who decide to invest in our city ".
Who are the protagonists of the docuseries on 1 euro houses in Salemi?
The protagonists of the docuseries will be the actress Amanda Holden , one of the four judges of the show 'Britain's Got Talent', and the host Alan Carr .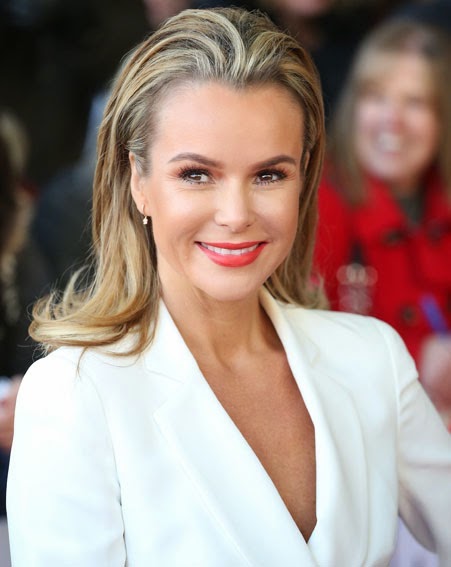 Filming will begin in a few days and the series will air in the fall. Inside there will also be space for the story of Salemi, its history and its entrepreneurial realities, as well as for the 1 Euro Houses initiative put in place by the Municipality to relaunch the historic center of one of the most beautiful villages in Italy. Italy.
For more information on the 1 euro houses project in Salemi, visit our website .
Go to the list of municipalities participating in the 1 Euro Houses Project