Questo articolo è disponibile anche in:

Italiano (Italian)
Images are finally online of the properties to be redeveloped that the municipality of Bonnanaro (SS) has earmarked for the €1 home initiative.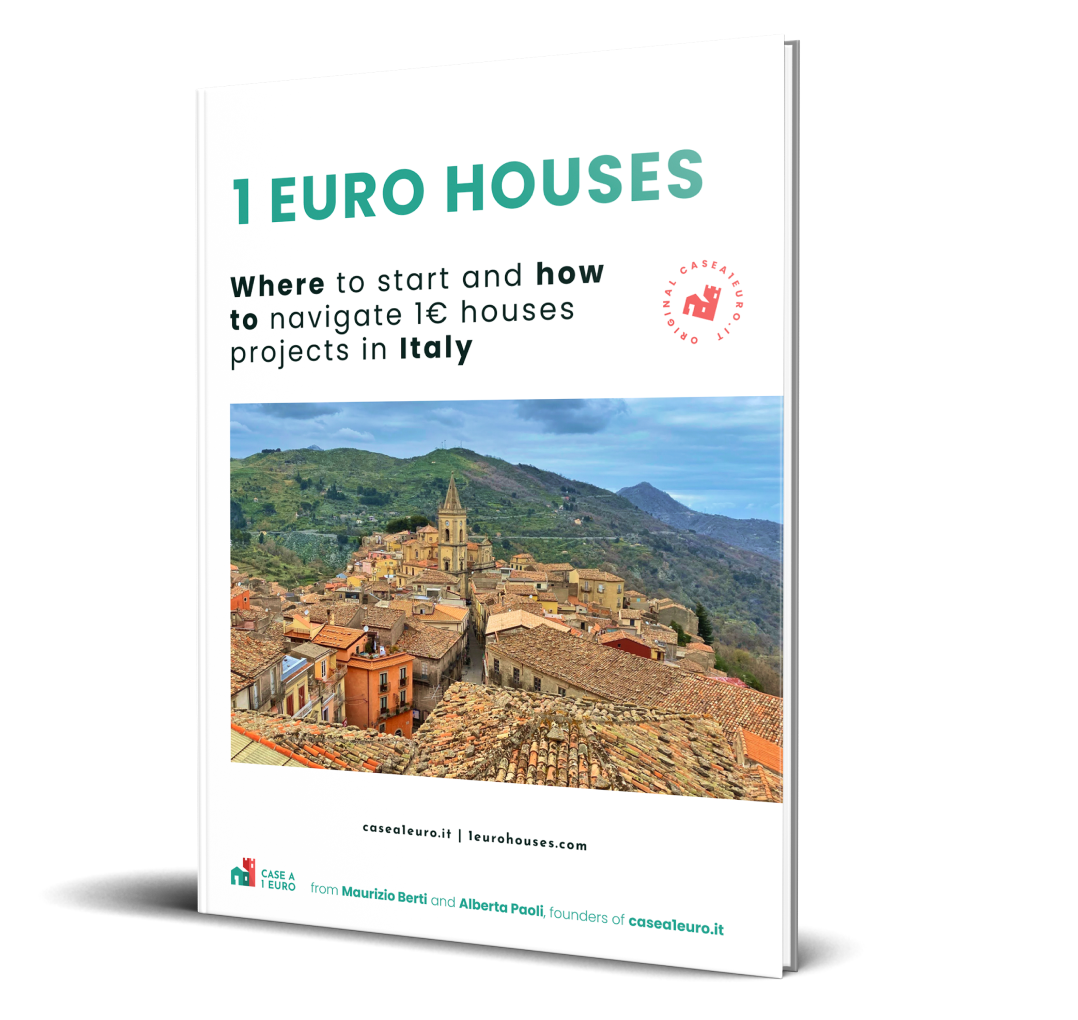 Here's how to buy a house for € 1 with our ebook
Available in English, French and Spanish in PDF and epub format.
How to buy 1 Euro Houses in Italy?
How to find available 1 Euro Houses in Italy?
How to plan for the purchase and renovation?
After the purchase, you will receive access to the ebook via email. The file must be downloaded within 48 hours of purchase. If you have any questions about the purchase, we are available via email.
As is well known, some Italian municipalities, in an effort to promote the area and try to counter depopulation and abandonment of small towns, have joined the interesting initiative "House for 1 euro" which offers the opportunity for those interested to purchase for the symbolic price of 1 euro a property located in participating municipalities.
Potential buyers are, however, obliged to proceed, within a time frame defined from time to time by individual municipalities, to renovate and redevelop the same as a private home, accommodation business or commercial premises.
The Municipality of Bonnanaro has posted on its website the documentation to be produced required to express interest in participating in this initiative, and images and descriptions of individual properties potentially targeted for renovation are now online.
Houses at 1€ Bonnanaro: photos of available houses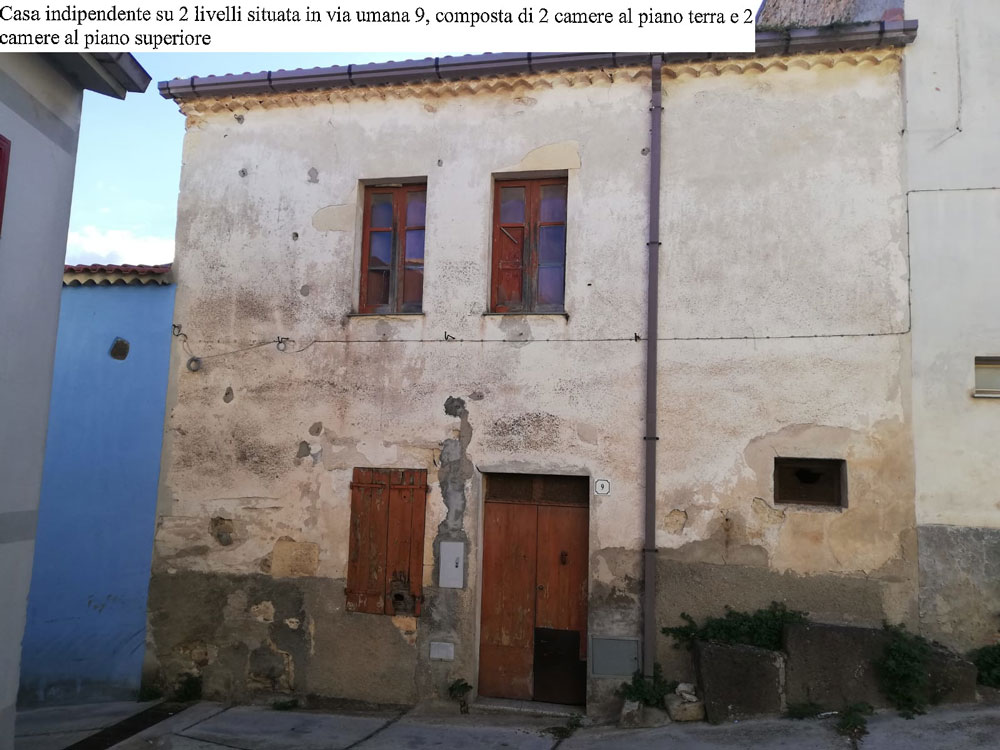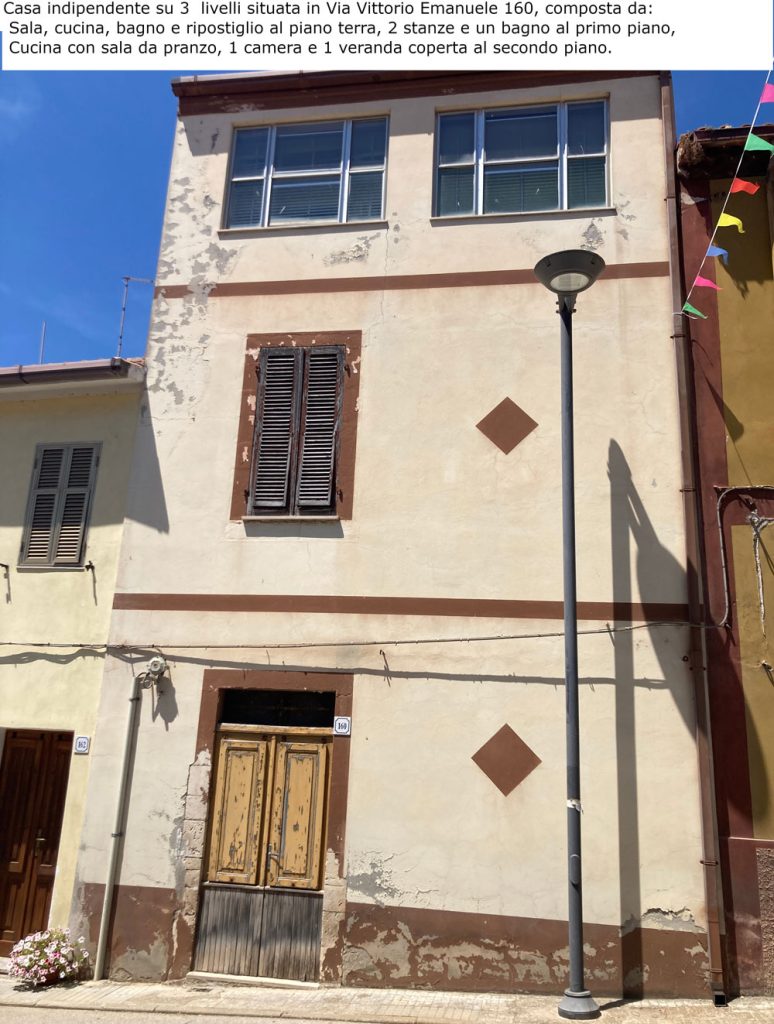 This is a unique opportunity to fulfill the dream shared by so many of going to live in a location in beautiful Sardinia, in contact with a rare and unspoiled reality.
Contacts and useful information from the municipality
Municipality of Bonnanaro
4 Garibaldi Street
07043 Bonnanaro SS
PEC mail: protocollo@pec.comune.bonnanaro.ss.it
Web: https://comune.bonnanaro.ss.it/home