Questo articolo è disponibile anche in:

Italiano (Italian)
The municipality of Villa San Pietro – part of the Metropolitan City of Cagliari – is also the subject of funds earmarked by Regional Law No. 3 of 09/03/2022,Provisions on combating depopulation".
In fact, the City Council has approved the publication of the call for applications for funds.
We are talking, in fact, about the attempt to stem the phenomenon of depopulation of small municipalities that has, in fact, also affected Sardinia and that has seen the number of inhabitants of the smallest centers, which are more difficult to reach and, for these reasons, more difficult to repopulate, plummet in recent years.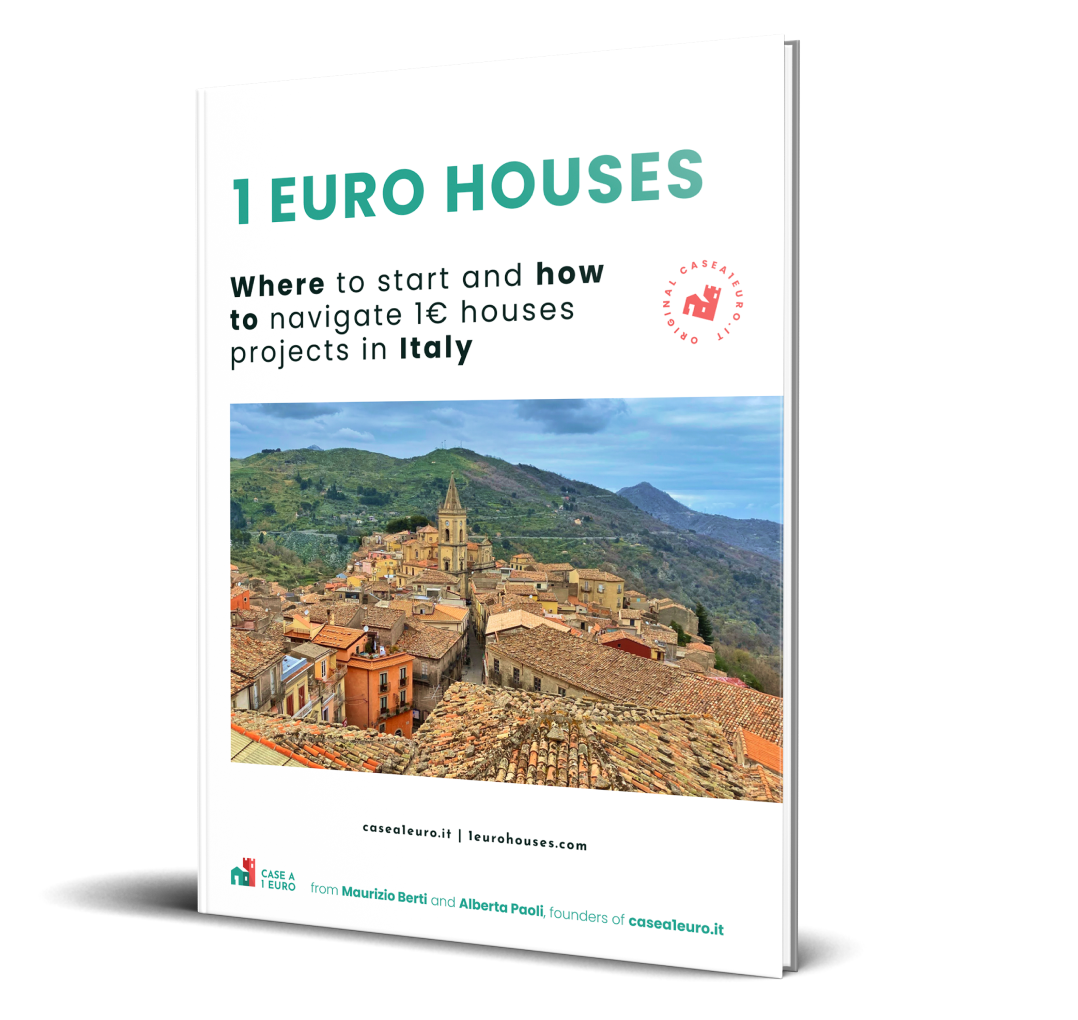 Here's how to buy a house for € 1 with our ebook
Available in English, French and Spanish in PDF and epub format.
How to buy 1 Euro Houses in Italy?
How to find available 1 Euro Houses in Italy?
How to plan for the purchase and renovation?
After the purchase, you will receive access to the ebook via email. The file must be downloaded within 48 hours of purchase. If you have any questions about the purchase, we are available via email.
Regional law no. 3 of 09/03/2022 has, therefore, wanted to make a tangible contribution to those who intend to relocate to villages with a population of less than 3,000.
Villa San Pietro and Depopulation: how to participate in the call for applications
In fact, one of the requirements of the notice published by the City of Villa San Pietro on 11/29/2022 is precisely the obligation to move residence to the municipality within 18 months of the purchase of the home or the date of completion of the work.
The Region of Sardinia has provided multi-year non-repayable grants for the purchase or renovation of first homes, and the total amount of the grant allocated for 2022 is €33,811.09. The same amount is planned for 2023 and 2024.
The contribution is granted to the maximum extent of 50 percent of the expenditure (for purchase only, for renovation only or for purchase and renovation) and in any case to the maximum amount of 11,270.36 euros per subject.
Individuals interested in proposing to apply for the call in order to be eligible for funding for 2022 (a total of 3 disbursements are, therefore, expected), must apply no later than January 31, 2023.
Contacts of the municipality of Villa San Pietro
Municipality of Villa San Pietro
Piazza San Pietro n. 6
09050 Villa San Pietro (CA)
Official Website Municipality of Villa San Pietro
tel.: 070 907701