Questo articolo è disponibile anche in:

Italiano (Italian)
The municipality of Castiglione di Sicilia has launched the 1 Euro Houses Project, named "Houses in the Borough." Currently, 20 properties are available for 1 euro. Where are they located and how to buy them?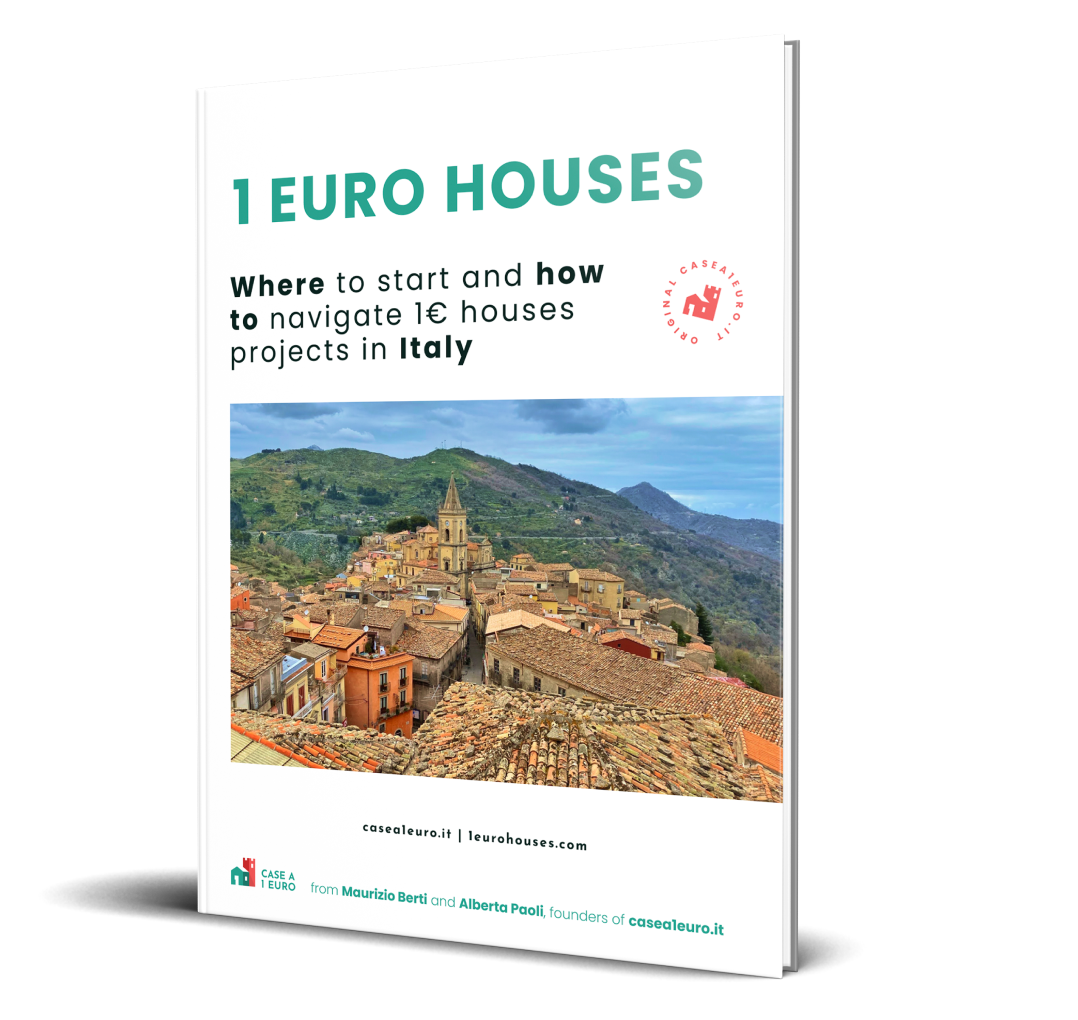 Here's how to buy a house for € 1 with our ebook for € 5
Available in English, French and Spanish in PDF and epub format.
How to buy 1 Euro Houses in Italy?
How to find available 1 Euro Houses in Italy?
How to plan for the purchase and renovation?
After the purchase, you will receive access to the ebook via email. The file must be downloaded within 48 hours of purchase. If you have any questions about the purchase, we are available via email.
The Municipality guarantees this project without any interference in private interests and provides for the publication of the call and advertising of the initiative also through a dedicated section on the municipal website of the showcase of houses for 1 euro.
"Three months after the resolution of the council that approved the guidelines for the initiative 'houses in the village of the Municipality of Castiglione di Sicilia', from today the showcase of available properties is online." So announce the 1 euro houses project "Houses in the Borough" of Castiglione di Sicilia, the Mayor Antonio Camarda and the Councilor for Urban Planning Filippo Giannetto.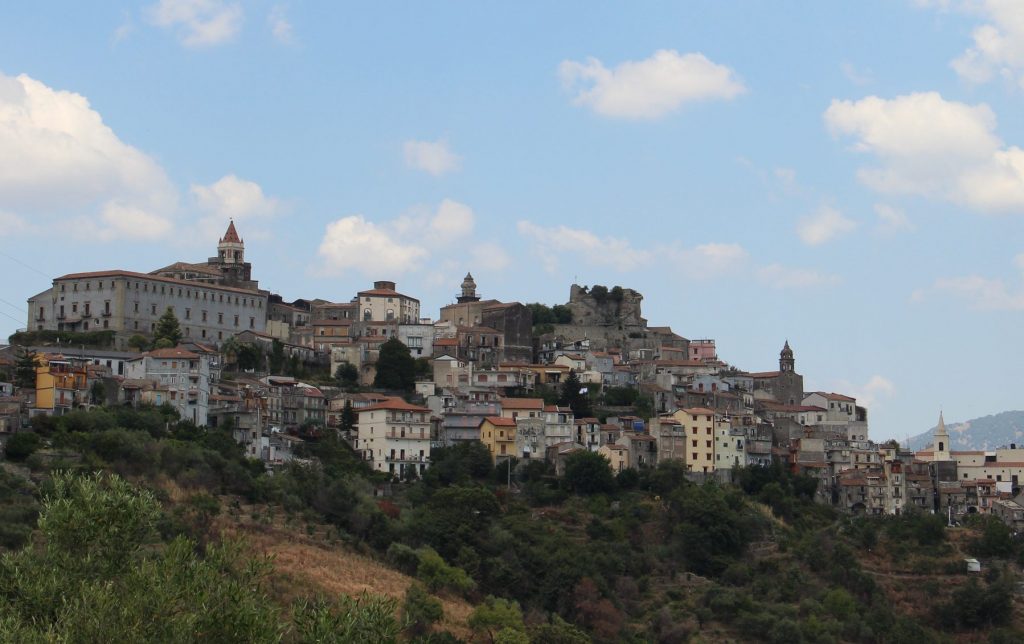 In the showcase are currently available 20 houses for 1 euro to purchase. These are mostly houses, farmhouses and small villas. It's a great starting number and our 1eurohouses.com team believes the houses will be sold and renovated very quickly.
For those who want to buy houses, it is necessary to adhere to the regulations of the municipality. The houses must be renovated in the time decided in the regulation. Each buyer must submit the renovation project, considering the current state of the house and the environment in which it is located. The cost of such a project varies depending on the initial state of the house and its size. Some of this information (budget, FAQs) is also available in our ebook.
For more information on the project and the regulation, visit the website here.
Data Source Source: Catania Today
Go to the list of municipalities participating in the 1 Euro Houses Project