Questo articolo è disponibile anche in:

Italiano (Italian)
We are happy to give the news that in Pratola Peligna the first 1 euro house was sold. The project started this year in May 2021 and is already bearing fruit.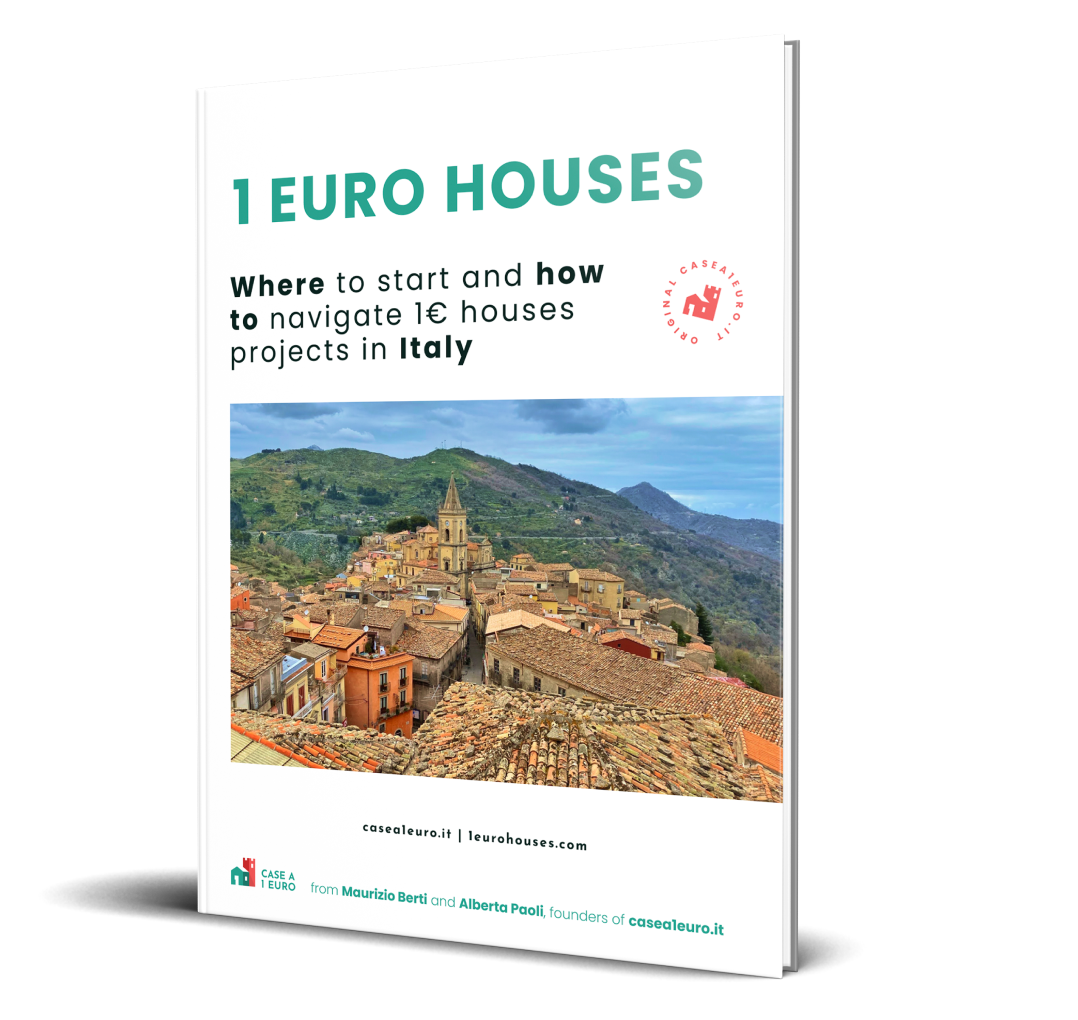 Here's how to buy a house for € 1 with our ebook
Available in English, French and Spanish in PDF and epub format.
How to buy 1 Euro Houses in Italy?
How to find available 1 Euro Houses in Italy?
How to plan for the purchase and renovation?
After the purchase, you will receive access to the ebook via email. The file must be downloaded within 48 hours of purchase. If you have any questions about the purchase, we are available via email.
It was signed in the Municipality, in the presence of the Notary, the formal act for the purchase of the first 1 euro house. The house has been made available to the owner for the project "1 Euro Houses in Pratola Peligna". The latter is aimed at the redevelopment of the village center.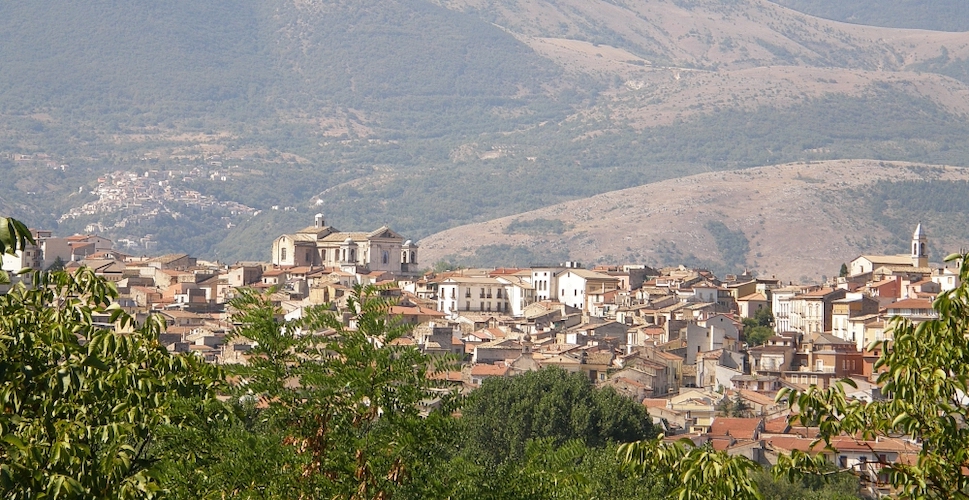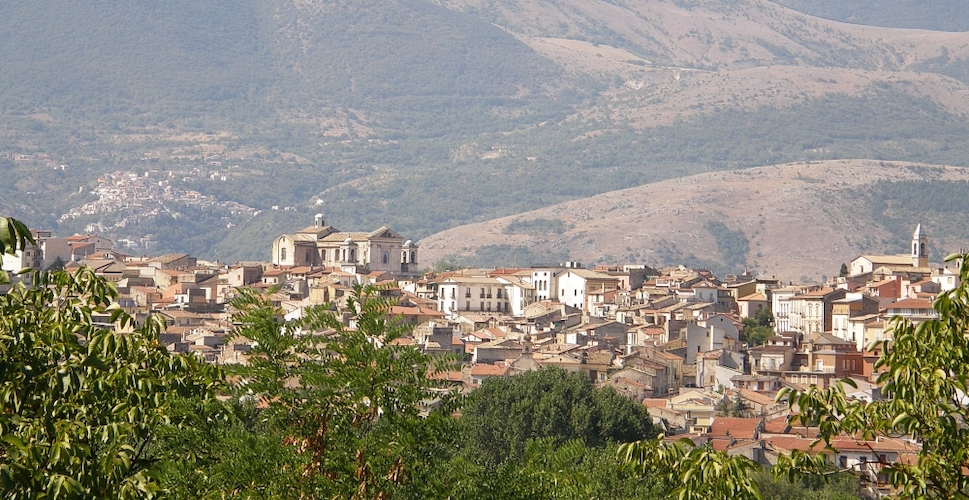 The source cited both the mayor of Pratola Peligna Antonella Di Nino,and the councilor for Commerce and Activities Paolo di Bacco:
"We thank the buyer who chose to buy the property for the symbolic amount, after seeing it in the "Showcase" of the main page of the institution's website and imagining it already renovated. A heartfelt thanks must be addressed, of course, also to those who have decided to make their property available for the project. They have contributed a lot to the achievement of the collective interest in having safer, redeveloped and respectful spaces and places of decorum. Those who for various reasons cannot intervene directly on their abandoned property, and decide to sell it for the objectives of our initiative, make a gesture of responsibility that deserves the utmost respect ".
The small town of Abruzzo offers so much to those who want to live there and renovate their future home. For more information you can visit our municipality information site. On our website you can find all the information regarding the 1 euro houses project.
Source: Onda TV
Go to the list of municipalities participating in the 1 Euro Houses Project