Questo articolo è disponibile anche in:

Italiano (Italian)
The team of the 1 Euro Houses site collaborated with the Borghi Magazine in the publication of the article on Troina. The work carried out by the municipality to repopulate abandoned houses also includes the 1 Euro Houses project.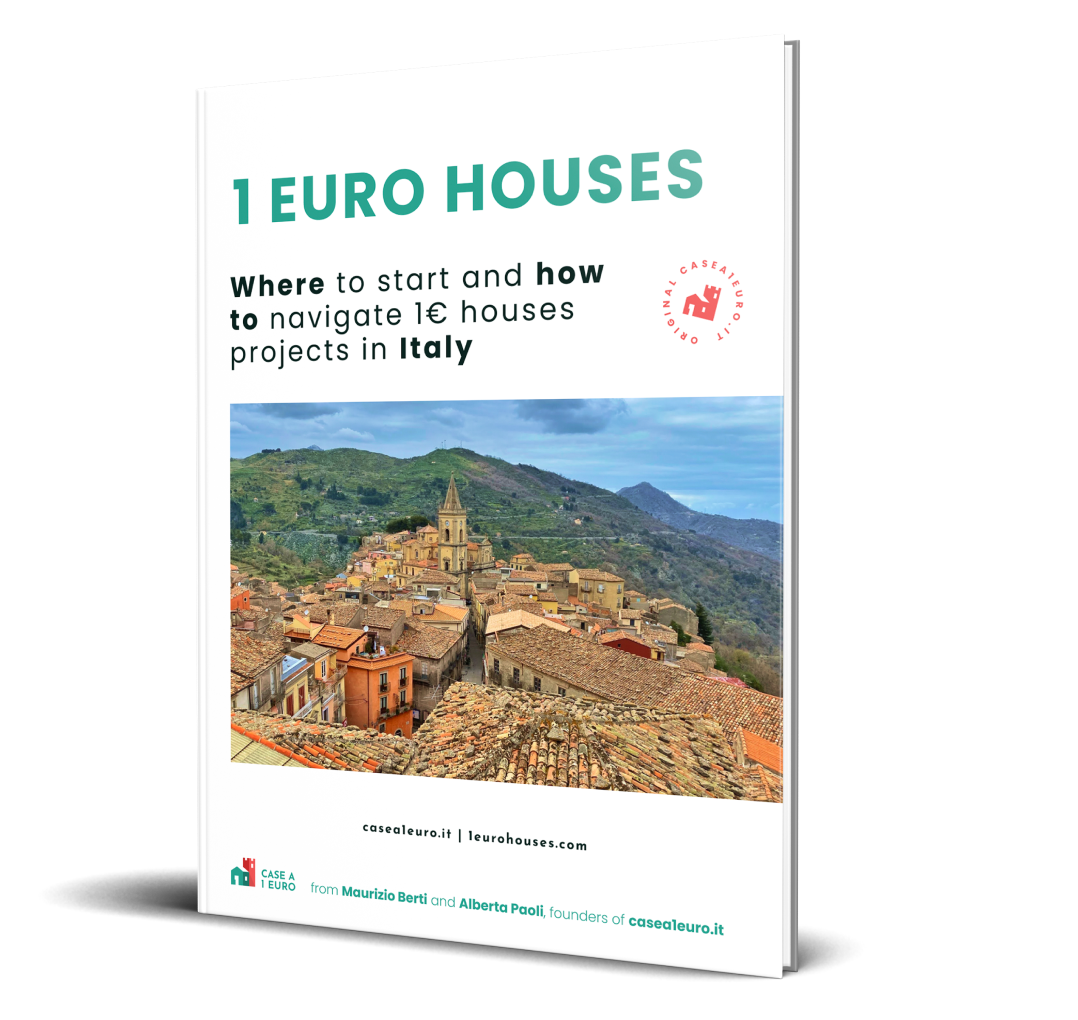 Here's how to buy a house for € 1 with our ebook
Available in English, French and Spanish in PDF and epub format.
How to buy 1 Euro Houses in Italy?
How to find available 1 Euro Houses in Italy?
How to plan for the purchase and renovation?
After the purchase, you will receive access to the ebook via email. The file must be downloaded within 48 hours of purchase. If you have any questions about the purchase, we are available via email.
"Come and live in a most beautiful Italian village in Sicily and you will discover identity, history, beauty, sustainability and quality of life".
In these days the first house for one euro has been delivered in the village of Troina (Enna). In the first Norman capital of Sicily, located in the heart of the island, the administration led by the mayor Fabio Venezia not only dispenses advice and information on houses for one euro but, to repopulate the village, it has also made extensive contributions lost to young couples or single boys who bought their first house in the historic center. This is how it goes on: keeping urban redevelopment and social policies together.
To read the entire article and more about the most beautiful villages in Italy, visit the Borghi Magazine website.
Go to the list of municipalities participating in the 1 Euro Houses Project