Questo articolo è disponibile anche in:

Italiano (Italian)
After the great success of the Case project at 1 euro, Sambuca doubles. For sale now the houses at 2 euros! How to become homeowners for 2 euros in Sambuca and where they are located in the city?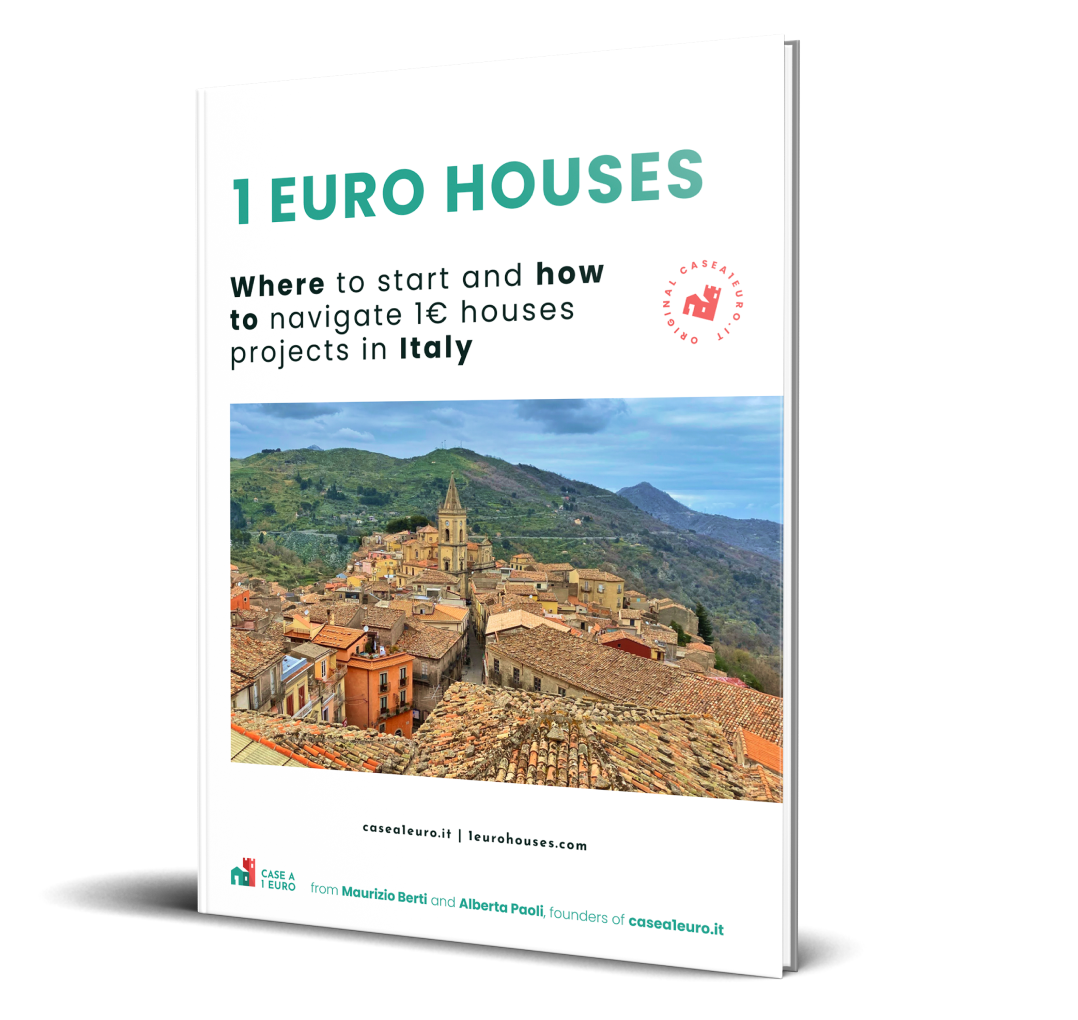 Here's how to buy a house for € 1 with our ebook
Available in English, French and Spanish in PDF and epub format.
How to buy 1 Euro Houses in Italy?
How to find available 1 Euro Houses in Italy?
How to plan for the purchase and renovation?
After the purchase, you will receive access to the ebook via email. The file must be downloaded within 48 hours of purchase. If you have any questions about the purchase, we are available via email.
The local authorities of Sambuca di Sicilia increase the prices of real estate, or rather, double them: a new batch of houses for two euros has just been launched on the market.
"The houses for sale for 2 euros include a selection of single residential units, on one level, between 50 and 80 square meters in size, with small moorish-style internal courtyards, embellished with lemon trees", they specify on the CNN website.
Sambuca is a municipality that has profited a lot from the Case project at 1 euro. With this move, the good practices of the project continue. The commitment is concentrated in the renewal of existing houses and repopulation of the abandoned areas of the village.
The initiative of the houses at 2 euros in Sambuca was launched on July 16, with more information on the houses available on the official website of the municipality.
For more information about the project, visit here.
Data Source Source: ELLE Decor
Go to the list of municipalities participating in the 1 Euro Houses Project