Questo articolo è disponibile anche in:

Italiano (Italian)
In Zungoli work begins on the first 1 Euro Houses sold. 28 homes will be renovated, the new call with 10 new houses is also ready for launch.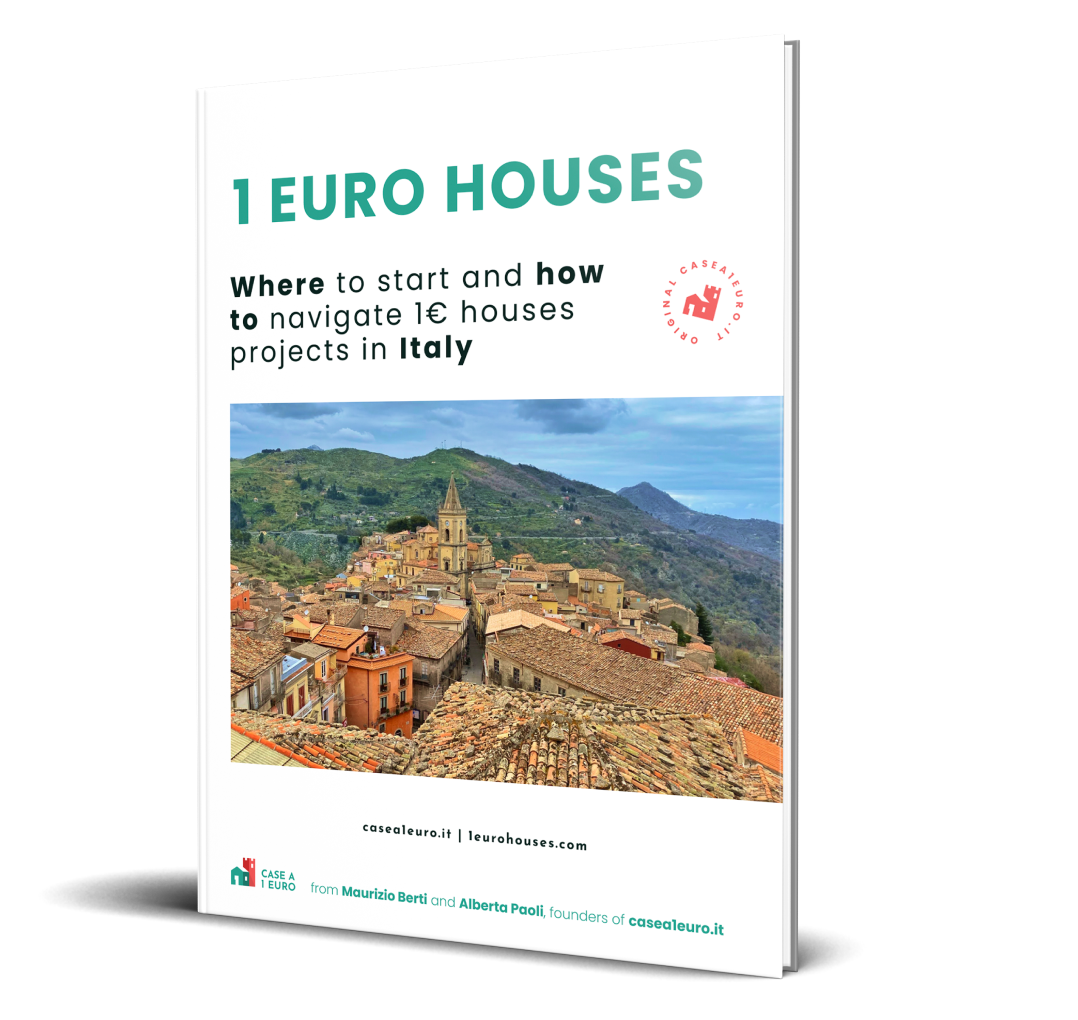 Here's how to buy a house for € 1 with our ebook
Available in English, French and Spanish in PDF and epub format.
How to buy 1 Euro Houses in Italy?
How to find available 1 Euro Houses in Italy?
How to plan for the purchase and renovation?
After the purchase, you will receive access to the ebook via email. The file must be downloaded within 48 hours of purchase. If you have any questions about the purchase, we are available via email.
The administration of Zungoli is very satisfied with the current results. The municipality is repopulating!. In addition, activities have been created that bring financial benefits to the community as well. This means 1 Euro Houses work!
For more information on the 1 euro houses project in Zungoli,visit the municipality's profile here. The call is open from June 2021. Those interested in buying a 1 euro house must submit the required documentation within 60 days of launch.
Data Source Source: ITV Online News
Go to the list of municipalities participating in the 1 Euro Houses Project