Questo articolo è disponibile anche in:

Italiano (Italian)
Two new houses for 1 euro in the historic center of Triora have been put up for sale. The initiative that has been very successful with the first house, already sold, is proposed again with two new properties. The 1 Euro Houses available are located on Via Cava and on Via San Bernardino.
The starting price of the houses is 1 euro. Having said that, there is nothing to prevent a buyer to make a higher offer. Among the many offers received, the one who wins will commit to carry out the work quickly. An advatange will be given to those buyers who want to move to the village permanently.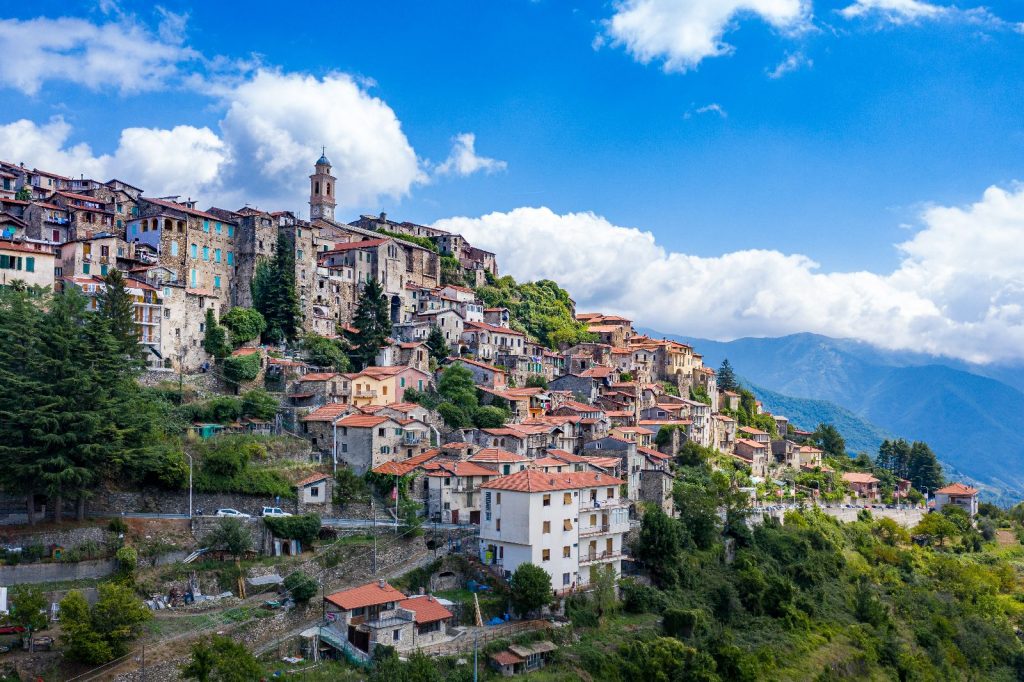 Offers can also be submitted to create accommodation facilities or to make a holiday home. The latter will receive a lower score than residential offers.
Time is limited as the offers can be deposited until July 15thfor the two properties. In addition, mayor Massimo Di Fazio will accompany potential buyers to see the 1 Euro Houses up for sale.
For more information on the 1 Euro Houses Project in Trioraand how to join the project click here.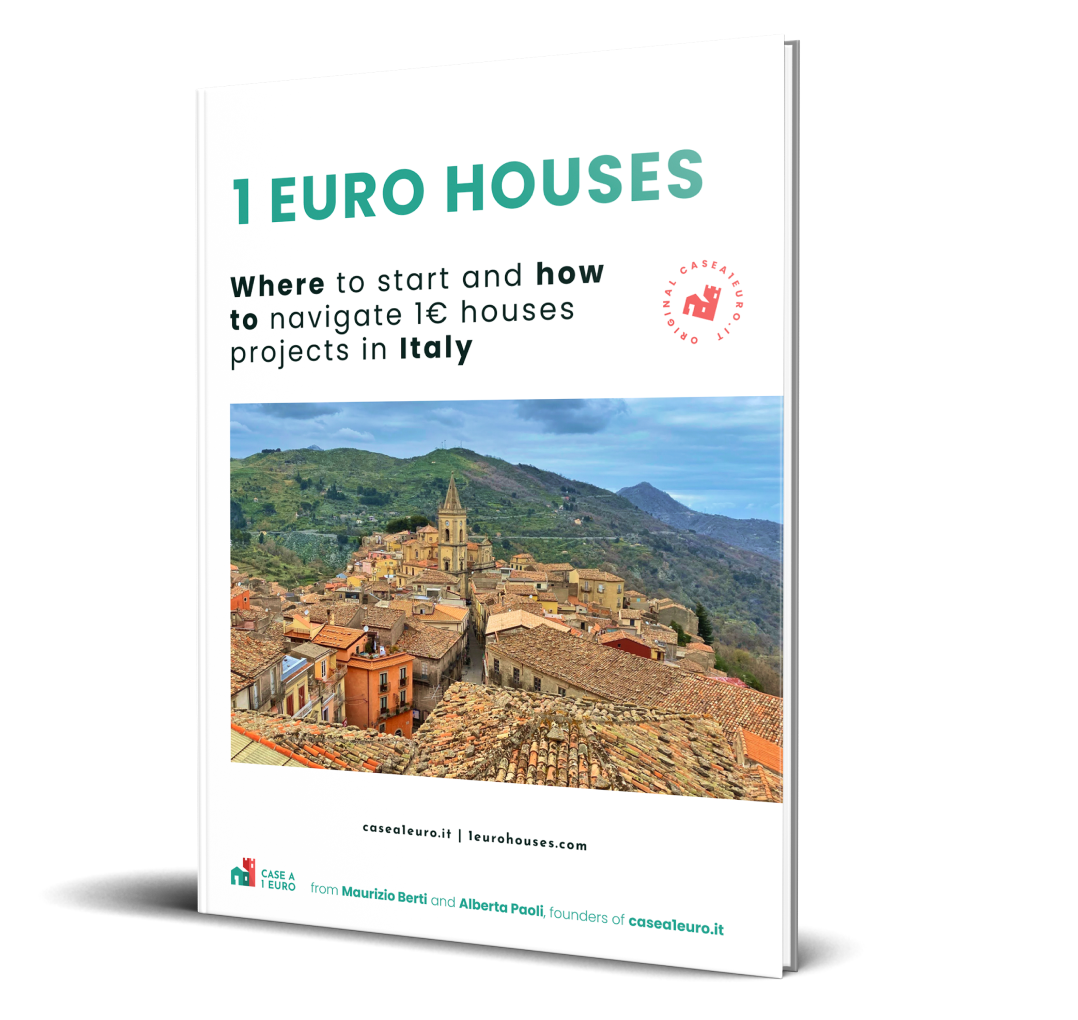 Here's how to buy 1€ Houses with our 5€ ebook
Available in English in PDF and epub format.
How to buy 1 Euro Houses in Italy?
How to find available 1 Euro Houses in Italy?
How to plan for the purchase and renovation?
After the purchase, you will receive access to the ebook via email. The file must be downloaded within 48 hours of purchase. If you have any questions about the purchase, we are available via email.
Source: Sanremo News