Questo articolo è disponibile anche in:

Italiano (Italian)
The Municipal Administration of San Piero Patti,led by the mayor Salvino Fiore,announces that the notice for the assignment of the 1 euro houses has been published. The 1 Euro Houses project was launched at the beginning of the year. Now, the municipality of San Piero Patti has 1 Euro Houses available for sale.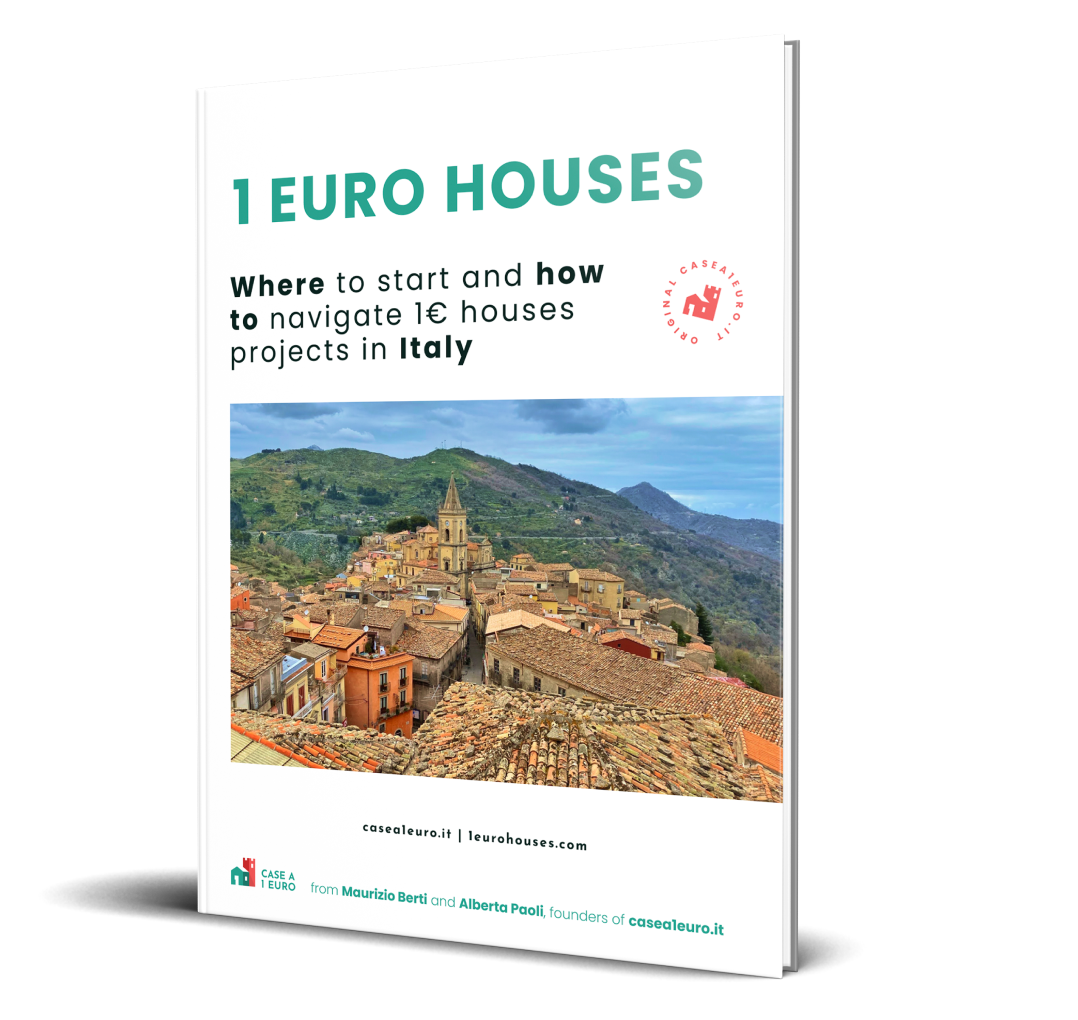 Here's how to buy a house for € 1 with our ebook
Available in English, French and Spanish in PDF and epub format.
How to buy 1 Euro Houses in Italy?
How to find available 1 Euro Houses in Italy?
How to plan for the purchase and renovation?
After the purchase, you will receive access to the ebook via email. The file must be downloaded within 48 hours of purchase. If you have any questions about the purchase, we are available via email.
The objective of the Municipal Administration is to recover and enhance properties located in the historic center of San Piero Patti.
Even the Mayor Salvino Fiore with the entire City Council expressed his satisfaction:
"The project, in addition to recovering and restoring the properties located in the historic center, with the aim of enhancing and repopulating it, will help the current owners who, for various problems, have abandoned the properties, but continue to pay taxes and duties and to be responsible for security and on the other hand those who, with a symbolic amount, will want to invest to have a house in the city center or create accommodation activities, tourist and craft. With this call, another commitment of our program is realized."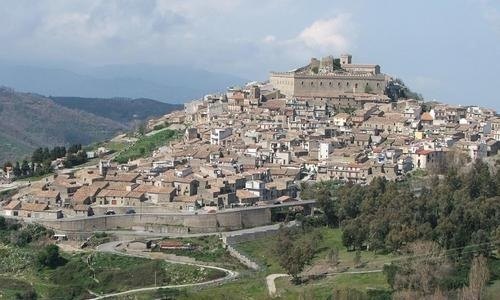 Currently there are 5 properties available with the possibility of purchase to which other 1 euro houses will be added over time. Owners of abandoned properties who wish to sell their homes for 1 euro can do so by contacting the municipal technical office or the Municipal Councilors.
The houses are mostly located in the old old town and are in need of renovation. For those interested in living in the Sicilian countryside, San Piero Patti is an excellent point of reference.
For more information about the project, visit our website here.
Data Source Source: Nebrodi News
Go to the list of municipalities participating in the 1 Euro Houses Project