Questo articolo è disponibile anche in:

Italiano (Italian)
It happens with the €1 Housing Project. Calatafimi Segesta, in Sicily.
Extraordinary news: the municipality has approved a notice promoting the repopulation of the village and the redevelopment of the historic village.
In fact, one can participate for the acquisition of real estate in the municipality of Calatafimi Segesta starting from only 1 Euro.
These properties are definitely in need of substantial renovation, but living in this beautiful old village just a few kilometers from the sea… is priceless!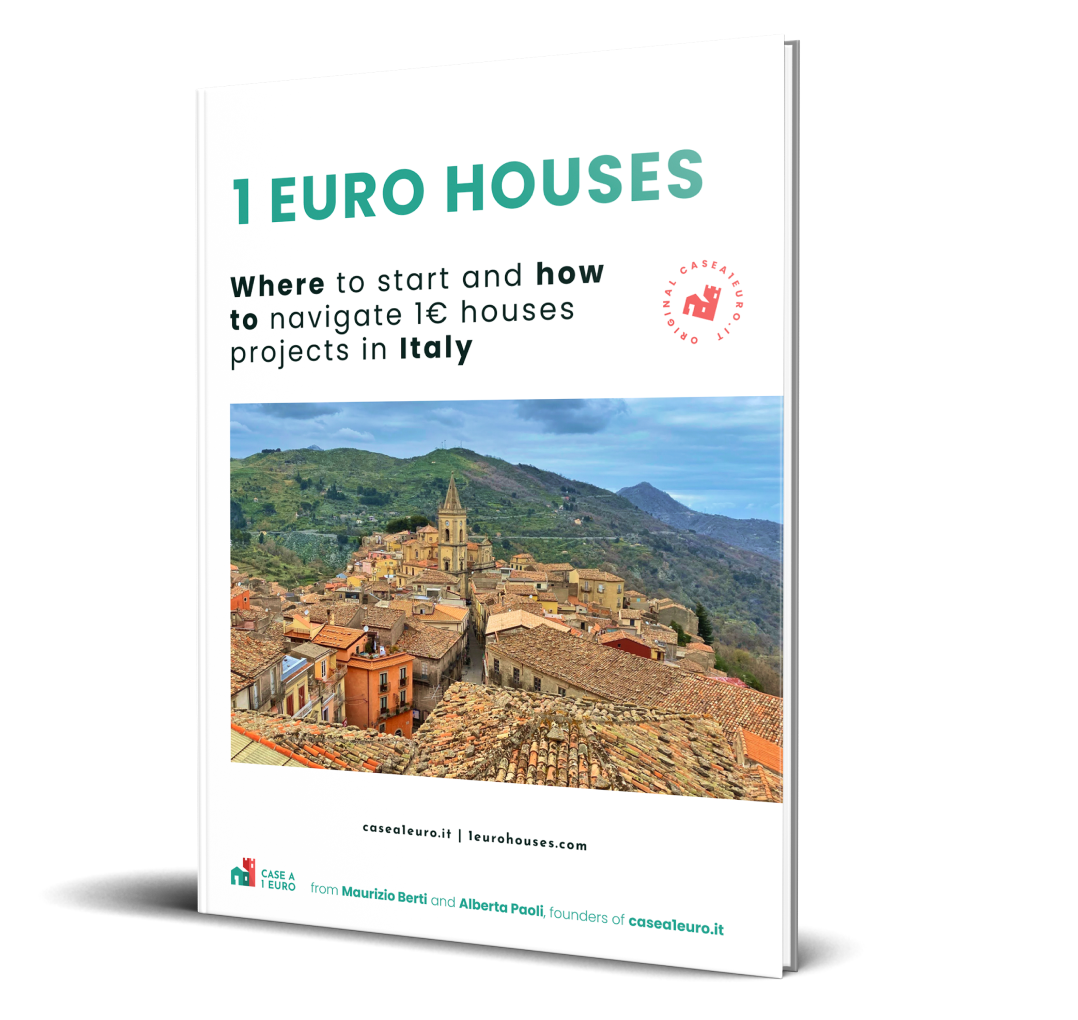 Here's how to buy a house for € 1 with our ebook
Available in English, French and Spanish in PDF and epub format.
How to buy 1 Euro Houses in Italy?
How to find available 1 Euro Houses in Italy?
How to plan for the purchase and renovation?
After the purchase, you will receive access to the ebook via email. The file must be downloaded within 48 hours of purchase. If you have any questions about the purchase, we are available via email.
Calatafimi Segesta: houses up for auction at a base price of 1 EURO
Mayor Francesco Groppuso hopes for a major economic boost for the village, and interest will certainly not be lacking.
But BEWARE 👀 !
There is only until November 30 to submit bids with a base bid of 1 Euro so hurry!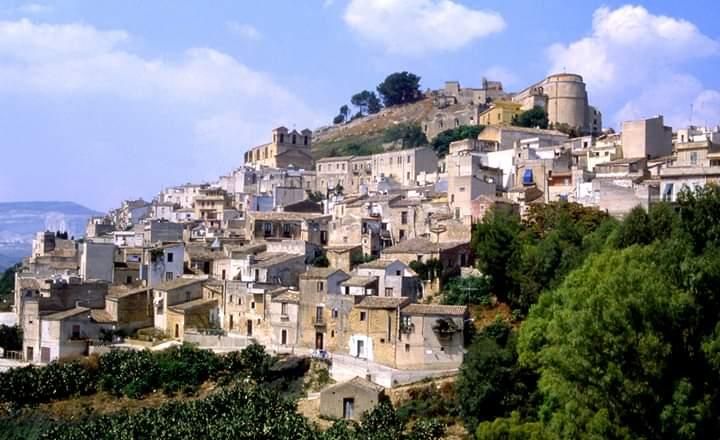 On the City's website all descriptions of the properties put up for bid and how to participate.
Discover all the 1€ houses on the official website of the City of Calatafimi Segesta.