Questo articolo è disponibile anche in:

Italiano (Italian)
After receiving more than 7000 requests, the municipality of Biccari makes the first sales of its abandoned houses. Prices vary: It starts from houses at 1 euro up to cheap houses at 20,000 euros.
The project "Houses in Biccari" is having a great success especially abroad. As the mayor Gianfilippo Mignona stipules:
"We try to react to the fate of all the villages, trying to carry out a local development project, also through collaboration with foreign realities. So as to make a village like ours not only a place of departure, but also of arrival, passage and landing place."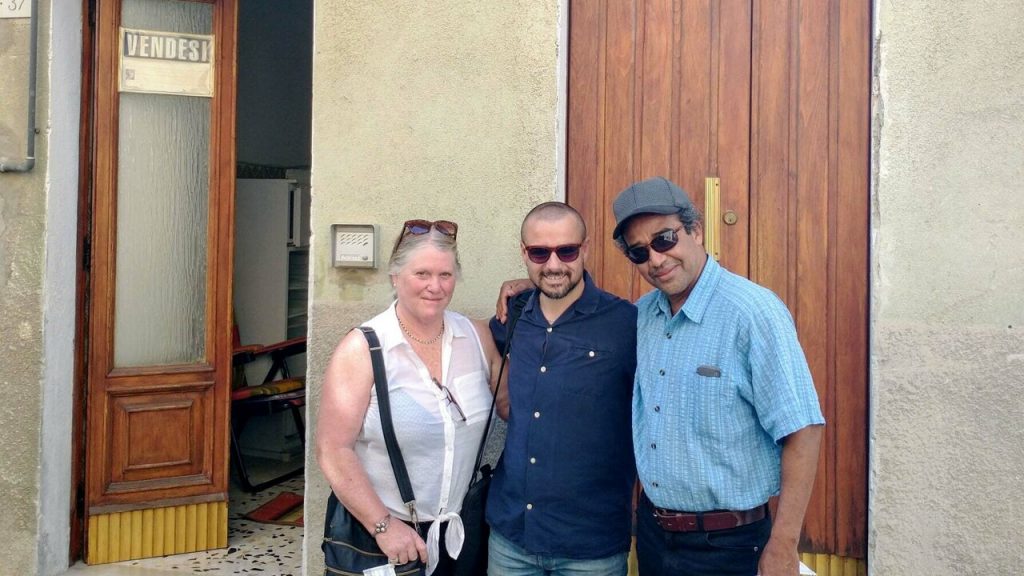 At this point, 5 trades have been stipulated, with two more trades planned for the coming months.
For more information on the municipality of Biccari, visit our website.
Source: Foggia Today