Questo articolo è disponibile anche in:

Italiano (Italian)
Sambuca launches a new call, this time selling houses for 2 euros.
The continuation of the 1 Euro Houses Po+roject in the municipality of Sambuca is sure. Sambuca, a small Sicilian town, is one of the success stories that used the project for the development of the abandoned village.
Now, after many successful calls, the municipality launches a new 2 Euro Houses initiative.
In this case, the available lots and houses will be sold at a price of 2 euros. The municipality of Sambuca has made available all the information on the lots and the online procedures.
For more information visit the municipality information here.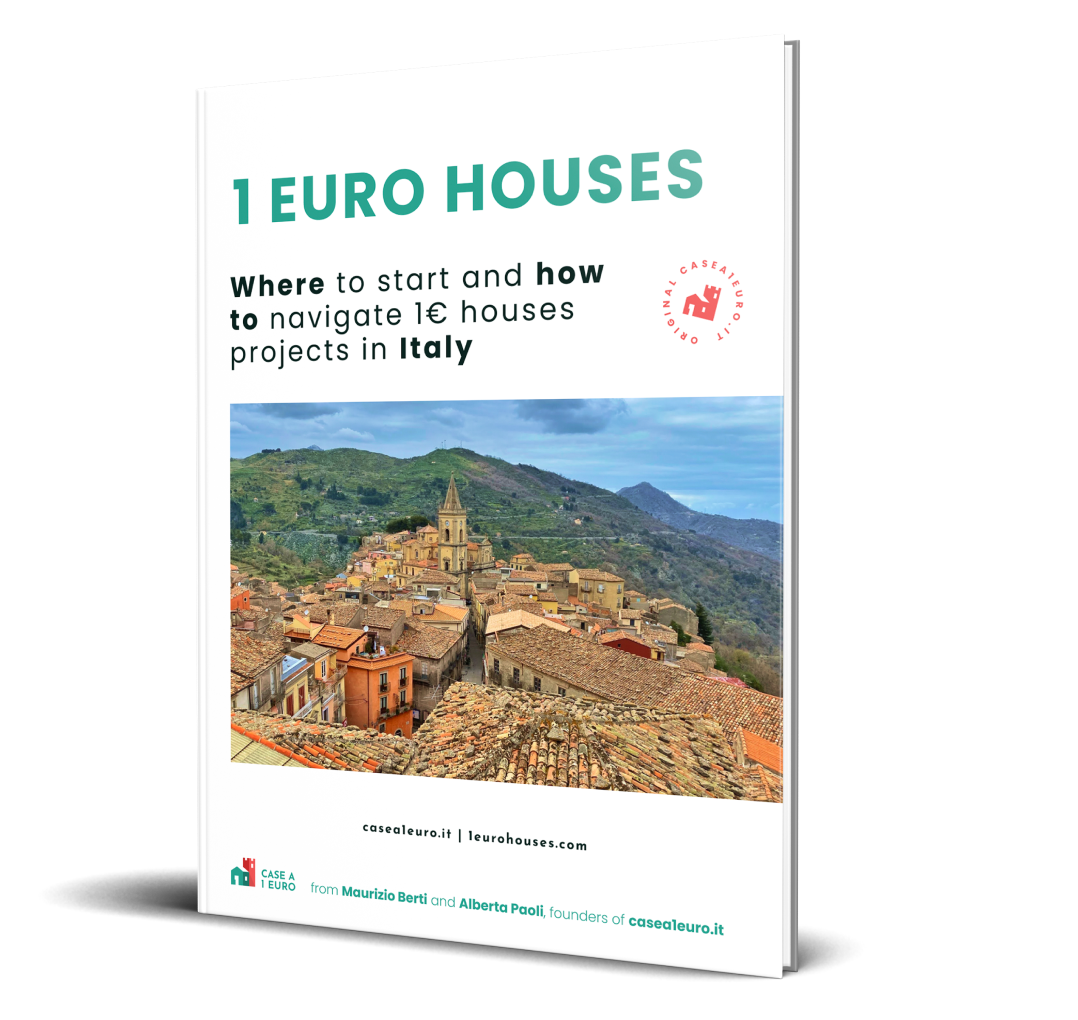 Here's how to buy a house for € 1 with our ebook
Available in English, French and Spanish in PDF and epub format.
How to buy 1 Euro Houses in Italy?
How to find available 1 Euro Houses in Italy?
How to plan for the purchase and renovation?
After the purchase, you will receive access to the ebook via email. The file must be downloaded within 48 hours of purchase. If you have any questions about the purchase, we are available via email.
Source: CNN
Go to the list of municipalities participating in the 1 Euro Houses Project