Questo articolo è disponibile anche in:

Italiano (Italian)
In Zungoli, the success of the 1 euro houses project kicks off the fourth announcement that will lead to massive redevelopment of the historic center.
But how many houses have been allocated? There are 28 houses assigned so far and about ten already
renovated in the old village.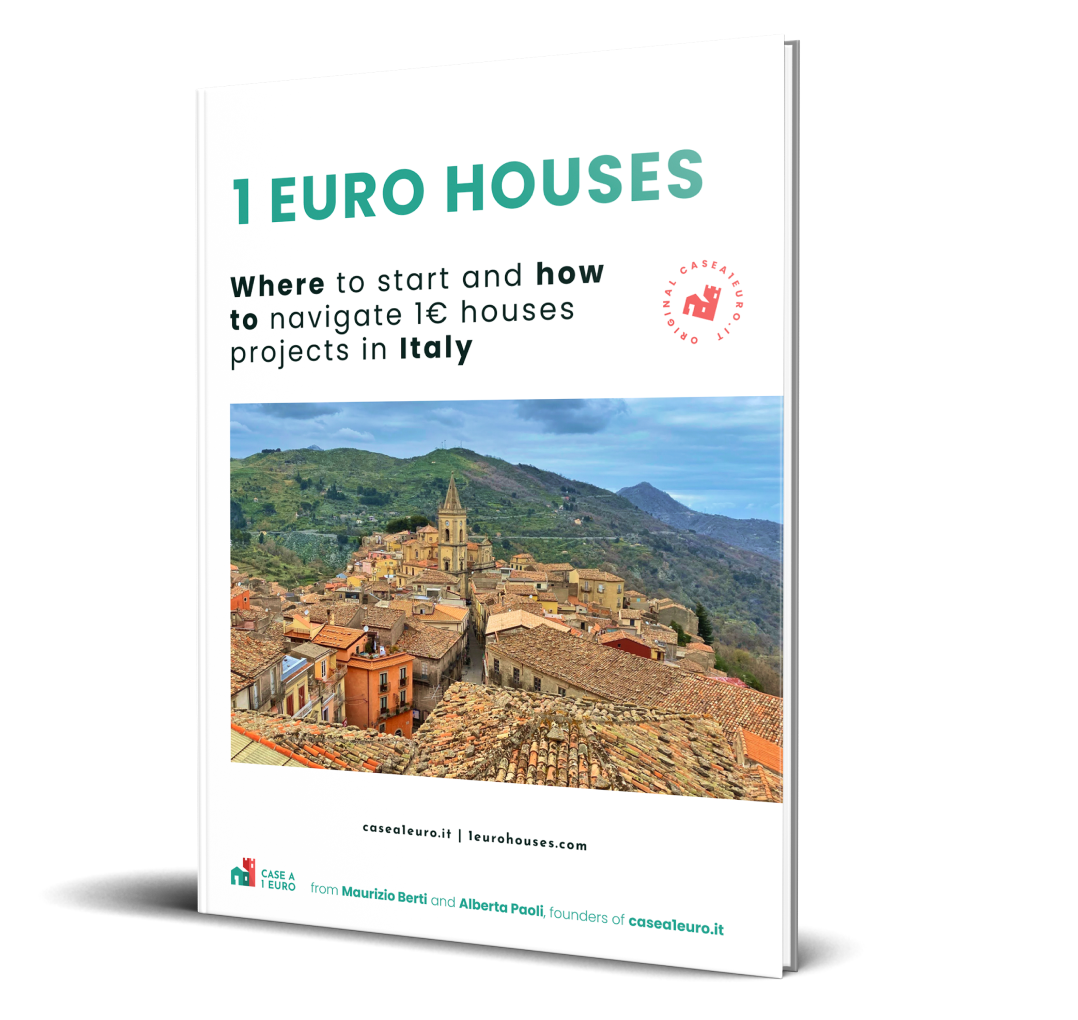 Here's how to buy a house for € 1 with our ebook
Available in English, French and Spanish in PDF and epub format.
How to buy 1 Euro Houses in Italy?
How to find available 1 Euro Houses in Italy?
How to plan for the purchase and renovation?
After the purchase, you will receive access to the ebook via email. The file must be downloaded within 48 hours of purchase. If you have any questions about the purchase, we are available via email.
Are there still houses? Certainly. The fourth call for new 1 euro housing allocations is about to start. This will ensure true redevelopment of the historic center and revitalization of the local economy. So additional funding for the village!
Mayor Paolo Caruso announces that he has obtained another important grant for his town from the Ministry of Culture: one million euros to build a residence for artists and artisans.
So many reasons to live in Zungoli with 1 euro houses!
For more information about the project you can visit our Zungoli page.
Source: YouTube
Go to the list of municipalities participating in the 1 Euro Houses Project