Questo articolo è disponibile anche in:

Italiano (Italian)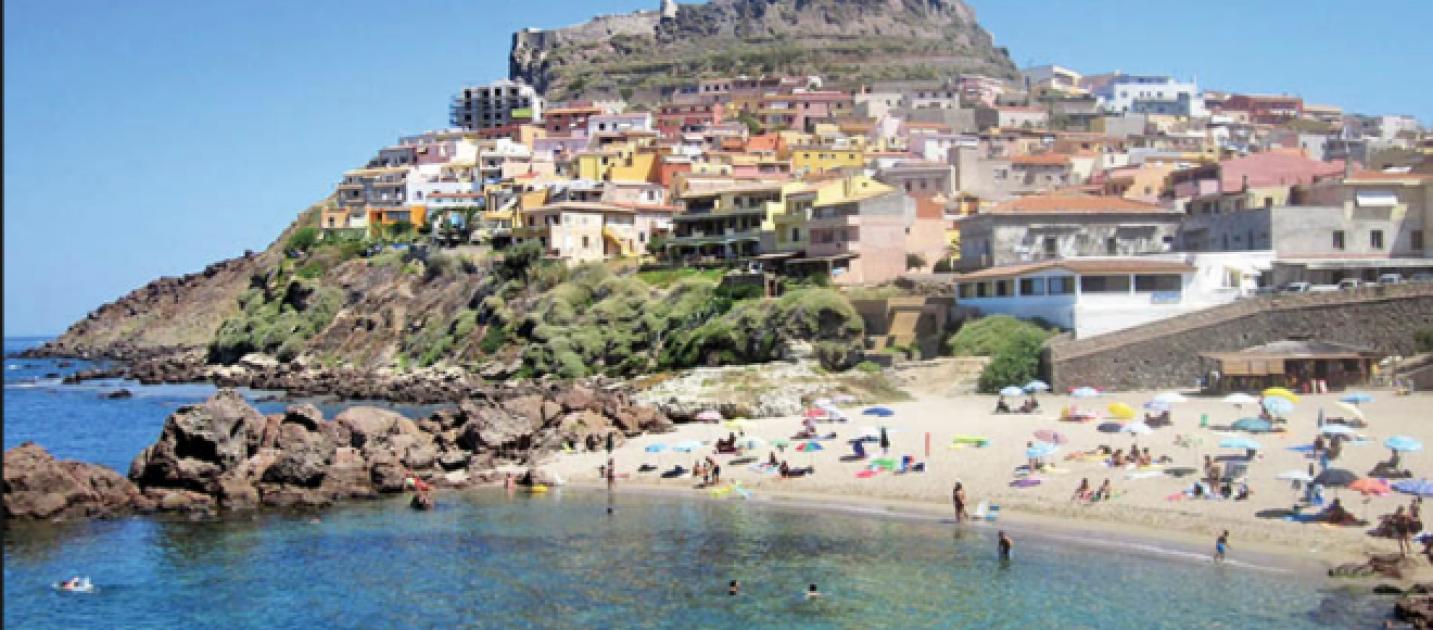 Houses by the sea at the cost of only one euro? It might sound like fake news but it isn't. The project "1€ houses in the historical center" is in fact still underway in the village of #nulvi in Sardinia. As stated by the Councillor for Urban planning, Luigi Cuccureddu, the first 1€ property has already been assigned to a Swiss lady, Gisella Marie Susanne Cellina, who has already arranged the renovation works that will be concluded in 3 years by local businesses. In addition to this, 3 other houses were assigned: two to Polish buyers and the last one to a Milanese lady.
List of 1 Euro Houses in Sardinia:
Check our map of 1 Euro Houses in Italy here.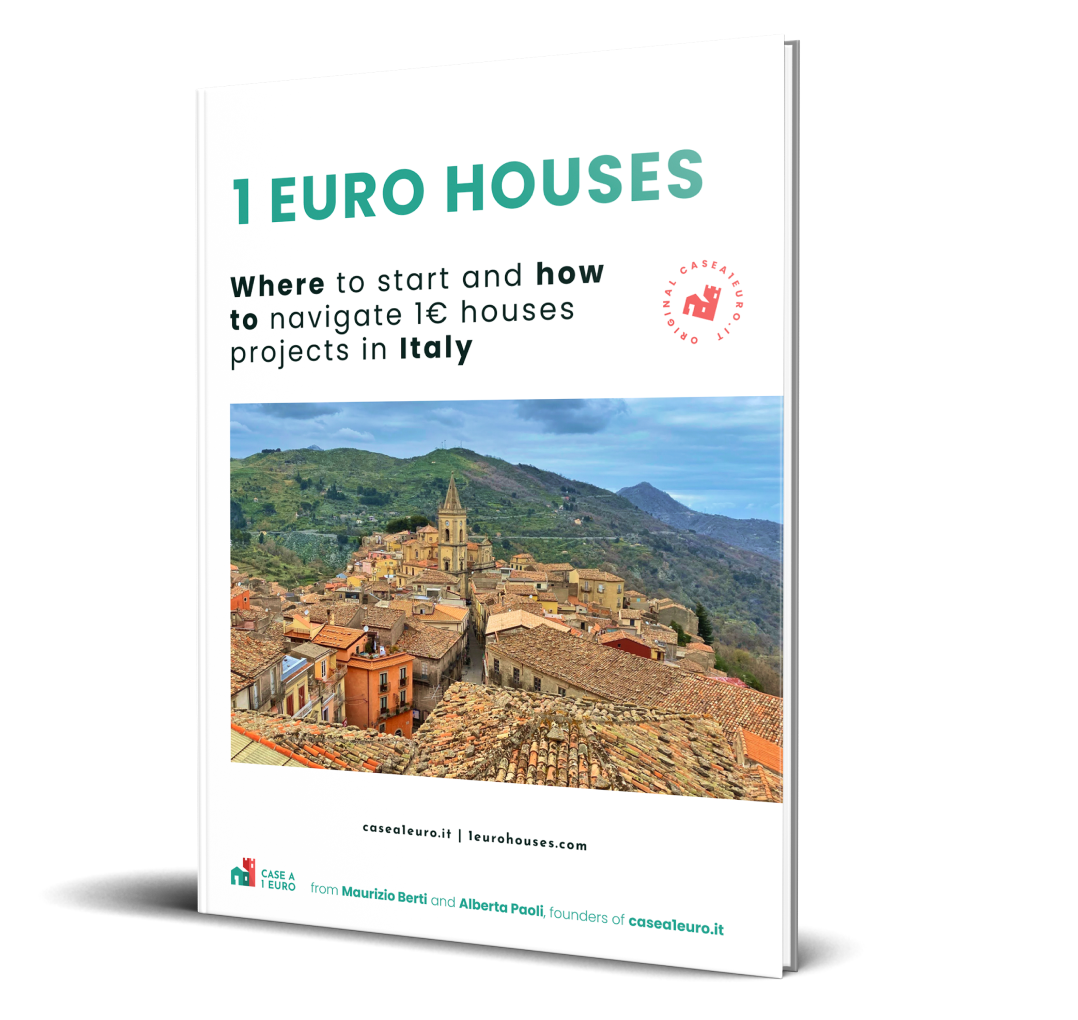 Here's how to buy a house for € 1 with our ebook
Available in English, French and Spanish in PDF and epub format.
How to buy 1 Euro Houses in Italy?
How to find available 1 Euro Houses in Italy?
How to plan for the purchase and renovation?
After the purchase, you will receive access to the ebook via email. The file must be downloaded within 48 hours of purchase. If you have any questions about the purchase, we are available via email.
Source: Case a 1 euro in Sardegna a 15 minuti dal mare: Ecco come fare per averle