Questo articolo è disponibile anche in:

Italiano (Italian)
We have a winner for the 2021most beautiful village in Italy and it's Tropea in Calabria.
Tropea is located in the province of Vibo Valentina, located in the Calabria region. A coastal country, recognized for its sandy beaches along an unspoiled turquoise sea. Also known for its many noble palaces, Tropea has a rich history, arising in the period of the ancient Greek colonies on the peninsula. One of the most important structures is certainly the Sanctuary of Santa Maria dell'Isola, located on a rock above the sea.
Tropea (Calabria) deserves the title most beautiful village in Italy for its tourist hospitality, natural and cultural beauty, but also for the well-maintained landscape.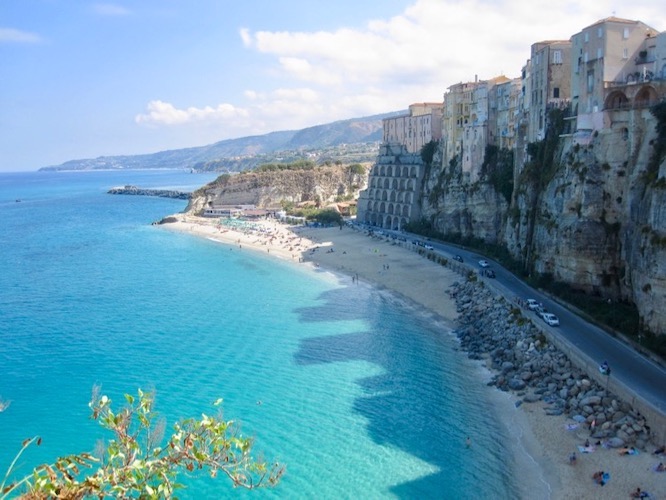 1 Euro Houses near Tropea and in the Calabria region
Unfortunately, Tropea does not adhere to the 1 Euro Houses Project at the moment, as it has no depopulation problems. In the region, however, there are municipalities that have come across the problem of depopulated villages and ruined houses.
These municipalities offer those who want to move, the opportunity to buy a house for 1 euro. After the purchase of the house and some renovation work, the buyer can move to the country. There are also possibilities to buy a second home, holiday home or start a business (B&B, shop, restaurant etc.).
There are 5 the municipalities that offer 1 euro houses in Calabria:
For those interested, you can see and explore the locations via our complete map of the municipalities participating in the 1 Euro Houses Project.
Are you interested in 1 Euro Houses, but you do not know where to start? Buy our ebook or visit the page with more information about the project, facilities, permits etc.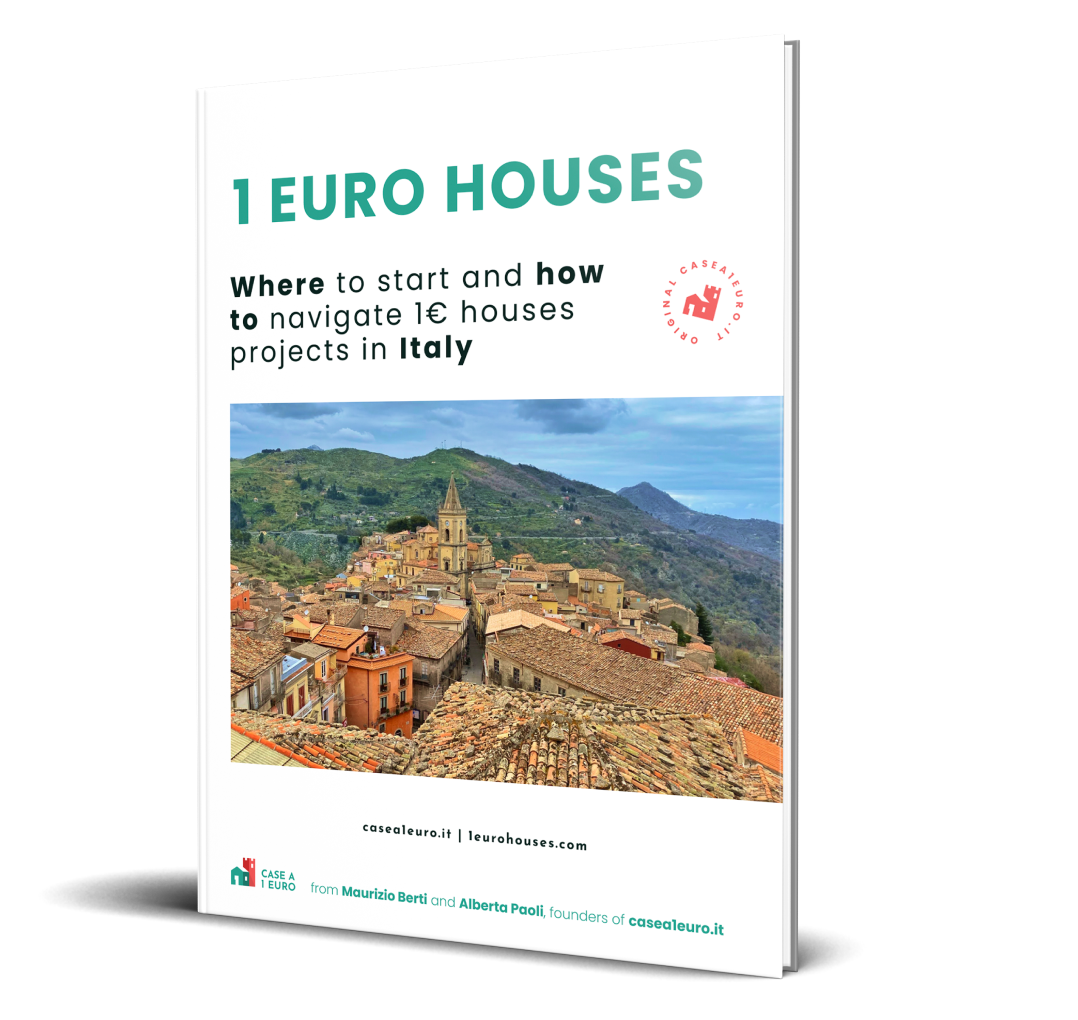 Here's how to buy a house for € 1 with our ebook for € 5
Available in English, French and Spanish in PDF and epub format.
How to buy 1 Euro Houses in Italy?
How to find available 1 Euro Houses in Italy?
How to plan for the purchase and renovation?
After the purchase, you will receive access to the ebook via email. The file must be downloaded within 48 hours of purchase. If you have any questions about the purchase, we are available via email.
Data Source Source: La Repubblica