Questo articolo è disponibile anche in:

Italiano (Italian)
In Leonforte they are fighting depopulation both with the 1 euro housing project and with municipal funding. This is what 411 thousand euros will be dedicated to.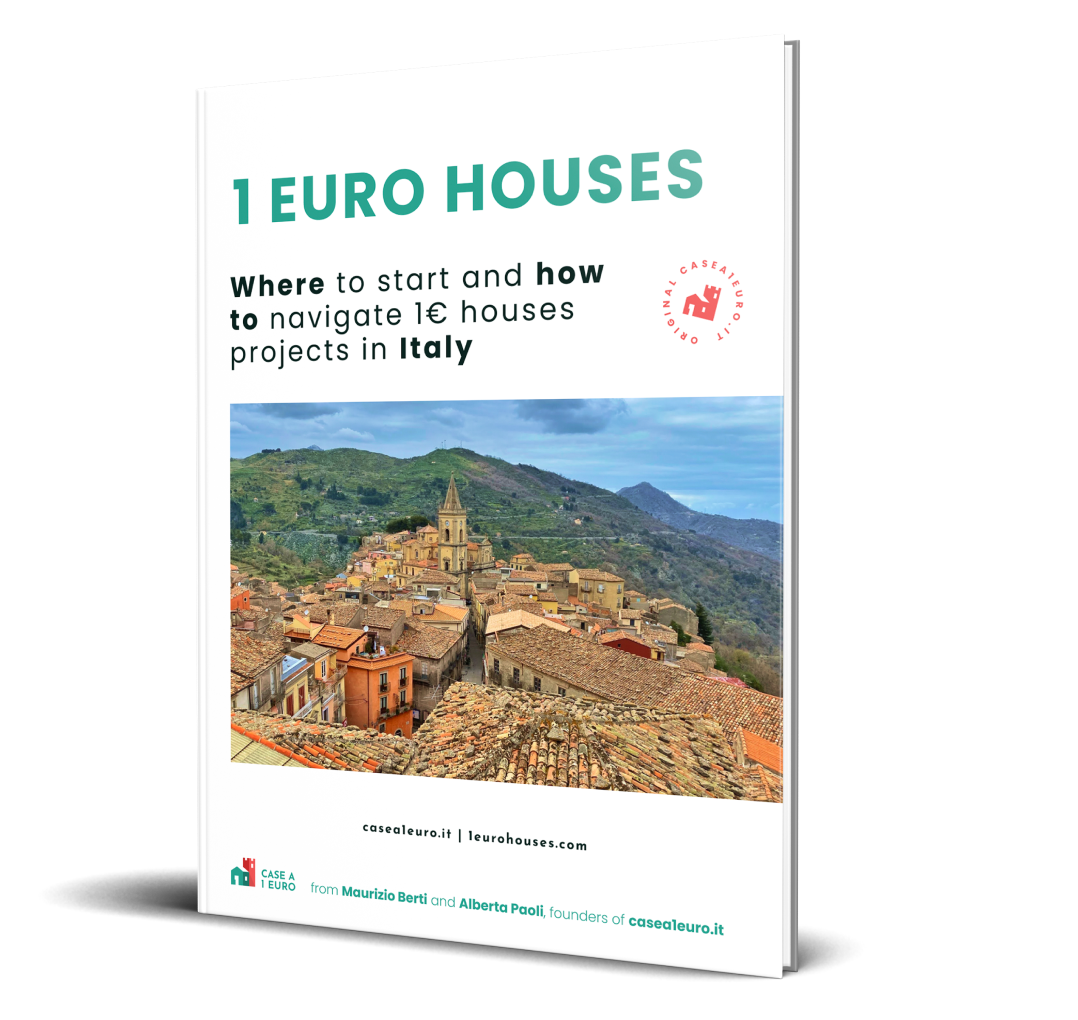 Here's how to buy a house for € 1 with our ebook
Available in English, French and Spanish in PDF and epub format.
How to buy 1 Euro Houses in Italy?
How to find available 1 Euro Houses in Italy?
How to plan for the purchase and renovation?
After the purchase, you will receive access to the ebook via email. The file must be downloaded within 48 hours of purchase. If you have any questions about the purchase, we are available via email.
Depopulation in Leonforte
Depopulation in the small villages of the Sicilian hinterland is a very common phenomenon. Many try to counter it with the 1 euro houses project. But this is not the only direction municipalities can go. There are also various types of municipal funding that can counter the trend of depopulation.
Leonforte will allocate 411 thousand euros for:
financial aid to new residents (tax deduction, social aid etc.)
real estate adaptation for concessions to traders, artisans, professionals or farmers
contributions to new activities.
As Mayor Carmelo Barbera indicated for the QdS.it website:
"These are figures to be used along three lines of action: the adaptation of buildings owned by the Municipality to be granted on free loan to traders, artisans, professionals; the granting of grants for new commercial, craft or agricultural activities; encouraging the transfer of residence to Leonforte of people who live outside, granting contributions for a maximum of five thousand euros for the renovation of the property in which our new fellow citizens will move, rather than for the purchase cost of properties. These contributions will be granted to those who want to transfer their residence or residence to Leonforte ".
Next steps for the municipality
The municipal administrators have already taken action to prepare an official council resolution. The municipality has already identified a working group consisting of the mayor, two sector heads, the president of the municipal council, the councilor for economic development and two engineers.
As indicated by the mayor, the group will draw up the regulation for the use of the funds. Immediately afterwards they will publish the regulation, thus making the funds available to the public.
The 1 euro houses in Leonforte
In November, Leonforte launched its own 1 euro housing project. The requests were numerous from day one, both from those who want to sell and from those who want to buy.
For more information on the 1 euro houses project in Leonforte, follow the updates on our website.
Source: QdS.it
Go to the list of municipalities participating in the 1 Euro Houses Project